Visitors to Makkah have several stations they can visit where they can learn about the treasures and history of Islam's holiest city.
In addition to visiting the Holy Mosque of Mecca, there are many religious and heritage sites that are offered through the Jabal Omar Development Company for their guests.
One such location is the factory where the Kaaba's kiswa – the cloth that covers Islam's holiest site – is made. The kiswa is hand-stitched by skilled craftsmen who use black white velvet cloths to add line Quranic verses and holy inscriptions along with silver and gold threads.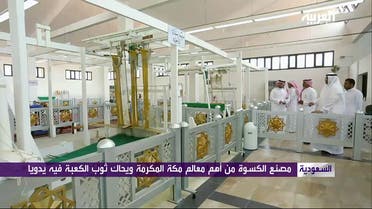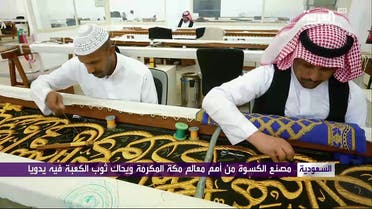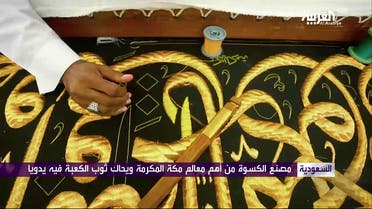 Visitors can also head to is the specialized exhibition center on the history of the Two Holy Mosques, where treasures and artifacts of Mecca and Medina. The exhibition has stored centuries old structures that were once a part of the holy cities.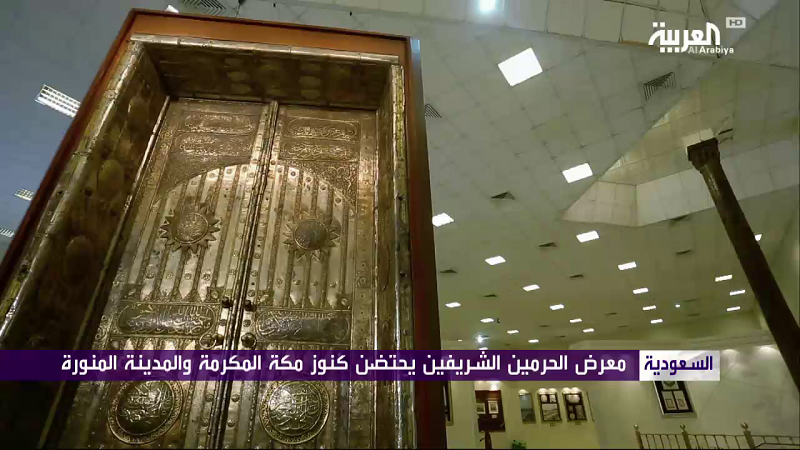 After a tour of the factory and exhibition, visitors can take a break by dining at dozens of restaurants that are popular among both locals and pilgrims from abroad near Mecca's famed markets, where souvenirs and collectibles can be bought.