A café and restaurant that welcomes pets and their owners has opened in a mall in Smouha, Alexandria. Pets Corner is the first café of its kind, fully equipped to welcome pets, from dogs to cats, monkeys, birds and others offering the animals free food and drink.
The owner of Pets Corner Cafe, Mohamed el-Kok, 31, told Al Arabiya that the idea was lingering in his mind for a while, especially that he has always been a dog lover. He said he realized that pet owners do not have a convenient place to hang out with their pets, so he decided to open the café to give them that opportunity.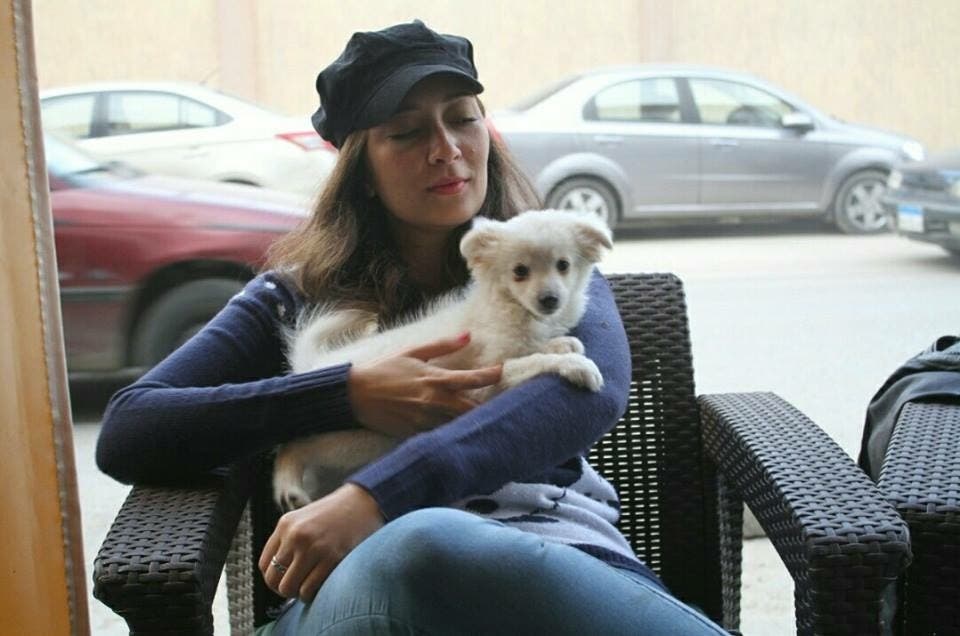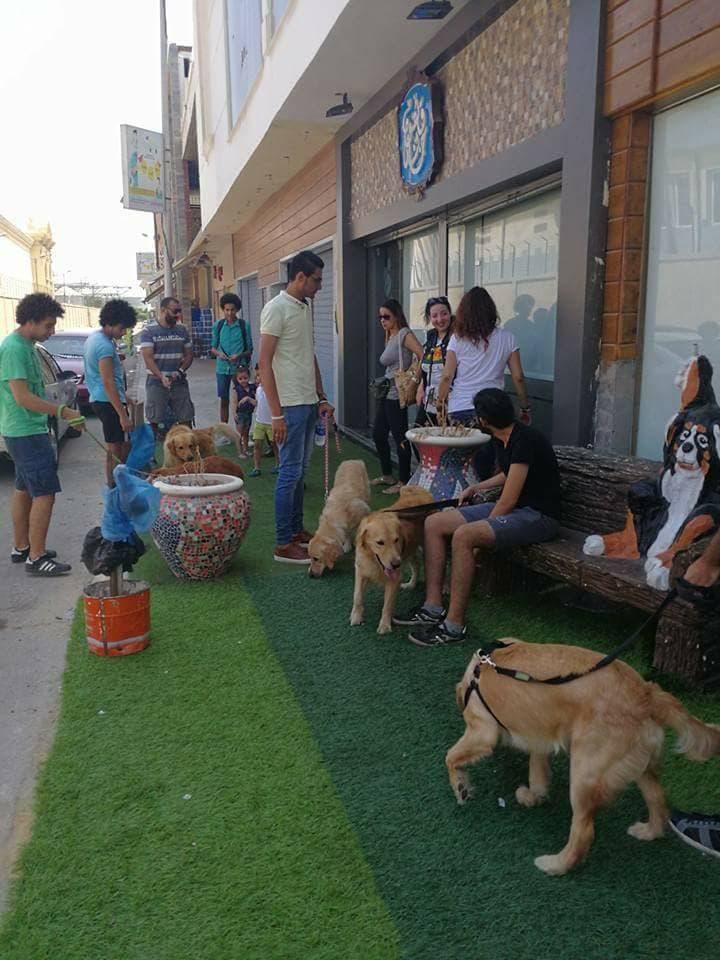 Pets Corner opened last July, amid great support from his family and friends, el-Kok told Al Arabiya. The cafe became a popular spot for pet owners, while those who don't have pets of their own could hang out with el-Kok's two dogs who are always there with him, he said.
El-Kok added that food and drink for the pets is free, while pet owners can enjoy the café's food and drink menu just like any other place. He said that the staff are trained to handle and care for any animal.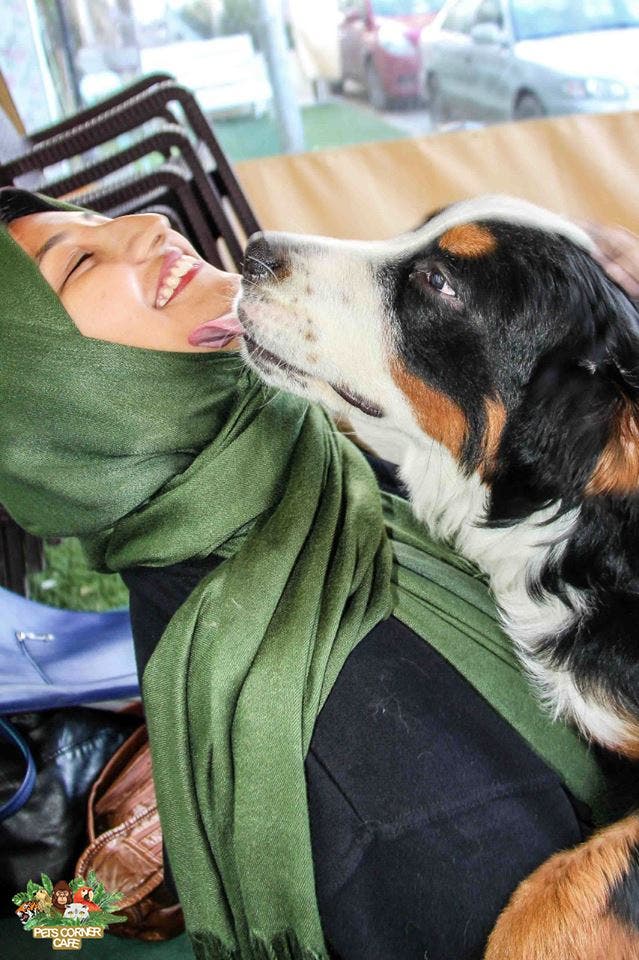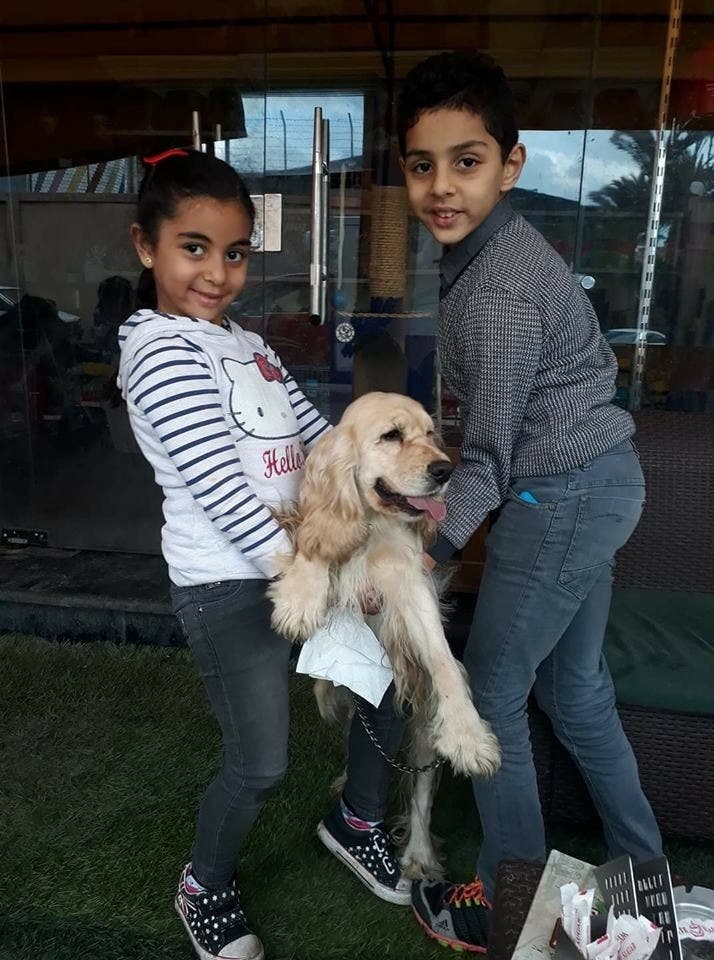 Pets Corner Café opens from 11am to 4am daily, and welcomes all pets except predatory or violent animals. El-Kok said that he also has a pet monkey which he brings to the café for guests to play with as well.
El-Kok added that he is thinking of opening another branch, with the addition of a walkway for anyone who would like to walk their pet safely.