King Abdulaziz Camel Festival has been distinguished this year for the presence of the tallest camel in the world which will hopefully make it into the Guinness World Records.

Fares al-Dalbji, a supervisor at the festival, said the camel whose height is three meters breaks the previous record of the tallest camel which is 190 centimeters.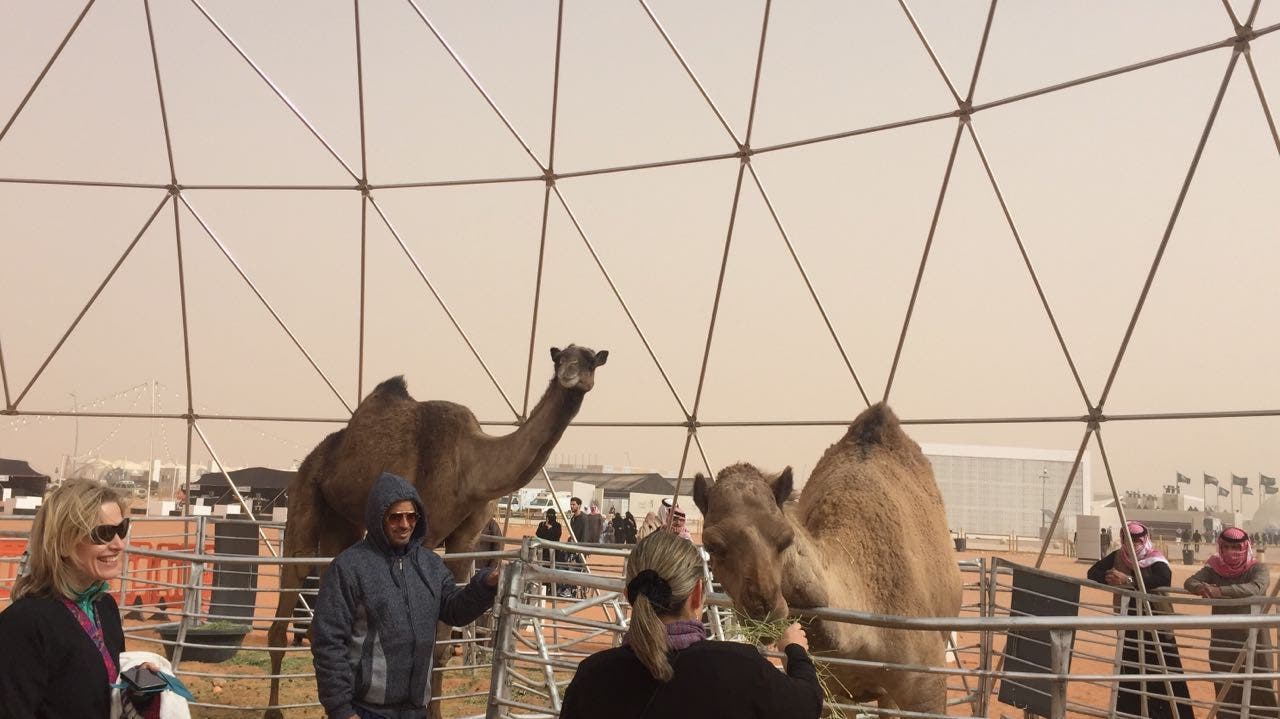 The eight-year-old yellow camel belongs to Sultan al-Rashidi from Ha'il, Dalbji said, adding that he has two other camels from the same breed but they are not this tall.

Dalbji said they contacted Guinness which voiced its preliminary approval, adding that work is underway to register the camel.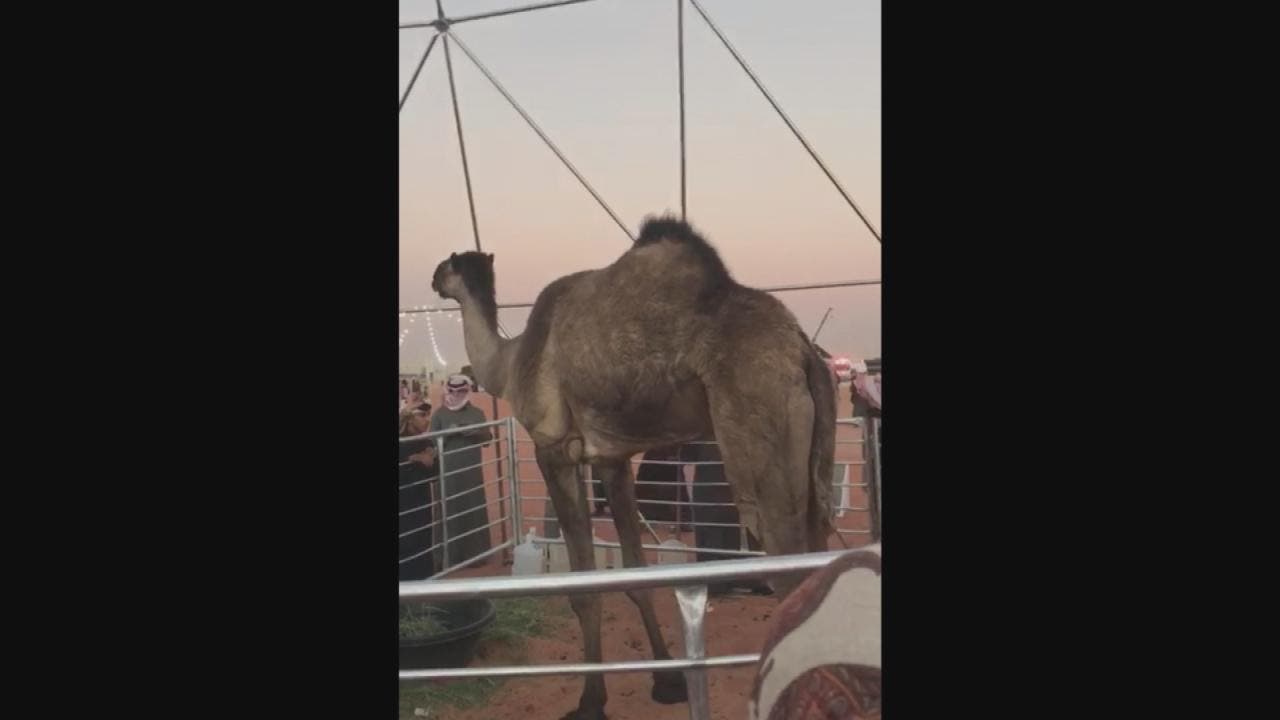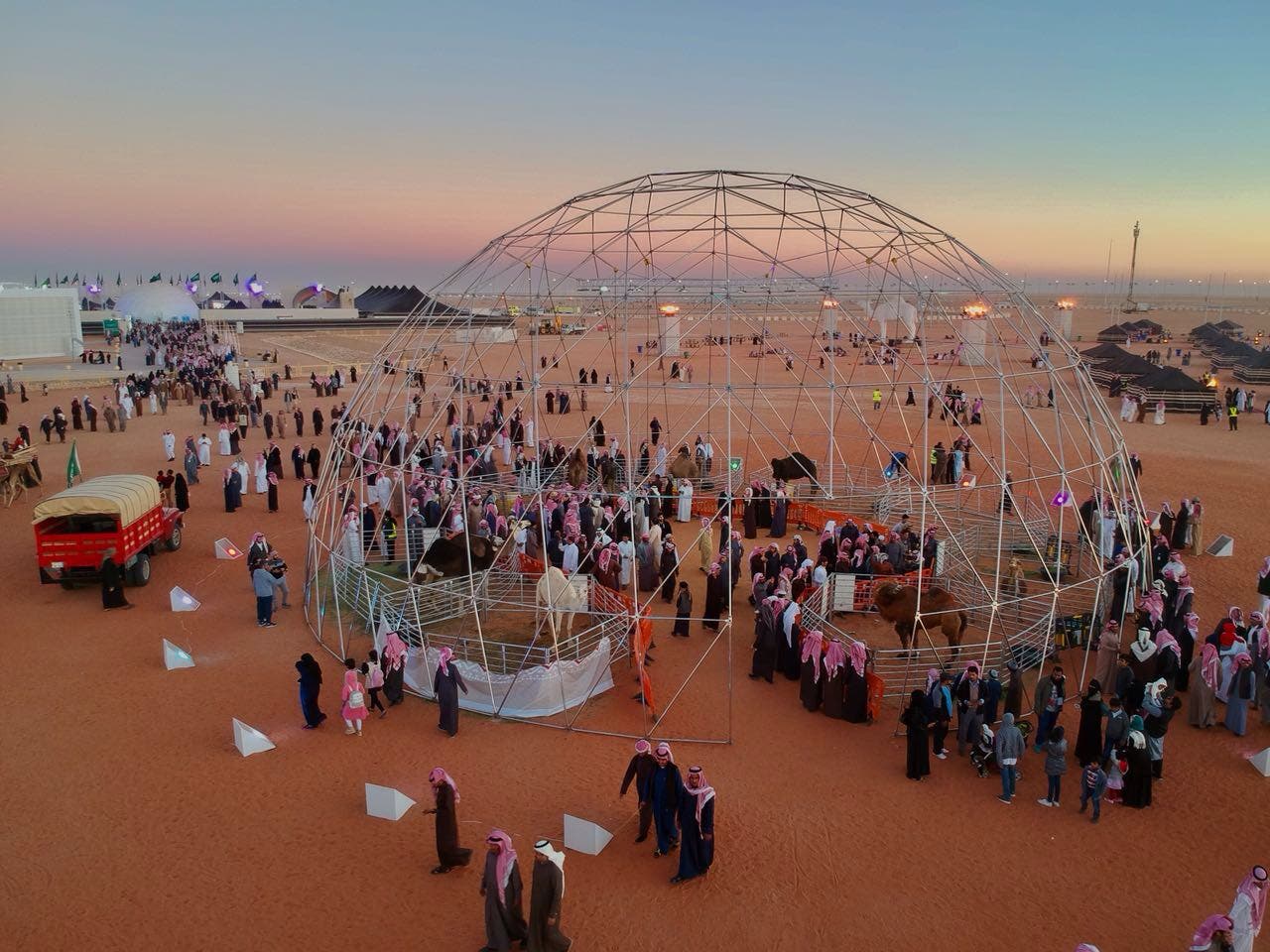 A team was dispatched to the festival on Sunday to examine the camel, take samples and install the electronic chip, and a health certificate will later be issued to resume the official registration process.

Dalbji added that there have been offers to buy the camel for $80,000 (SAR 300,000), noting, however, that the price will increase after it's registered in Guinness.