PHOTOS: Families enjoy day of sledding as snow drapes Saudi Arabian mountains
Winter has made its presence in the Gulf on Friday when it draped the Al-Lawz mountains (Almond Mountains) in the North of Saudi Arabia.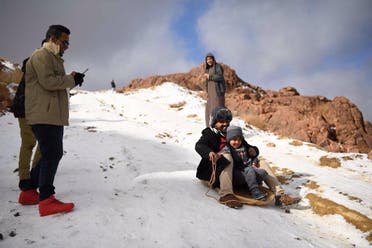 Locals in the kingdom took to the mountains to mark and enjoy the annual occasion in the icy caps. Adults and children alike took the opportunity to enjoy a range of activities including sledding down the slopes and building a fire to keep warm with family and friends.
READ ALSO: PHOTOS: Snow covers Jabal al-Lawz in northwest Saudi Arabia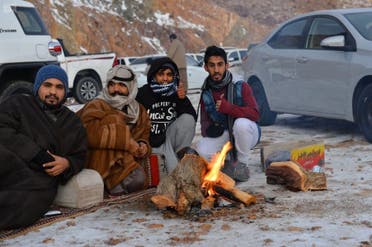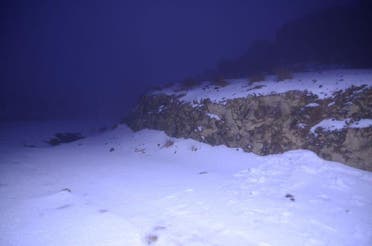 Al-Lawz mountains stand 2,580 meters above sea level. The snowy presence covers the valleys and northern regions of Tabuk every year.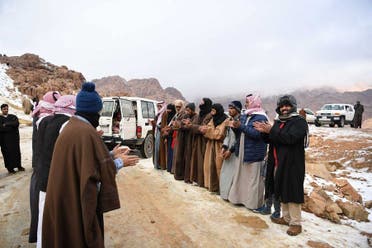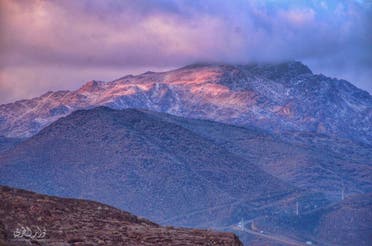 To ensure the safety of visitors in the elevated white-wonderland, various officials from security to traffic, roads and border guards were stationed and on duty in the case of an emergency.