The Saudi Commission for Tourism and National Heritage restored the historical Jawatha Mosque, where the second Friday prayer in Islam was held, after sand had covered it.

Jawatha Mosque in Ahsa, east of Saudi Arabia, has been restored several times as sand continuously covered it.

The mosque, which was built in the seventh year of hijra by Bani Abd al-Qays tribe, has interested researchers and Muslims due to its significance as the mosque where the second Friday prayer was held. It has become a major touristic site that contributes to the identity of Ahsa.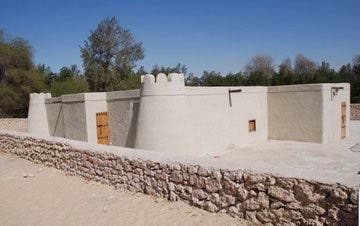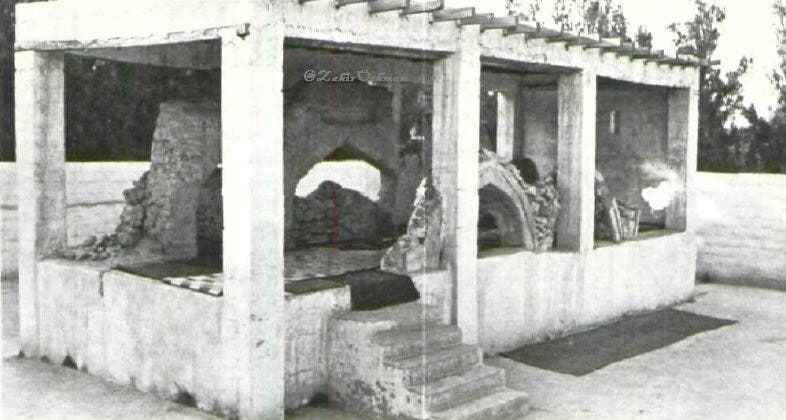 The recent restoration works fixed four towers which are among the mosque's old foundations. All restoration works were based on the clay mosque's basic foundations. The mosque was also fully lit and furnished.

Khaled al-Farida, the authority's chief in Ahsa, told Al-Arabiya.net that the mosque was restored several times, adding that the most important restoration works were carried out in 1210 hijri.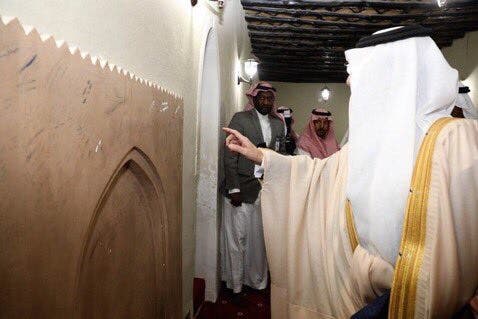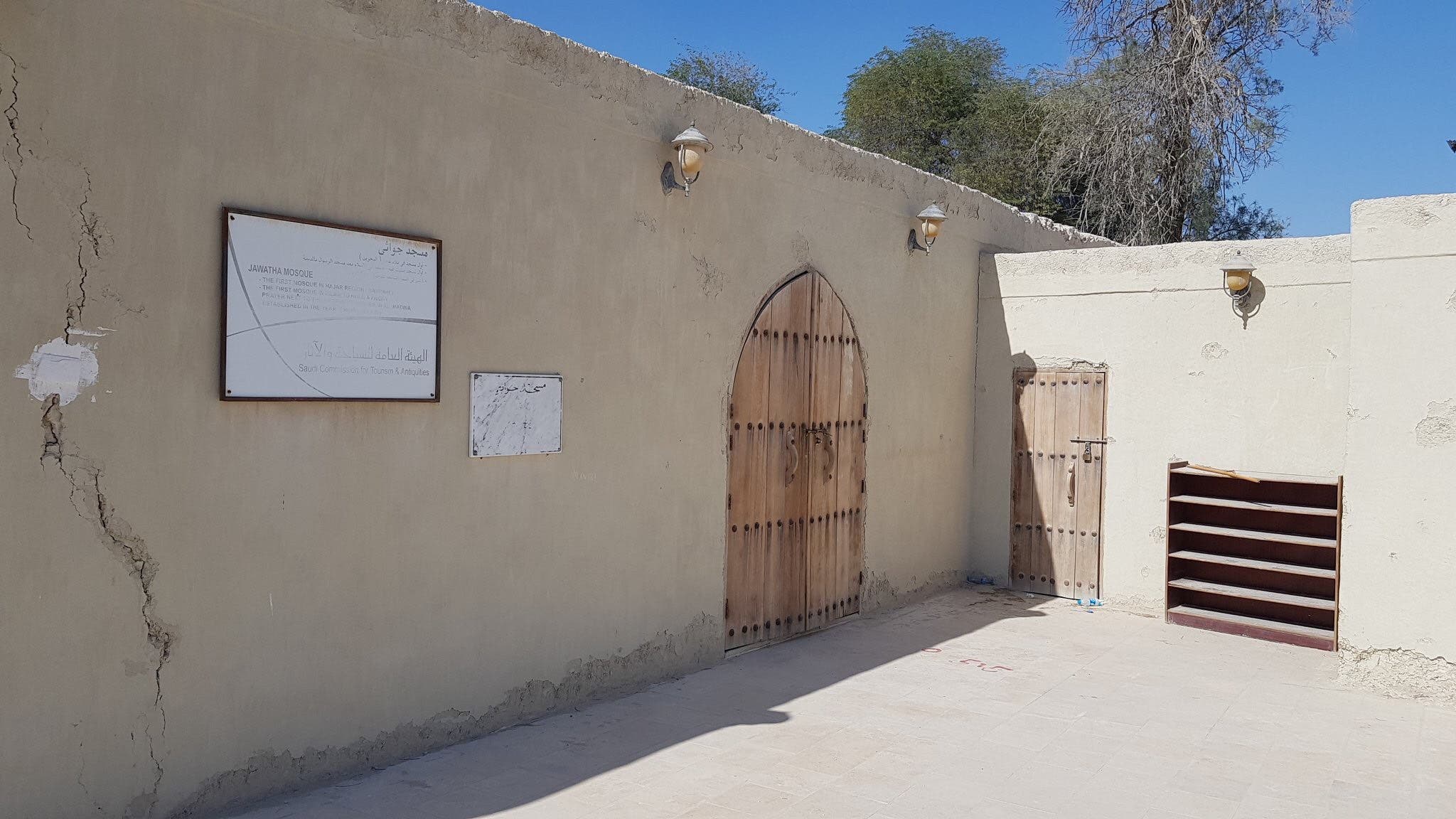 He added that the first time the tourism authority restored it was in 1400 hijri.

Governor of the eastern province Saud bin Nayef officially inaugurated the mosque after the authority finished its works.