The city of Madina in Saudi Arabia is known for housing several water wells that are connected to the Prophet's journeys. Among them is the Uthman ibn Affan well, known as the well of Rummat, which flows with water for the past 1,400 years.
Near the well there is a mosque and large farm housing palm trees, and a number of plants and flowers that benefit from it. However, authorities are working on a plan to further develop the area.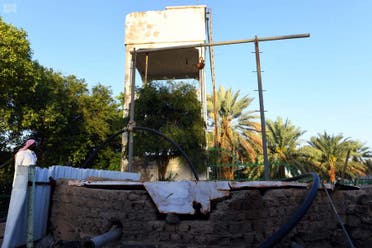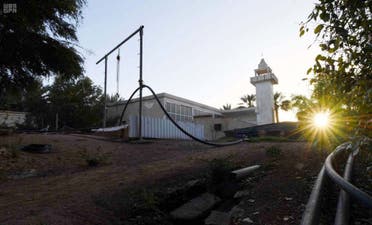 Abdullah Kaber, a scientific researcher in the development authority of Madina, told the Saudi Press Agency that this is the only well that still exists and flows with water since the time of the Prophet Mohammed.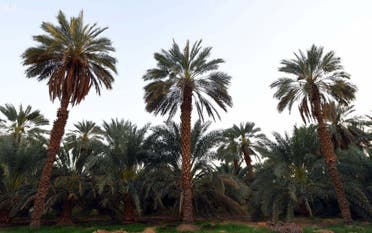 He added that the relevant entities made sure to name the nearby neighborhood 'Uthamn's Well' to recognize its historical value and importance to Muslims.