Located on the coast of Saudi Arabia's Asir region is the island of Kodumbul, one of the most beautiful and pristine natural habitats awaiting a promising future in light of the kingdom's plans to boost tourism.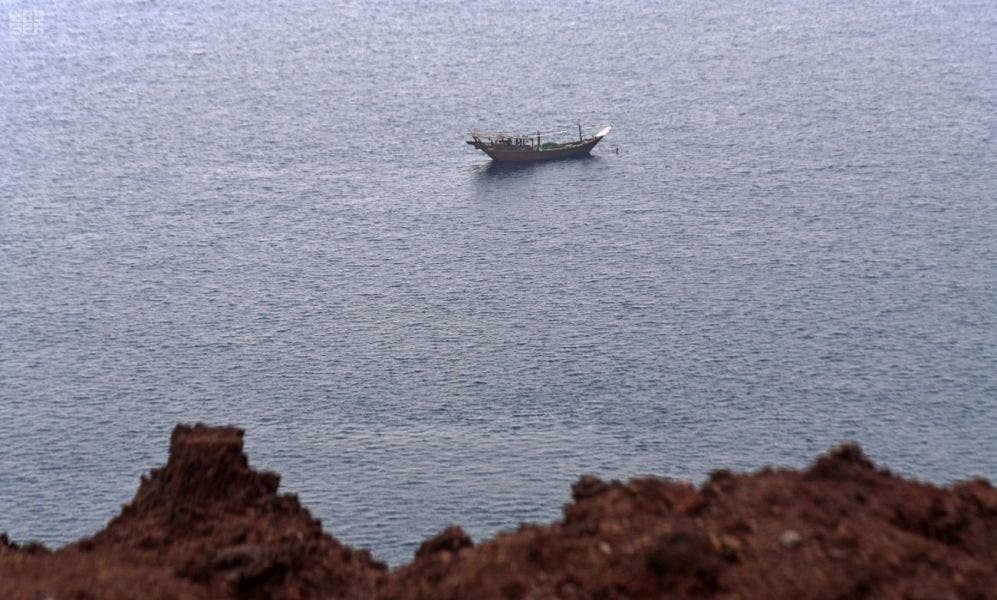 It is expected to be a permanent tourist destination throughout the year, suitable for fishing and diving enthusiasts.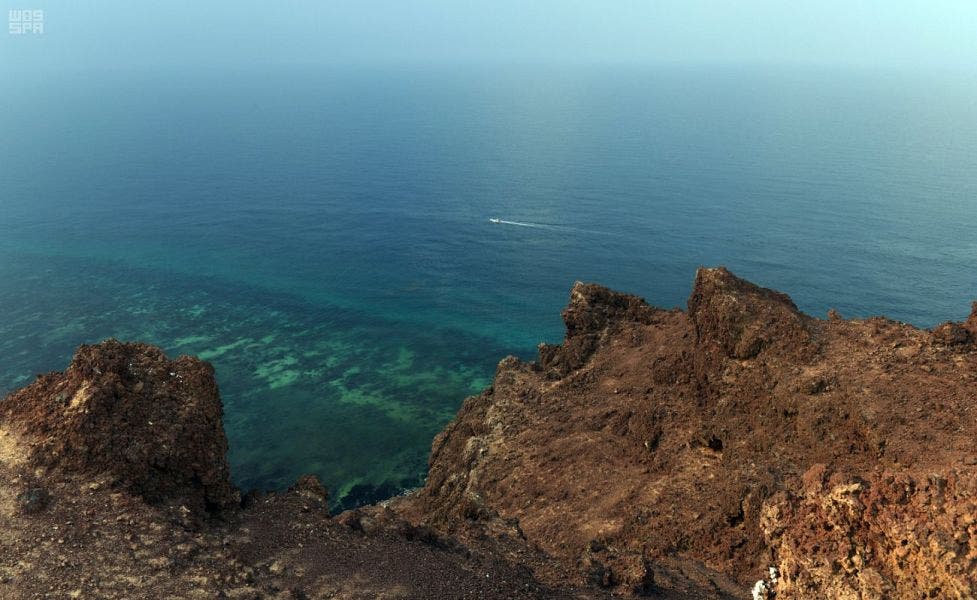 Kodumbul has an area of about three square kilometers and boasts white sandy beaches around its three sides, and a tall mountain stands on the western side.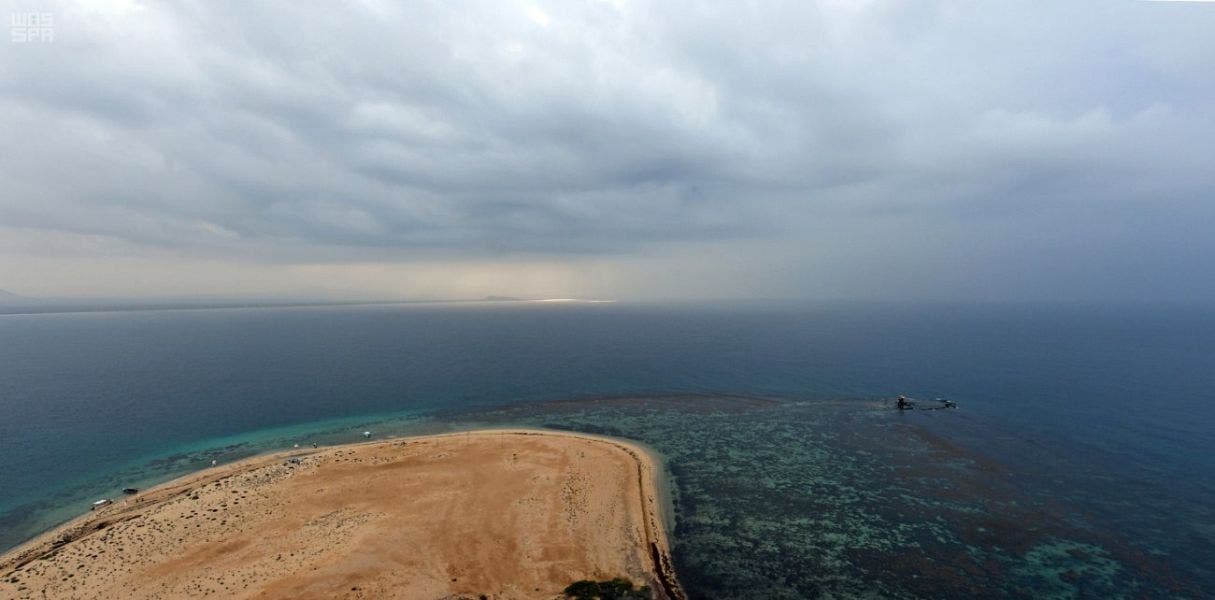 Visitors to the island can access it in 30 minutes by boat and see the calm beaches and clear waters, where swimming and diving enthusiasts usually practice their favorite sport, as well as being the preferred destination for falcons who land at the top of Mount Kodumbul after their arduous migration from the Horn of Africa.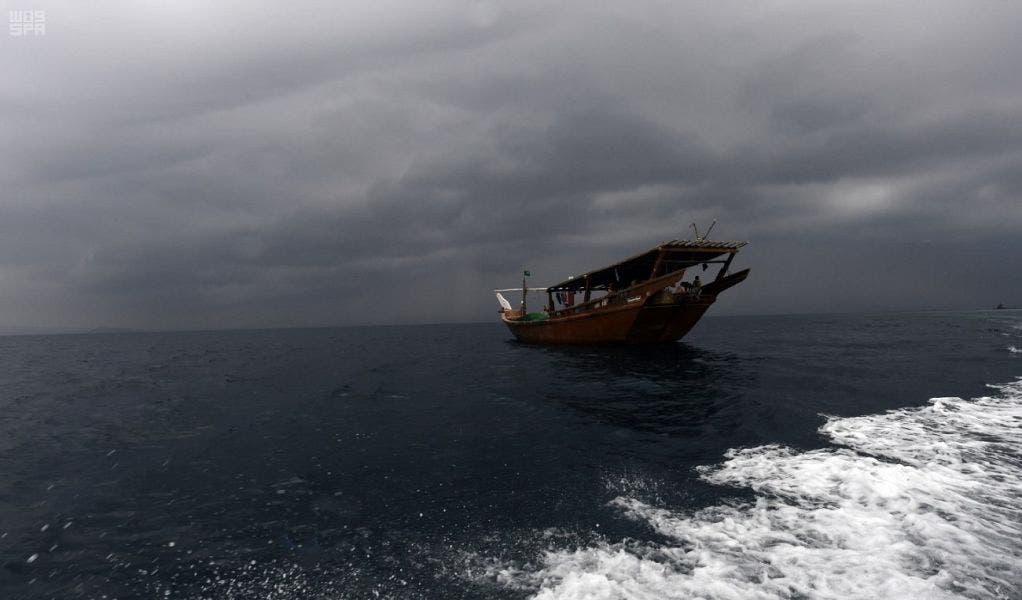 Director General of the General Authority for Tourism and National Heritage in Assir Region, Eng. Mohammed bin Abdullah Al Omra, stressed that work is currently underway to complete a tourist route to create new attractions in the Asir region.