Have you ever wondered what it would be like to leave your technology-filled life, pack your bags and live in the wild? An Egyptian man, Mohamed Shahin, did just that. But, more specifically, he moved to the desert and is now training people on the ins and outs of surviving in the vast sandy areas.
Shahin created an academy to show people how to use primitive techniques to survive in the wild, from something as simple as building a fire to finding water to killing a desert snake for a quick snack.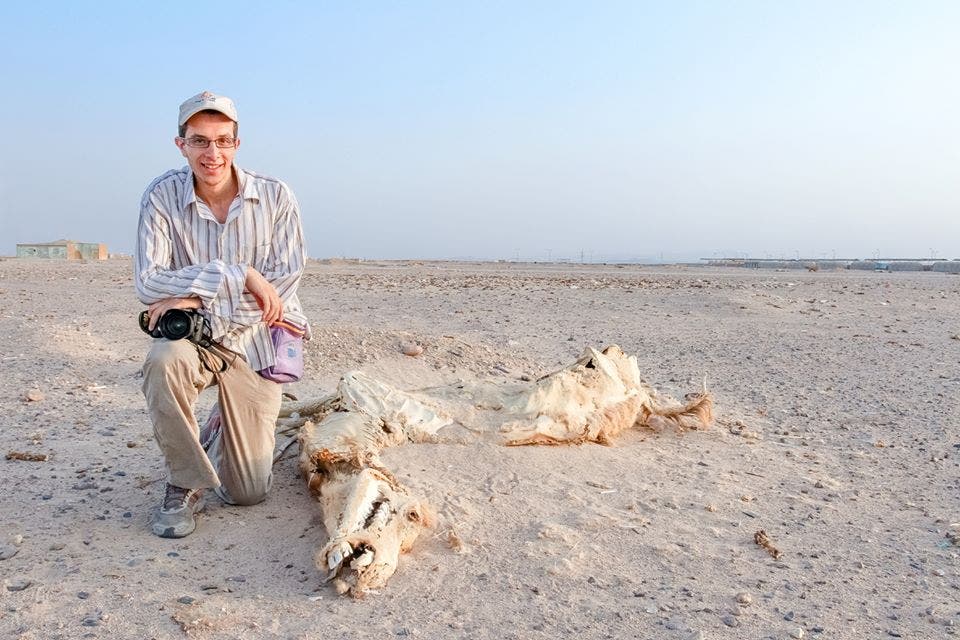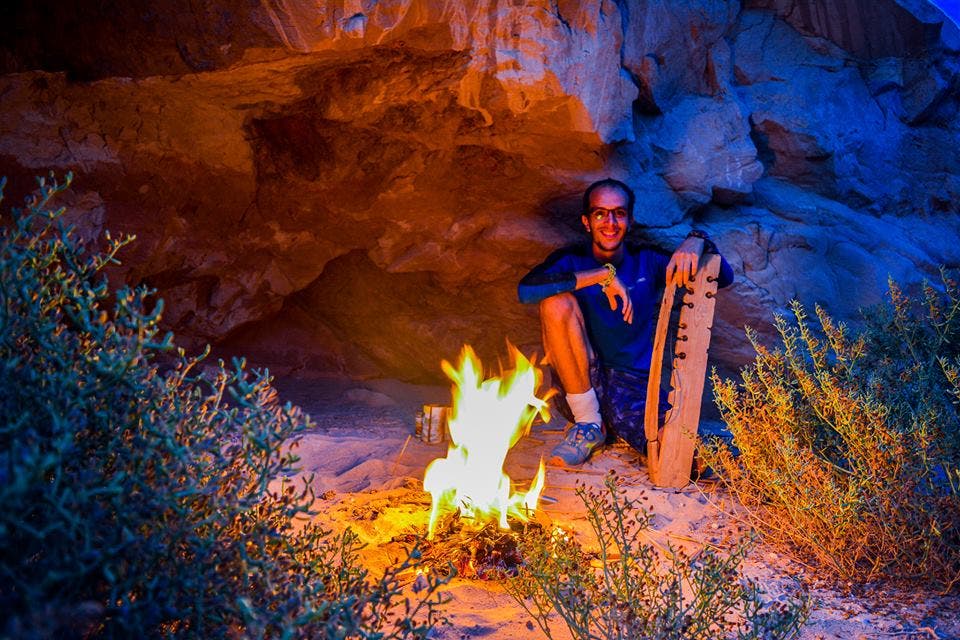 Shahin told Al Arabiya that he loves life in the wild and wants to permanently live there to escape city traffic and pressures. He headed to Egypt's Siwa desert and created his academy there for anyone seeking a more authentic holiday away from technology and the typical hotels and cafes.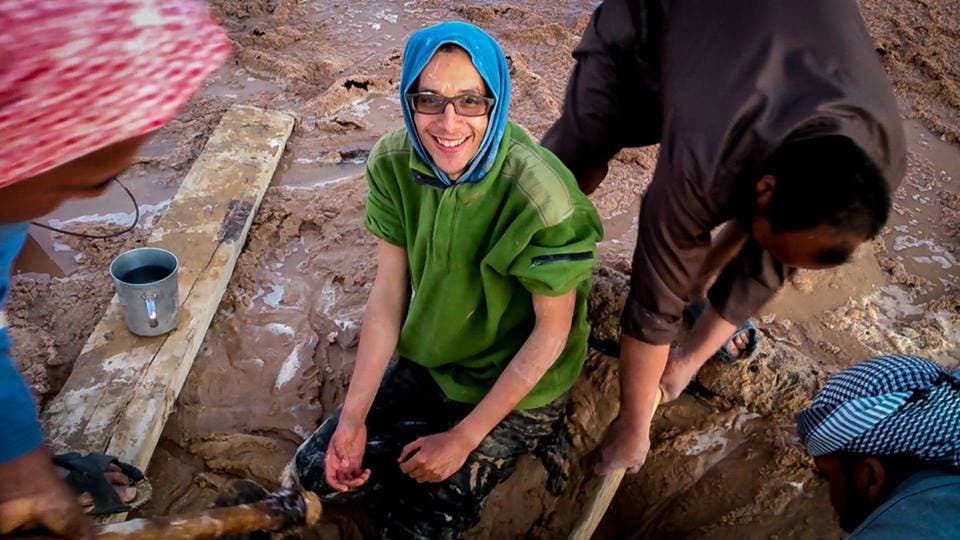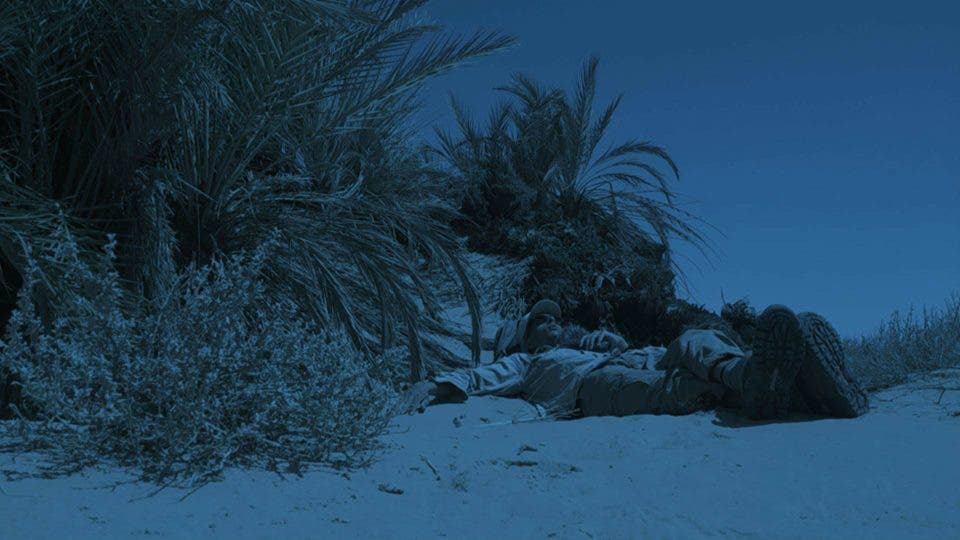 Shahin, who studied liberal arts in Cairo, also creates Youtube tutorials about desert survival, like how to get out of quick sand and how to survive a desert storm.
One handy trick, he says, is extracting water from plants and lakes, where he knows how to purify it. He also uses it to desalinate sea water. Shahin also says a leather jacket can be used as a lifeboat.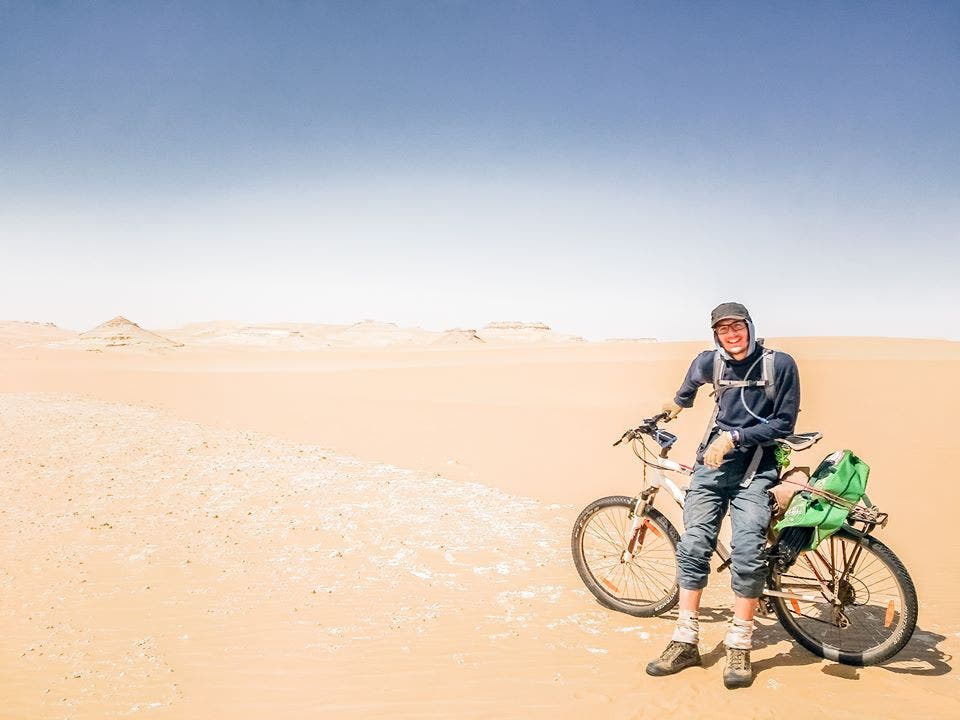 Obviously, Shahin does not use matchsticks to create a fire, but instead uses old Pharaonic techniques.
The young Egyptian stressed that returning to nature is the only solution to feel free and reduce the pressures of daily life. He added that in order to enjoy nature, one must learn the art of living in it which is what he has set out to do.