The diversity of nature, different terrain and climate variability have made Saudi Arabia the world's focal point for its natural diversity and environmental tourism prospects.
Saudi photographer Abdul Rahman al-Bariya has refined his approach to capturing this diversity and beauty through distinctive, aesthetics to portray various sites in the Kingdom. He has been able to create a colorful and professional base in documenting many sites, and environments ranging from rock, sand, green and natural.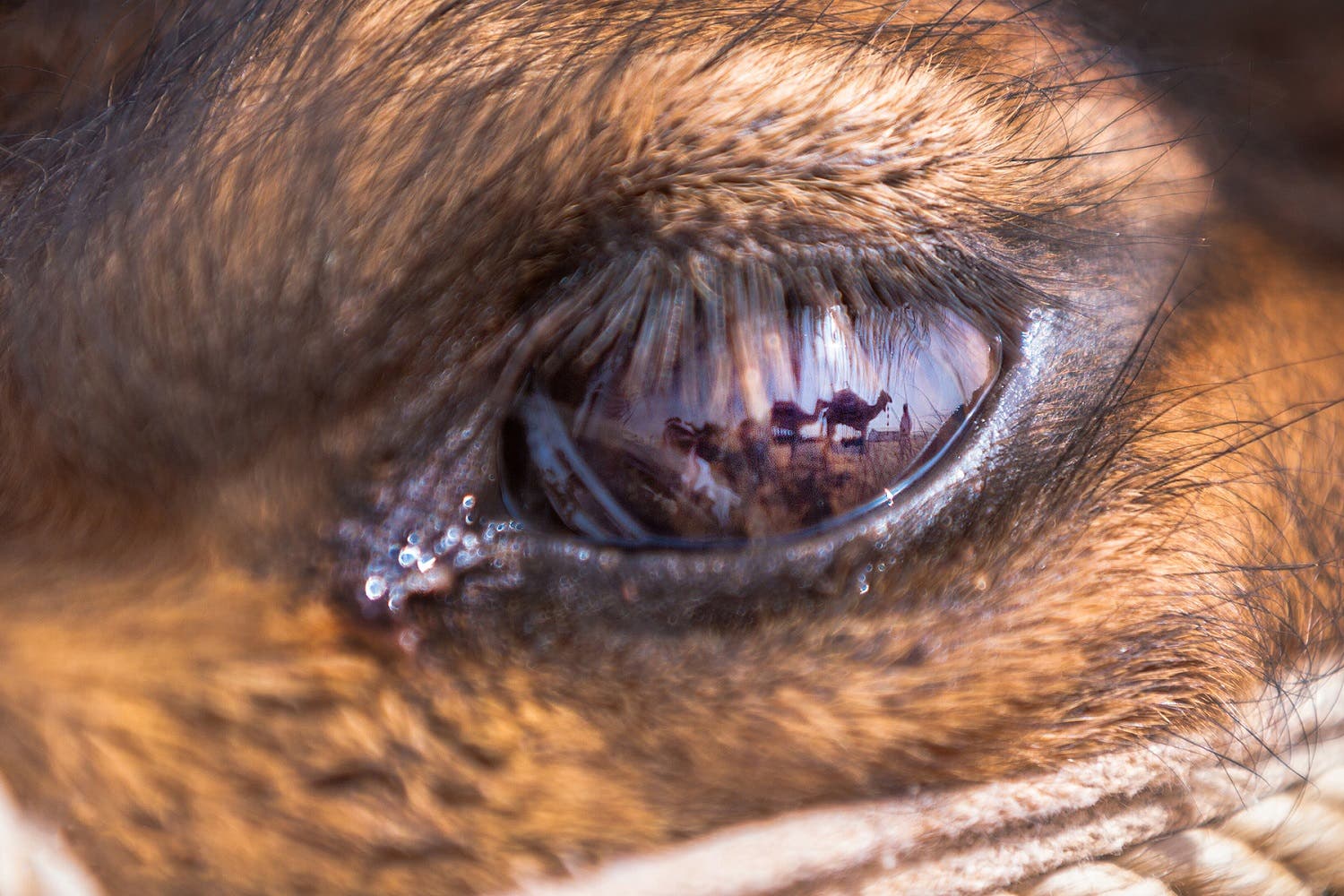 As a true artist, al-Bariya has been able embody the elements of real touristic value around Saudi Arabia, and to turn those pictures into virtual paintings.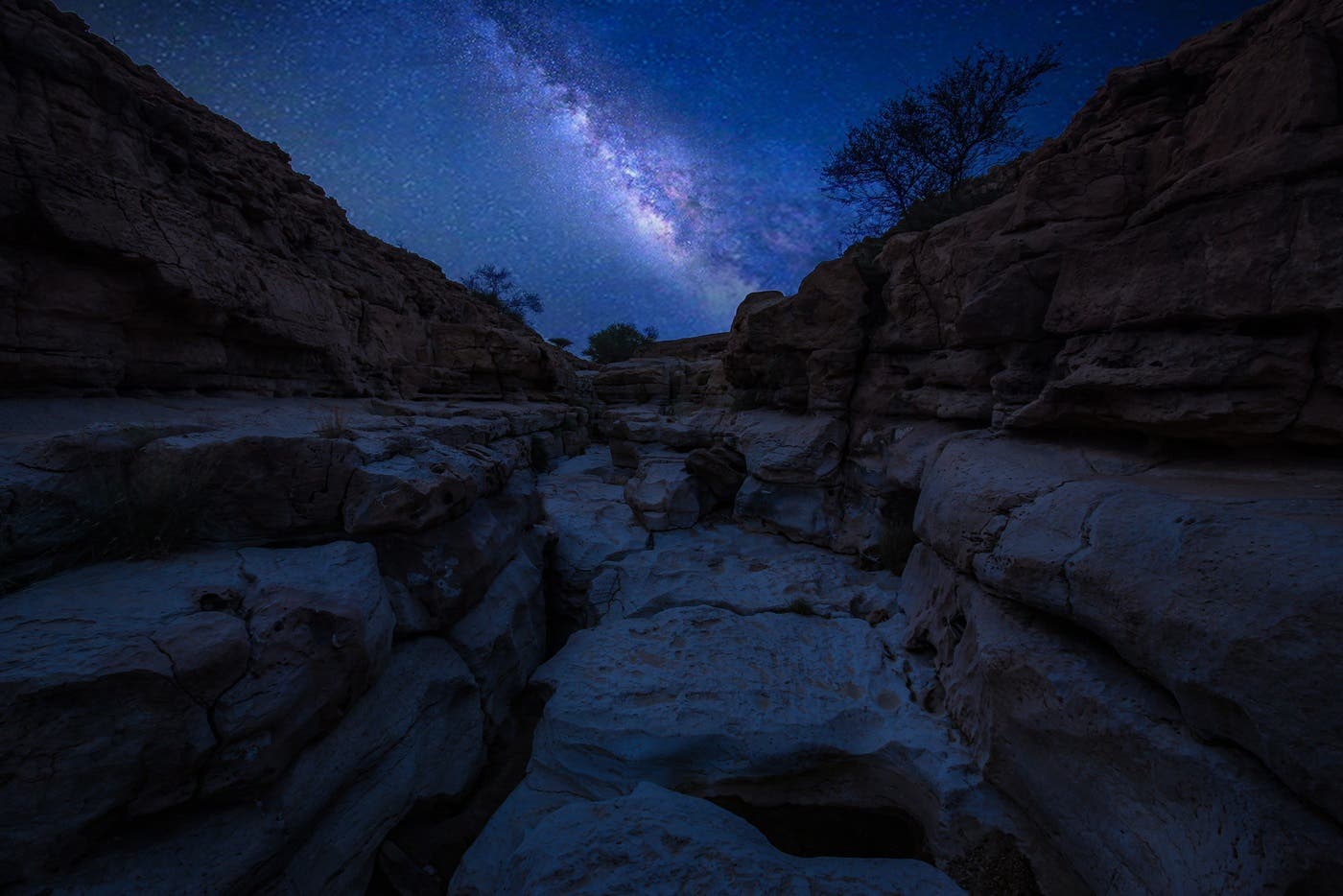 "The diversity of nature brings beautiful moments close to you, whether it is sunrise and sunset, mountain views, waterfalls, green forests, lakes and marshes, rivers, sea waves, mountains, as well as the desert," said al-Bariya.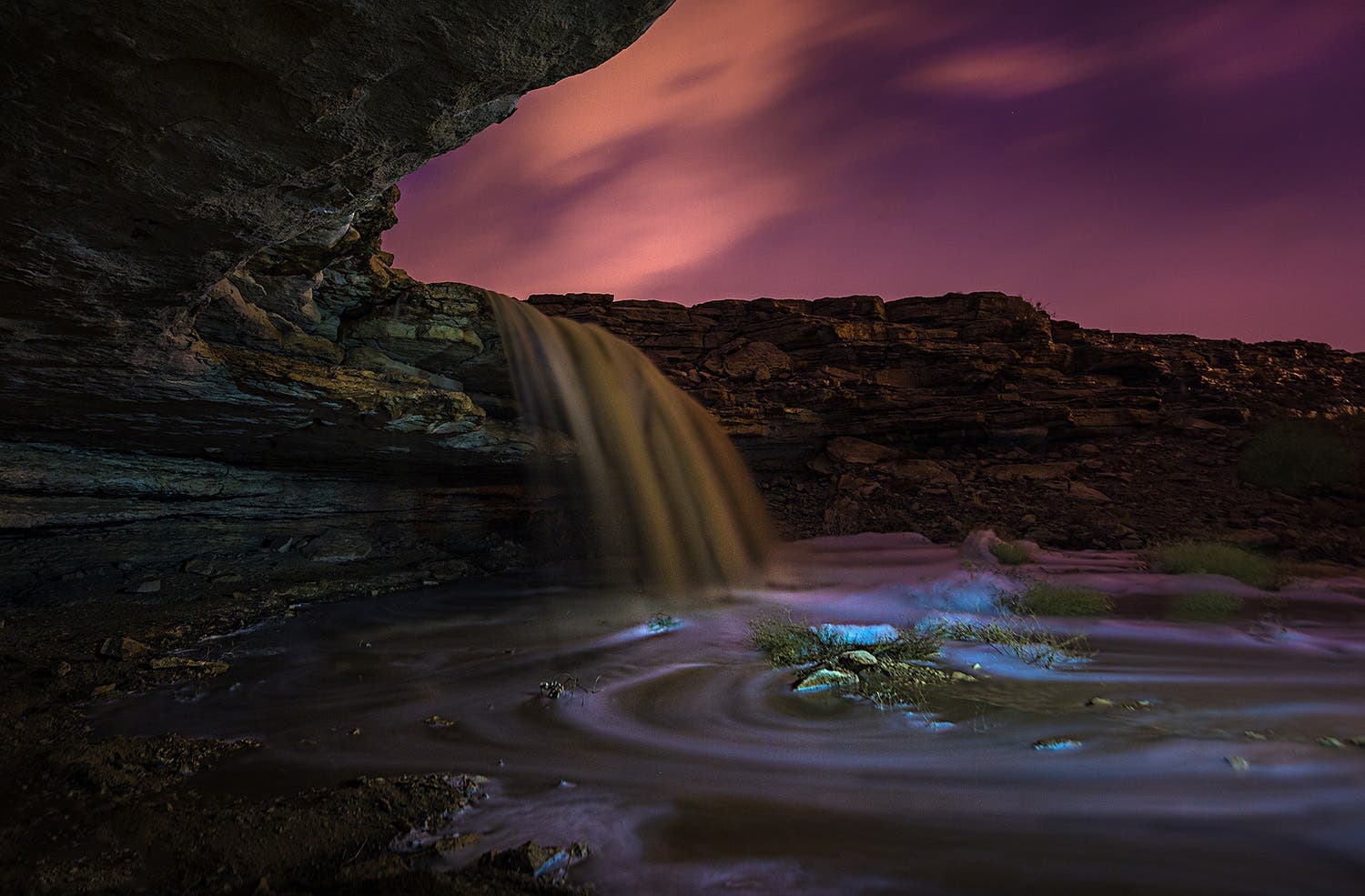 For this genre of photography, al-Bariya stressed the importance of making use of natural light, as the use of any external light source may affect the final image.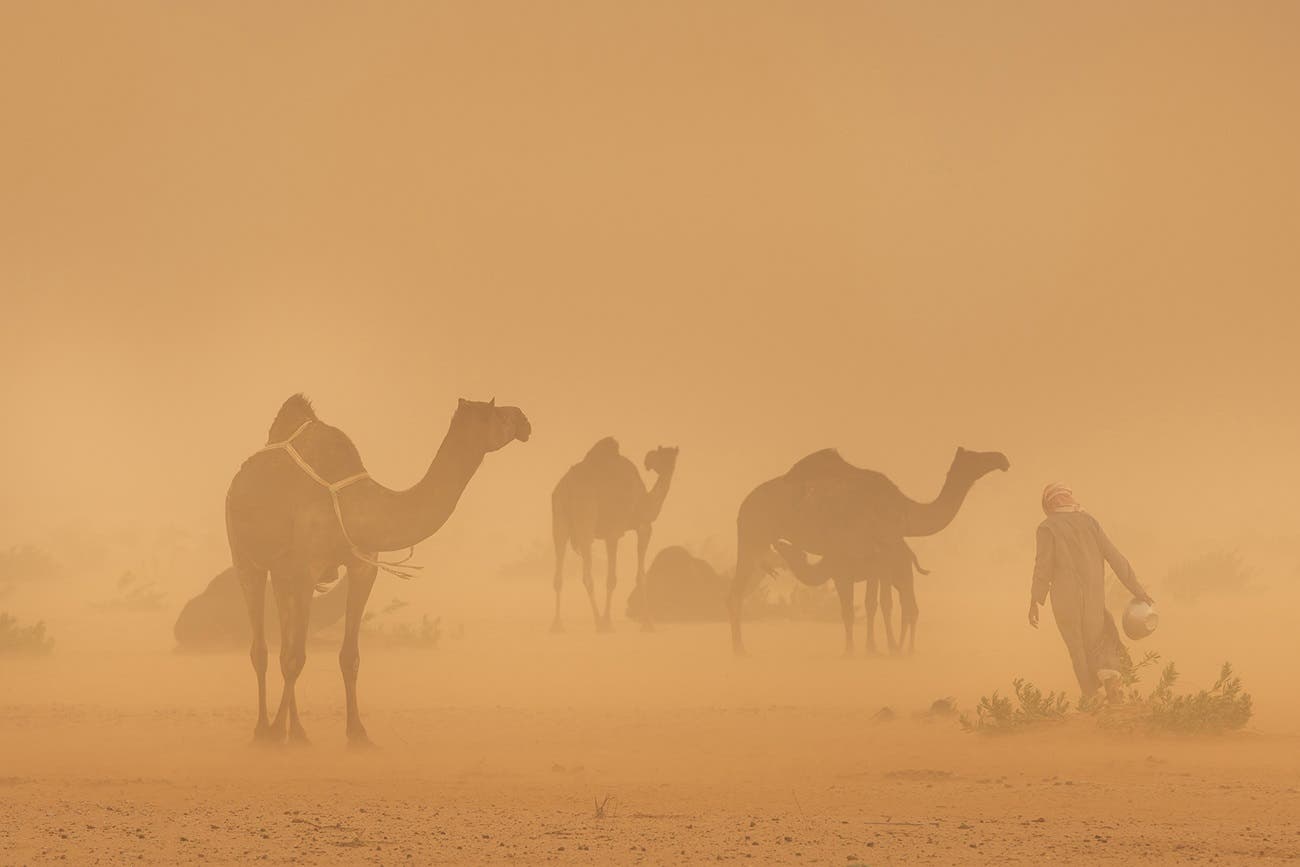 "I choose the right time to do such photographic works, usually before the sunrise, for example or immeadiately after sunset, because during this period the photographer has the opportunity to enjoy the color of saturated sky. Besides, there is the advantage of the absence of sharp shadows that affect the aesthetic image, and consistency in colors. The lighting is generally soft," al-Bariya said.
The results of his efforts are indeed magical.