PHOTOS: An archaeological mine hidden between Saudi Arabia's Balghazi Mountains
Historical records revealed that the 'Thursday Market' located in the center of Balghazi in Jazan was the largest market in southern Saudi Arabia. Adjacent to a number of valleys, such as Wadi Gore and Wadi al-Qat, the market attracted several valley residents who descended from the peaks of the mountains to head to the market to shop and display their good, like fruit which they planted on their farms.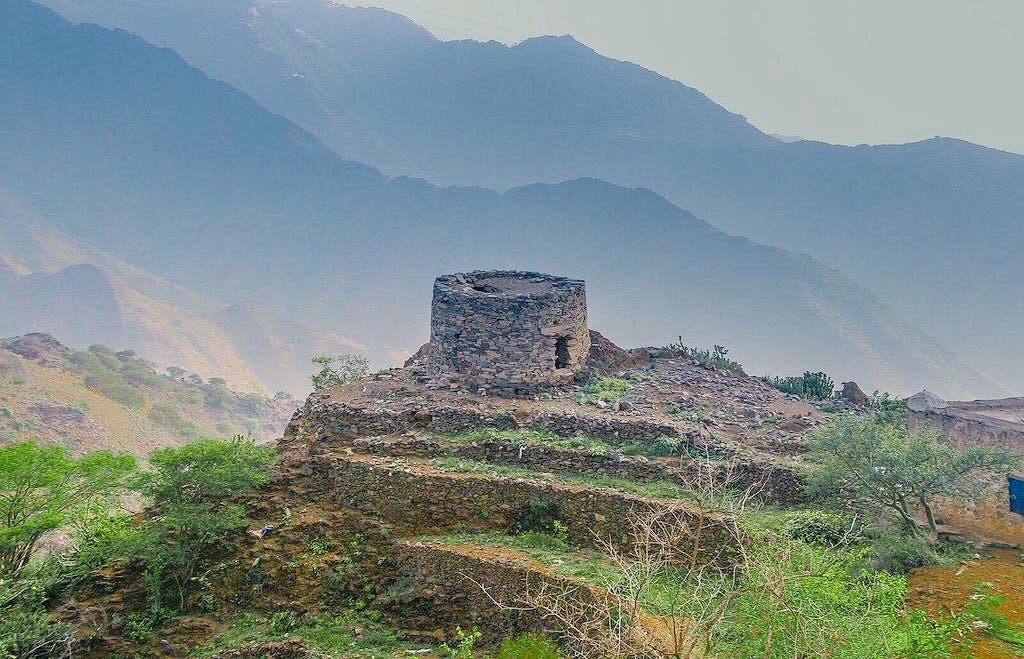 The Balghazi Mountains, which overlooked the market, were known for their archaeological sites from decades ago. The evidence of its history that still exists today proves the greatness of past Saudi generations who built their livelihood in the area despite difficult weather conditions and climatic fluctuations in the region.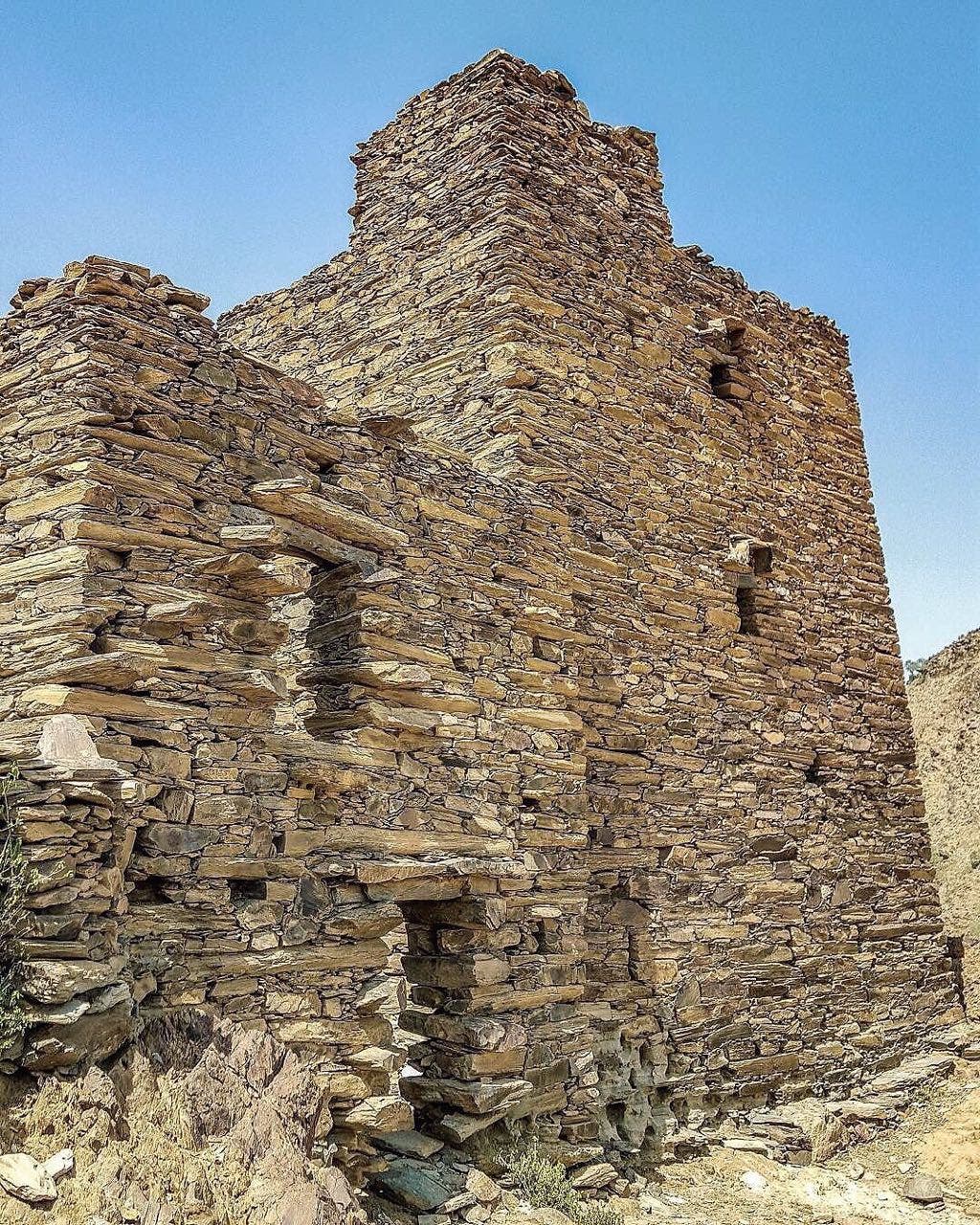 Abdul Ilah al-Faris, a researched in the field, told Al Arabiya that there are several archaeological sites and historical villages in the Balghazi Mountains. Abdul Ilah called on the governorate to protect these artifacts.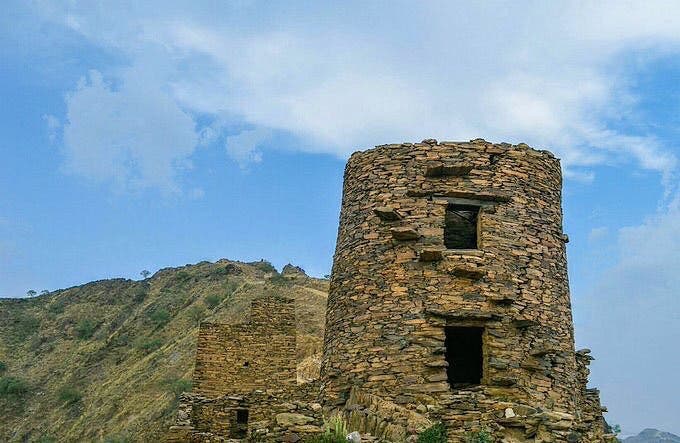 "Officially documenting and analyzing these areas by fully studying the geographical location, how long it's been there, placing a value on its historical significance and rehabilitating it in a way that fits its natural surroundings will enable us to make this an open museum while protecting its deep history," Abdul Ilah said.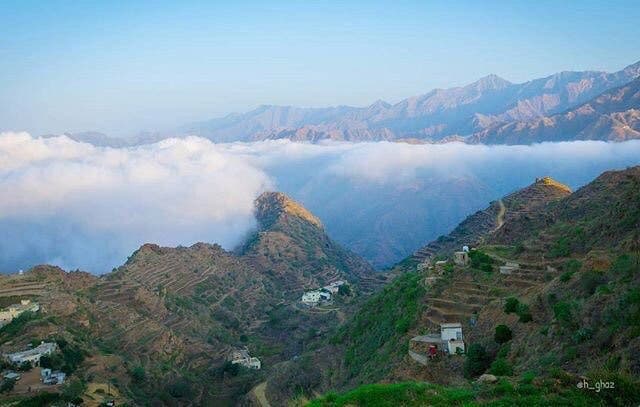 "The mountains of Balghazi have plenty of archaeological castles which tell the story of ancient glory, highlighting human creativity through elements of art, beauty, excellence and originality," he added. "It reflects an aspect of our national identity and its historical role which extends to culture, social, tourism and strategic dimensions."
Dozens of archaeological villages can be found on these mountains, which boast unique architechtural designs featuring wood and stone.