Al-Qaisariya Souk located in Al-Ahsaa, eats of Saudi Arabia, has thrived for hundreds of years, drawing residents and visitors to one the nation's historic sites.
The experience in this traditional souk is definitely one of a kind, painting a link between the past and the present. The buildings of Al-Qaisariya, made of clay bricks, holding an essence from the past, are considered an iconic architectural gem of the Ahsaa governorate.
They are a reflection of this place's economic, trade and social old life.
PHOTOS: A shopping trip through time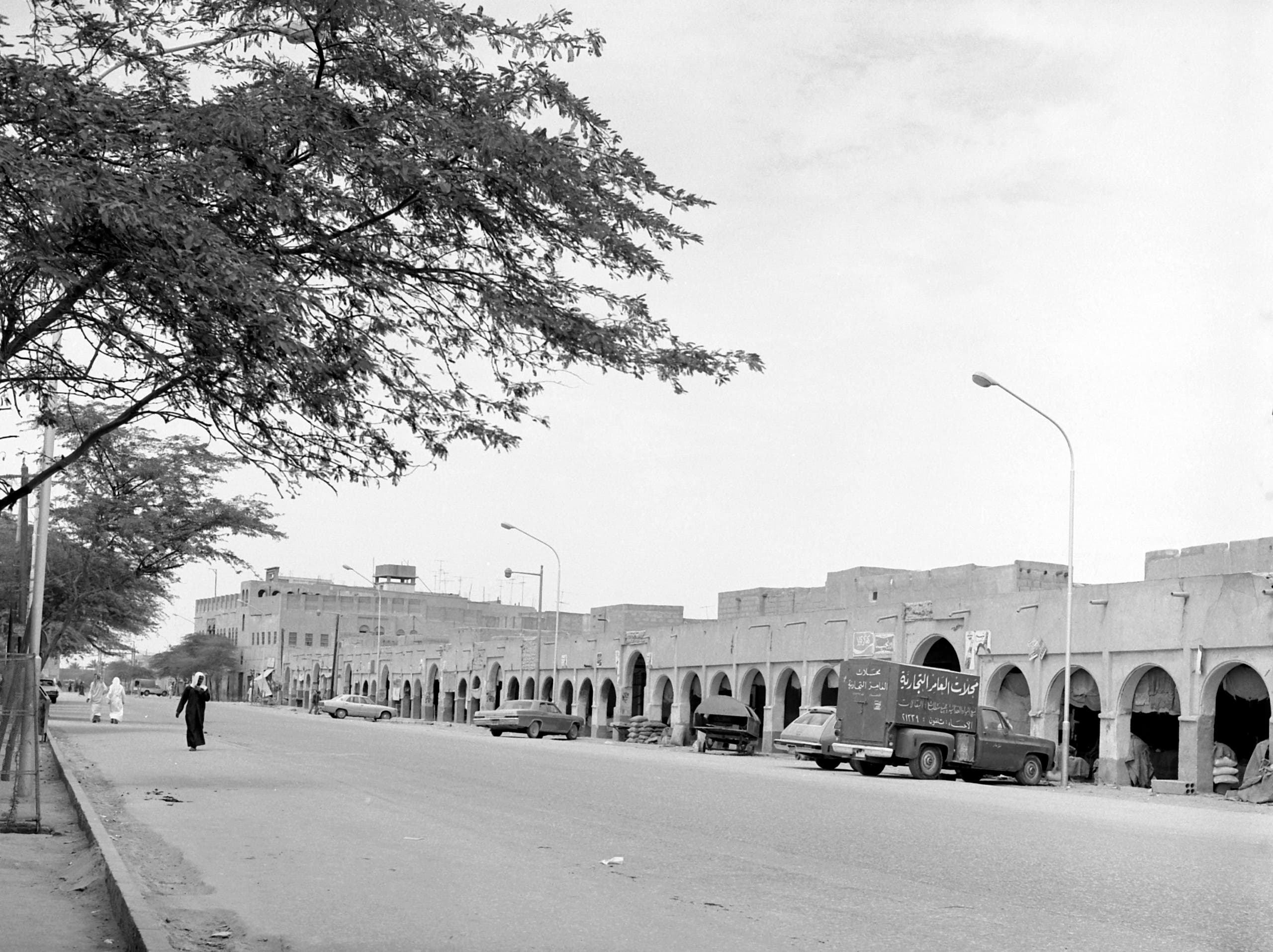 Back in 1822, when Al-Qaisariya souk was being mentioned din the diaries of travelers, in addition to history documents, that prove this marked has exited since the 19th century.
It was considered the biggest traditional market in the Arab Gulf region at the time. And even by modern standards, it remains a significant trade center despite the architectural developments in the surrounding area, and the establishment of newer markets.
The souk total area is estimated at about 7,000 square meters with a total of 420 shops. The building come in a unique architectural design in the Arabian Peninsula, shops in the form of rows, interspersed with a network of crosswalks on both sides of the market.
The architectural design of Al-Qaisariya is no stranger to Al-Ahsaa, but rather well integrated within its urban fabric, and one of the governorate's architectural features.
A fire that broke out in the market in 2001 did not succeed in overtaking Al-Qaisariya nor erasing its historical presence. Authorities in Saudi Arabia collaborated swiftly to repair the damages cause day the fire, rebuilding the traditional souk while preserving its historical essence, and the details of Al-Ahsaa's architectural features.
At the time, Prince Sultan bin Salman bin Abdel Aziz, head of the General National Tourism and Heritage Authority, visited the site to ensure the rebuilding steps were in progress.

The reconstruction of the souk was carried using "environmentally-friendly materials" to maintain the essence of the historical place.