The Saudi al-Ahsa Oasis, an Evolving Cultural Landscape which has been officially included in UNESCO's World Heritage List, due to its natural beauty - with the vast green oasis, as it is considered the largest governorate in east Saudi Arabia representing 20 percent of the kingdom's area - and being home to many ancient civilizations who left behind historical sites.
Among the sites are "Jawatha Mosque" where the second Friday congregation prayer in Islam was offered, "Jabal al-Qara", "al-Qaisarya Souk" the oldest in the Arabian Gulf, the "military barrack of Ebrahim palace" and "al-Aqeer" historic port.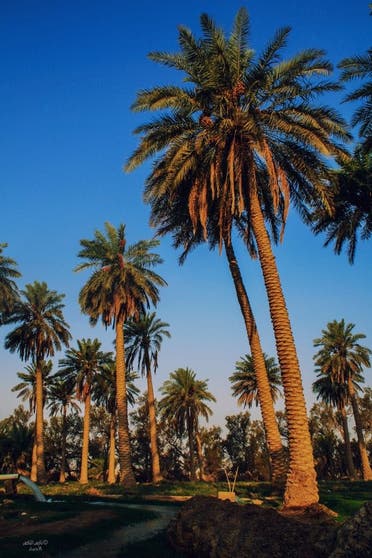 Al-Ahsa is the largest palm oasis in the world with 3 million palm trees. It is the most fertile agricultural land with an area of 530,000 sq. km. It is a link between the GCC countries and is bordered by the Sea of Salwa, Bahr al-Akeer and Ras Bukmis on the Arabian Gulf.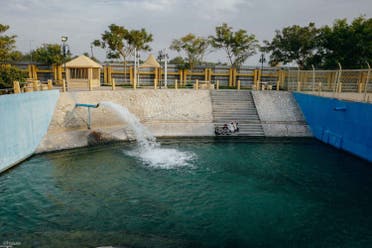 Al-Ahsa represents 20 percent of the Kingdom's area and is of great importance as it is home to largest oil fields with an area of 379,000 sq. km, with a population of about 1,800,000 people, located in the heart of the Arabian Gulf.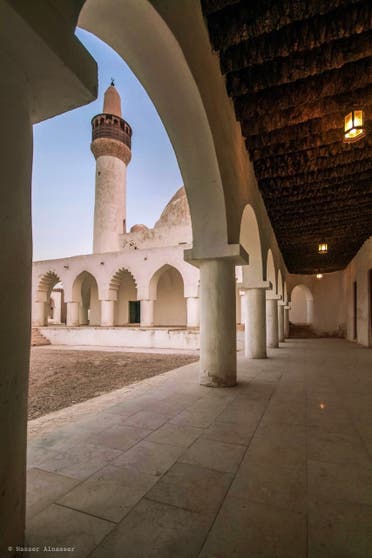 Al-Ahsa Secretary Engineer Adel bin Mohamed al-Melhem Amin who worked hard on preparing the file for the UNESCO said to Al Arabiya English: "The UNESCO World Heritage Committee's declaration of including al-Ahsa in its World Heritage List as a renewed cultural landscape, is considered a global acknowledgment of the great historical and cultural value to al-Ahsa Oasis and its great cultural heritage."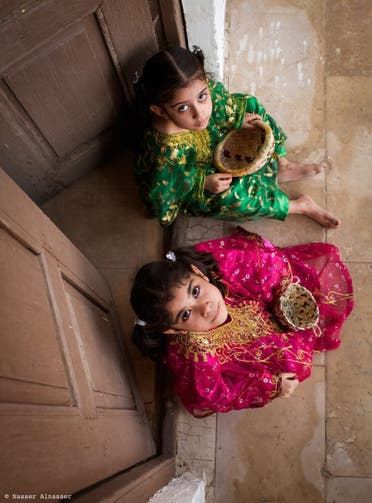 Engineer Amin added that al-Ahsa is full of historical treasures which go back to the fifth millennium BC, telling stories of authenticity and heritage as being one of the most important centers of human settlement, and will remain a renowned cultural location.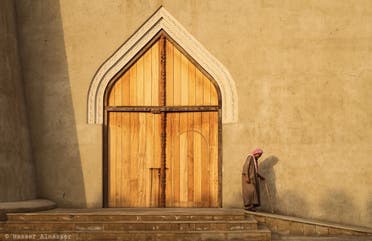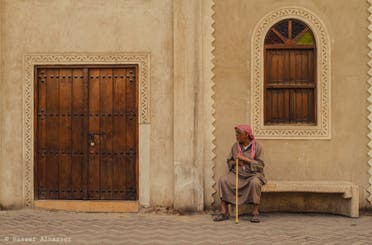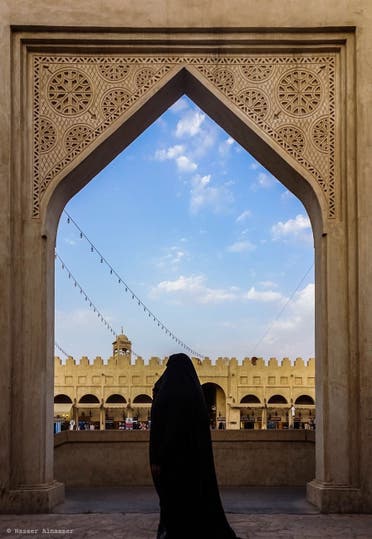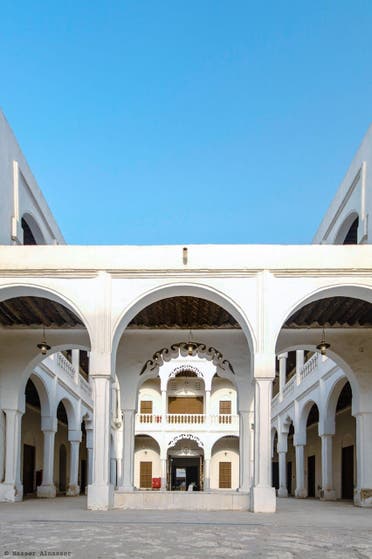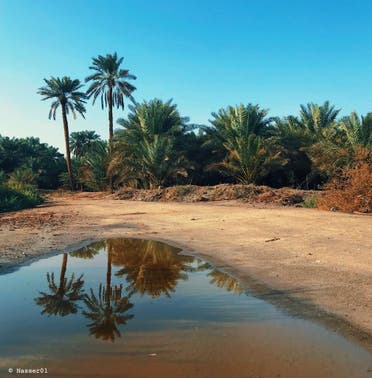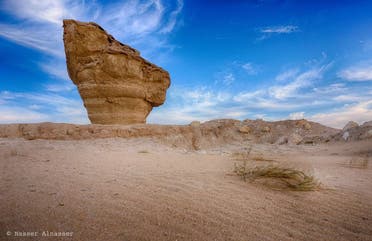 - The pictures of al-Ahsa are taken by photographer Nasser al-Nasser .