Surrounded by green mountains, Saudi Arabia's al-Sulayyil in the Rijal Alma governorate in Asir region, south west of Saudi Arabia, is located at an elevation of 974 meters above sea level, making it a tourist hotspot throughout the year for its cool temperatures and beautiful views.
Despite its torrential rain in summer days, its natural beauty gets enhanced with the fresh smell of the soil.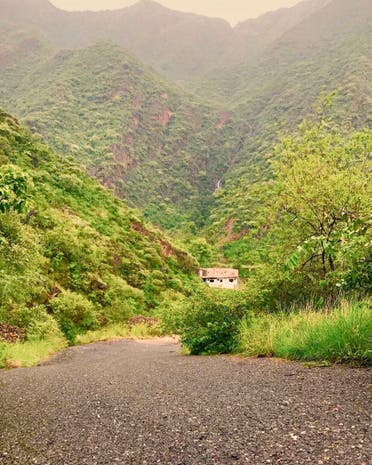 Many explorers and nature enthusiasts describe al-Sulayyil village as "a green painting drawn on the mountains and plains in the heart of the valley," while its rich with spring water fountains' sounds play like beautiful music to the ears.
During summer months, al-Sulayyil and Rijal Alma area witness a major influx of tourists, seeking natural open areas, crossing Jabal Raz - the longest tunnel in the kingdom which is estimated to be more than 800 meters long.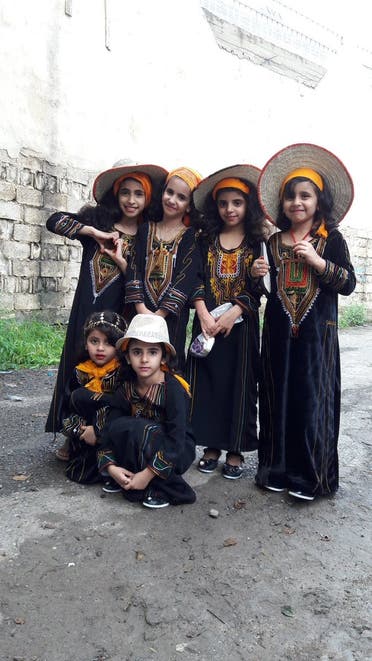 Abd Aleilah al-Faris, a tourism researcher told Al Arabiya English that "the heavy rainfall in al-Sulayyil village replenishes the greenery, leading to even more tourists."