The sand dunes of the Arabian Peninsula, known as the land of chivalry, are still major attractions for local and international tourists visiting Saudi Arabia.
Italian tourist Kiyara and her husband are avid enthusiasts and lovers of natural landscapes as both fell in love with the Saudi Arabia's desert when they first visited the kingdom two years ago, and went on an off-road trip to the desert.
Since then, this trip has extended to years of sightseeing in the kingdom. Kiyara and her husband use their cameras to document Saudi nature, camel farms, cultural festivals, people and their customs and museums.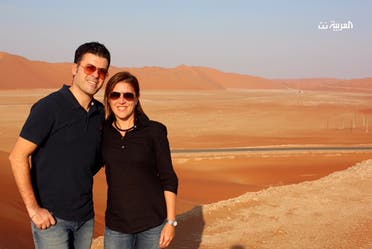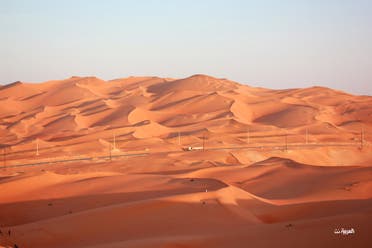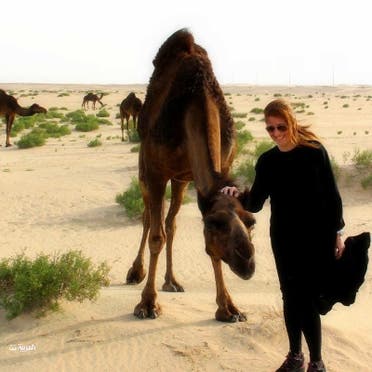 In an interview with Al Arabiya English Kiyara said: "I came to al-Dhahran with my husband when he got a job offer there. I am a lover of photography so I used to travel with my husband on his internal trips in the kingdom where we both learned a lot about the country we live in."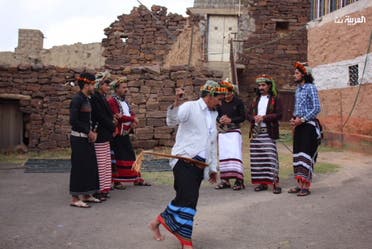 Through her pictures, Kiyara tells the story of the simple life of bedouins and the the adventures she experienced and loved away from the noisy populated cities, especially among the sand dunes of the Empty Quarter, one of the most fascinating places she says she visited.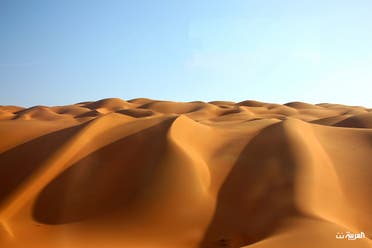 Kiyara and her husband traveled to many places in Saudi Arabia, enjoying safari trips, folk songs, popular poetry, Arabic hospitality, Arabic coffee and dates under the desert stars.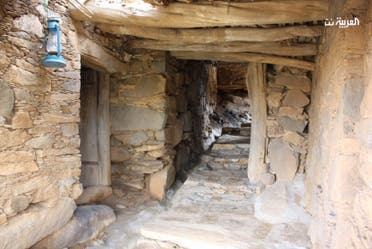 The adventure, as Kiyara puts it, does not stop with learning the desert secrets or camel riding, but it is a continuous adventure taking her and her husband to dig into the history and learn more about the Saudi people, their culture and customs, and documenting that with beautiful pictures.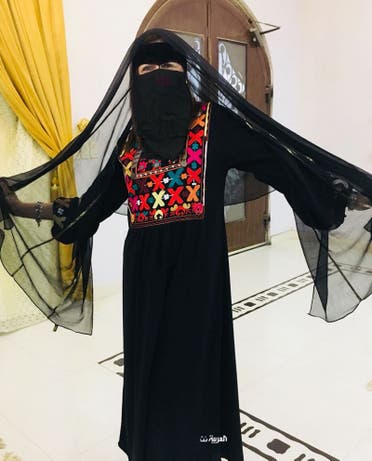 Kiyara also expressed her admiration for Saudi women who cherish natural beauty, culture and traditional dresses which is inspired by the environment.
Kiyara's pictures provide an opportunity for foreign tourists to see Saudi Arabia in a more authentic way.