The town of Bisha in Saudi Arabia's southern province of Asir is well-known for its agriculture and its bountiful produce of palm trees, lemon, and grape, as well as the wide assortment of trees such as Sidr, Talh, and Samr.

Bisha, which is located in the south western region of the Kingdom, is known for the fertility of its land and the formation of the valleys within it.

With the renewed efforts of the agricultural department in Saudi Arabia, the general doctorate of agriculture has been trying to rehabilitate the area to improve its crop by working with the best agriculture specialists to assure that palm trees will not be infected with parasites, like termites, that might kill the harvest, reports Okaz website.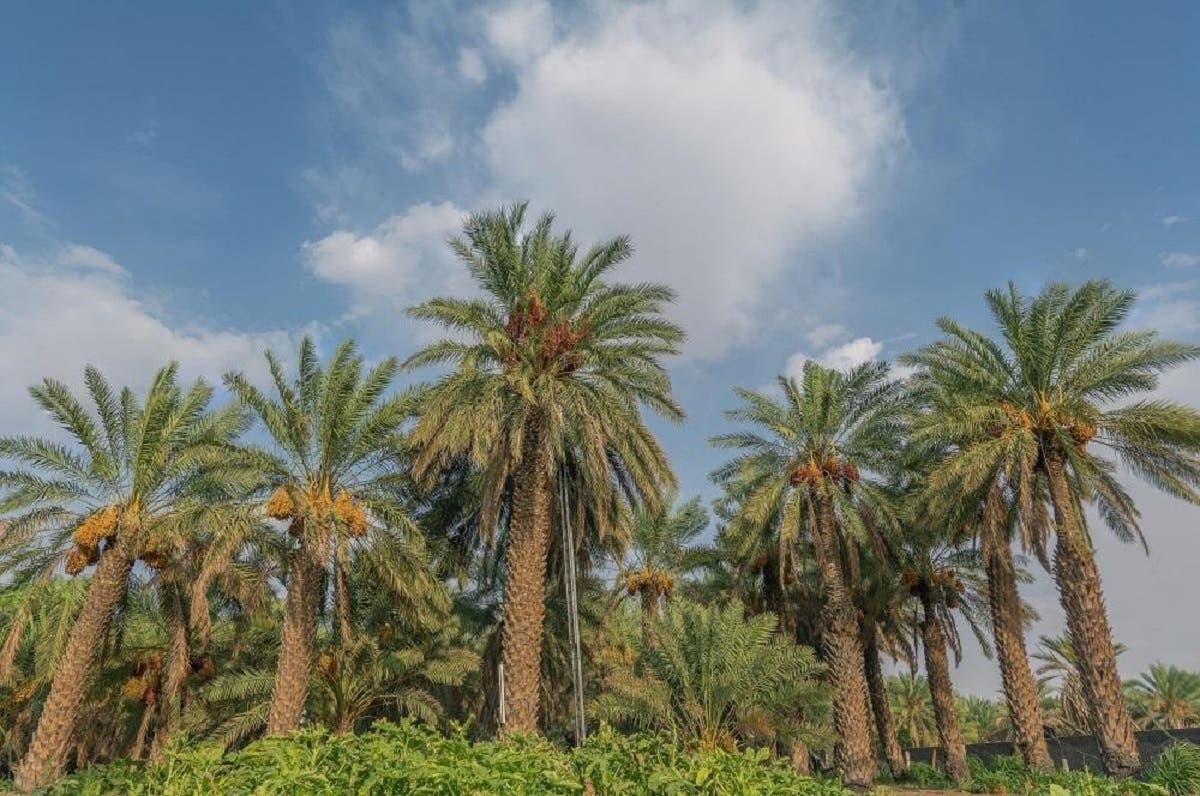 Salem Al Qarni, the director of the ministry of environment, stated that the produce in that area is free from all pesticides and is organic, assuring that all the farmers are following the right precautions carefully, allowing for the best fruitage to grow and for the palm trees to diversify.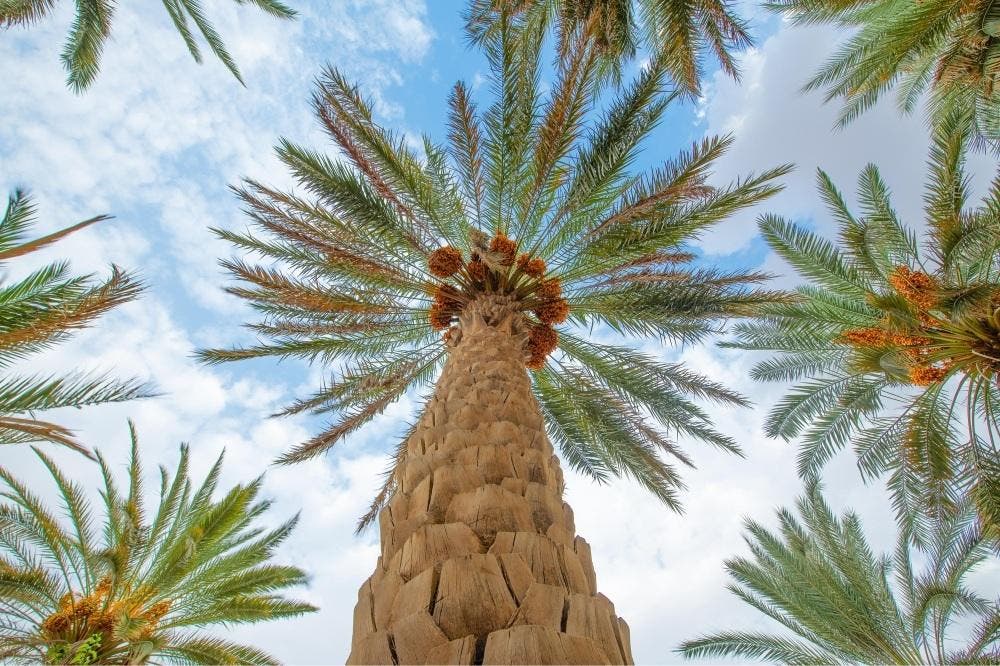 The gardens of Bisha relies on rain water that pours from the western and southern range across the Sira mountains. Thus, the ministry of the environment and agriculture and water has worked to construct four main dams to harvest the water and ensure the long-term stability of the agriculture sector.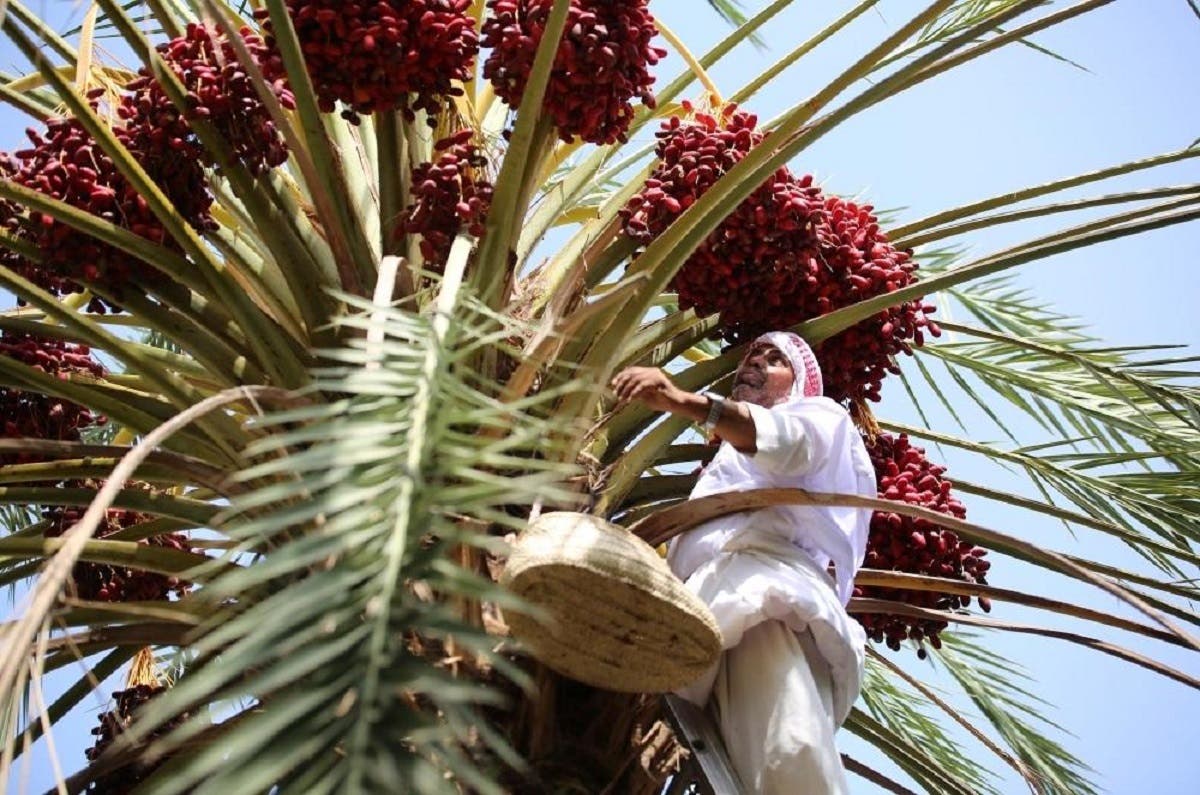 The governorate of Bisha has devoted all of its time and resources to ensuree that all its local market products, like honey and dates, would be available and be sold worldwide.