The project, NEOM, which is a Saudi led tourism project on a land mass that will extend across the Egyptian and Jordanian borders, rendering NEOM the first private zone to span three countries, hosts what some may call a little gem called the al-Desah valley.
The valley boasts an abundance of waterfalls, mountains and greenery which tourists will definitely enjoy.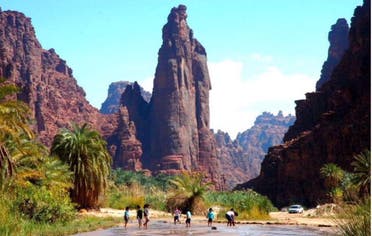 NEOM is a planned 10,230-square-mile transnational city and economic zone to be constructed in Tabuk, Saudi Arabia close to the border region of Saudi Arabia and Egypt.
The project will be backed by more than $500 billion over the coming years by Saudi Arabia.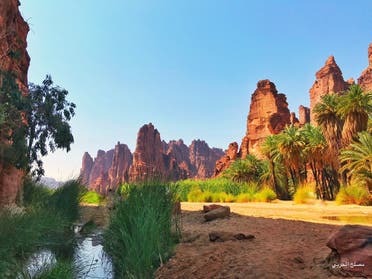 Wind and solar power will allow NEOM to be powered solely by regenerative energy, while 70 percent of the world's population will be able to reach it within eight hours.
NEOM is born from the ambition of Saudi Arabia's Vision 2030 to see the country develop into a pioneering and thriving model of excellence in various and important areas of life. NEOM aims to thrive the transformation of the Kingdom into a leading global hub through the introduction of value chains of industry and technology.