From the peak of Mount Raum, located in the south-west of Saudi Arabia's Najran city, visitors touring the historic fortress enjoy panoramic scenes of the Najran villages and their oasis.
The Raum fortress was built during the middle of the last century, at an altitude of about 1000 meters, cut with stones and mud, with the ceilings made from palm trees and acaci, decorated by adjacent and isolated triangles from the outside where rock reservoirs at the bottom of the fortress to save rain water.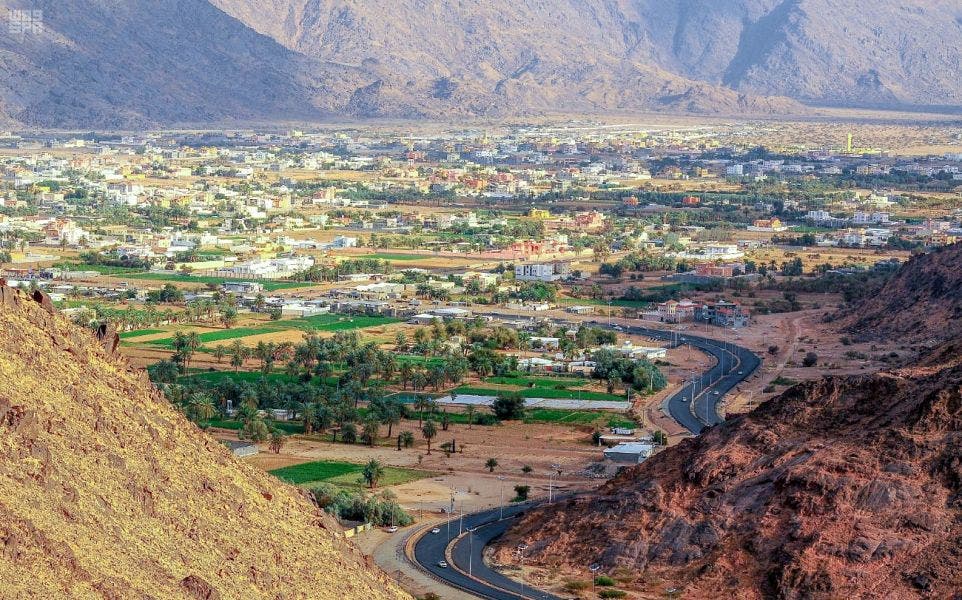 Mount Raum gained its strategic, tourist and historical significance due to its location in the middle of the horizon from the western side of Najran, near Abu Hamdan Mountain and Jabal Saadan on the banks of the valley, which attracted tourists and explorers of mountain climbing and nature, as well as photographers who adore the beauty of Najran nature with its historical villages known for their mud houses and ancient palaces surrounded by green spaces, orchards and palms, creating a beautiful distinguished landscape.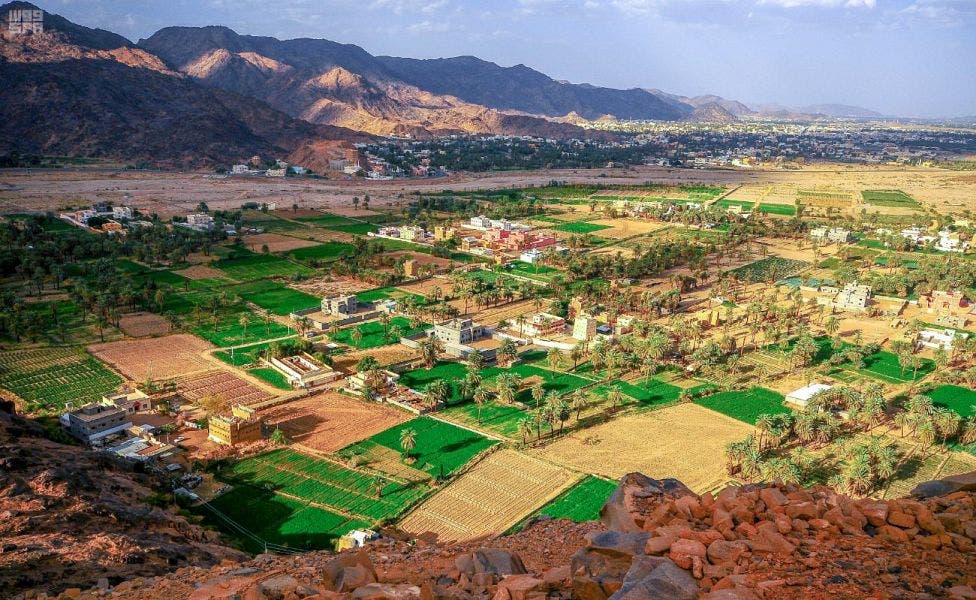 On a tour organized by the Saudi Press Agency (SPA), visitors to Mount Raum enjoyed beautiful panoramic view of al-Hodn village and others like al-Qabil and al-Jarabah, surrounded by beautiful natural landscapes.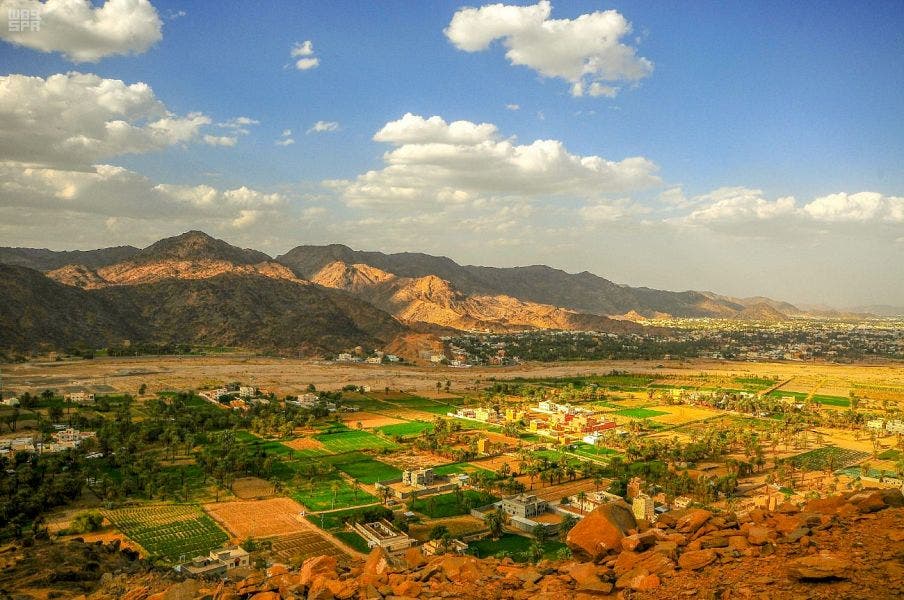 The General Authority for Tourism and National Heritage has taken care of Mount Raum and its fortress as a prominent tourist site.
It also implemented a number of projects, developing roads to make it easier for mountain hikers to reach the peak of Mount Raum.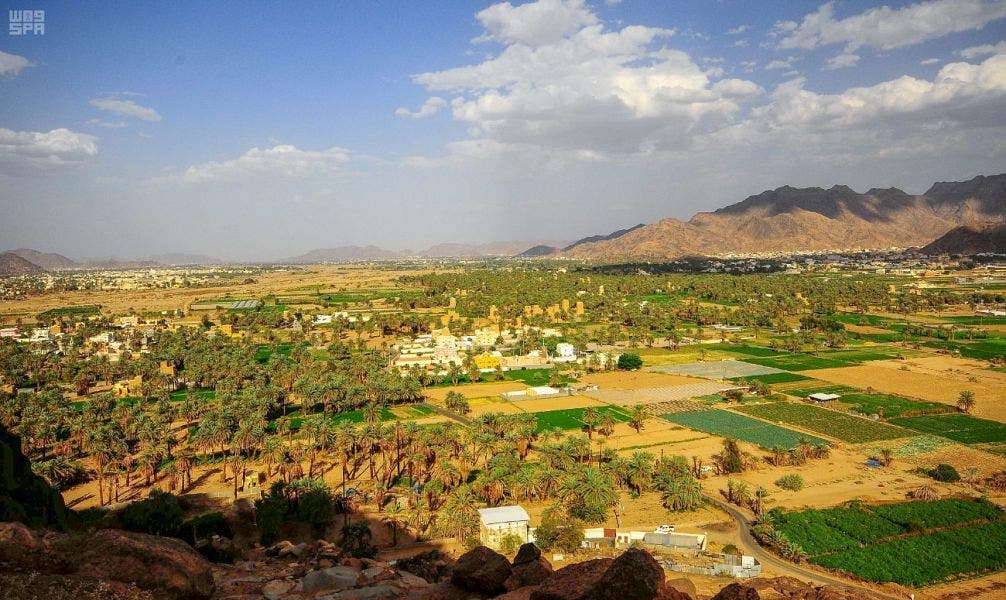 The Authority executed restoration works in the fortress, creating covered rocky ladders so tourist can enjoy the trip and appreciate this historical site.