The Indian rupee has been plumbing newer depths against the strengthening US dollar for the past one month, burning a hole in importers' pocket but ambitious students and footloose travelers going abroad have taken the incessant slide on their chin.
Asia's worst-performing currency, which hovered around 68 to a dollar only a month ago, crumbled to a lifetime low of near-72 on September 5 amid surging crude oil prices as well as the US-China trade war and US sanctions against Iran with the Turkish lira remaining on the downward slope, sending global currencies into a tailspin.
The oil price hike, geopolitical uncertainty and the rupee fall have jacked up petrol and diesel prices across the country what with several international airlines having already hiked fares on account of spiraling jet fuel costs, thus upsetting the budget applecart of sophomores and holidayers who, however, have not altered their outbound travel plans.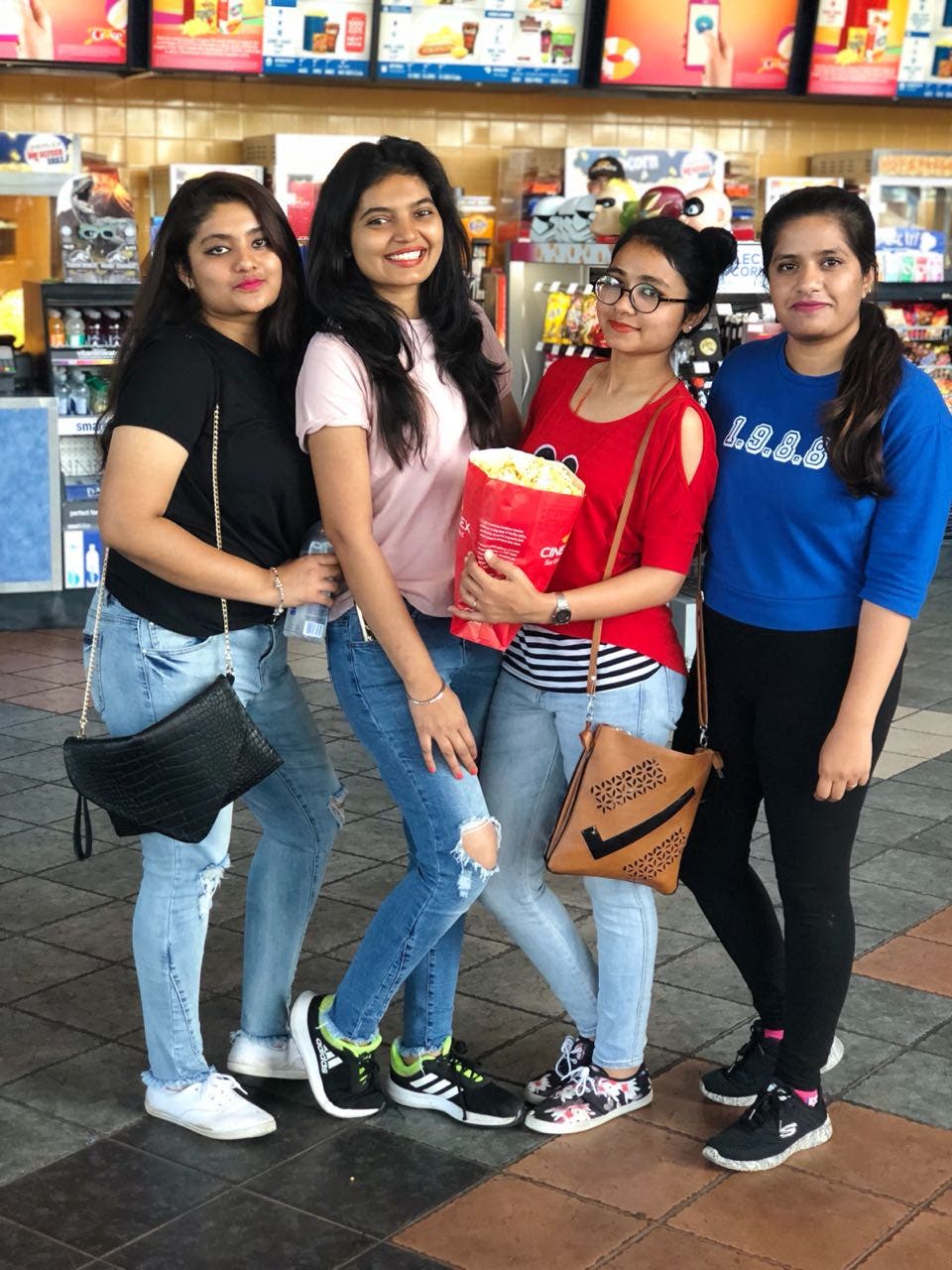 Shopping expenses
If a Cox & Kings official is to be believed, the 12 percent fall of rupee in the past eight months have failed to dampen the spirit of Indian globe-trotters opting for dollar destinations as they are very calculative and understand currency fluctuations, keeping a significant buffer while budgeting their travel.
Tour operator Hasan Ali Momin told Al Arabiya English that the well-heeled travelers are unfazed by the weak rupee and neither cancel their bookings done months ahead nor change their destinations but are ready to save money by reducing the duration of stay, choosing a less expensive hotel and cutting down shopping expenses.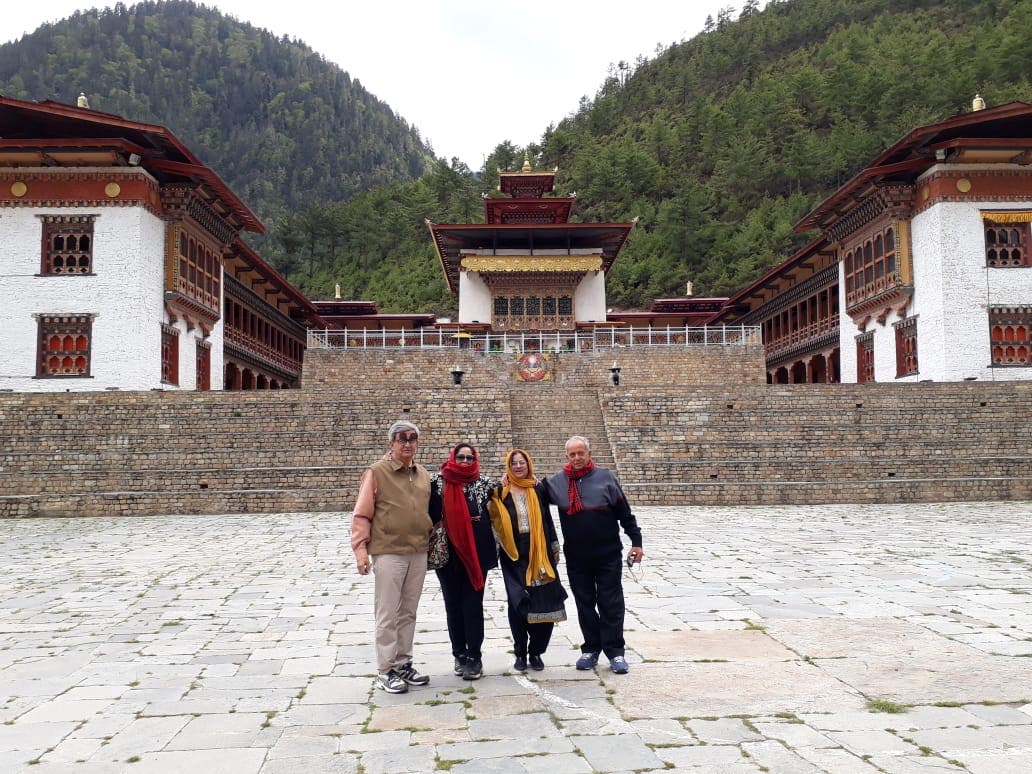 Hotel tariffs
With holiday packages becoming costlier by about 10 percent because of dollar-driven higher airfares and hotel tariffs, some like Mumbai-based Diwali vacationer Jesal Udeshi have hit upon a novel idea of flying to Turkey, Indonesia or Russia where either the rupee has been stable or the local currency has fallen making these hotspots pocket-friendly.
Travel professional Manish Bhatt, who has hopped across the globe, said that there were a few birds of passage who had planned to have a ball in the US, the UK or some European country but then chose Australia or New Zealand where the impact of the rupee crash was not significant.
He admitted that irrespective of the fluctuating exchange rate, even penny-pinching Indian tourists never cancel their foreign trips, adding that Arabian Gulf countries, Singapore, Malaysia and Indonesia were the favorite destinations of Indians during the Diwali festival.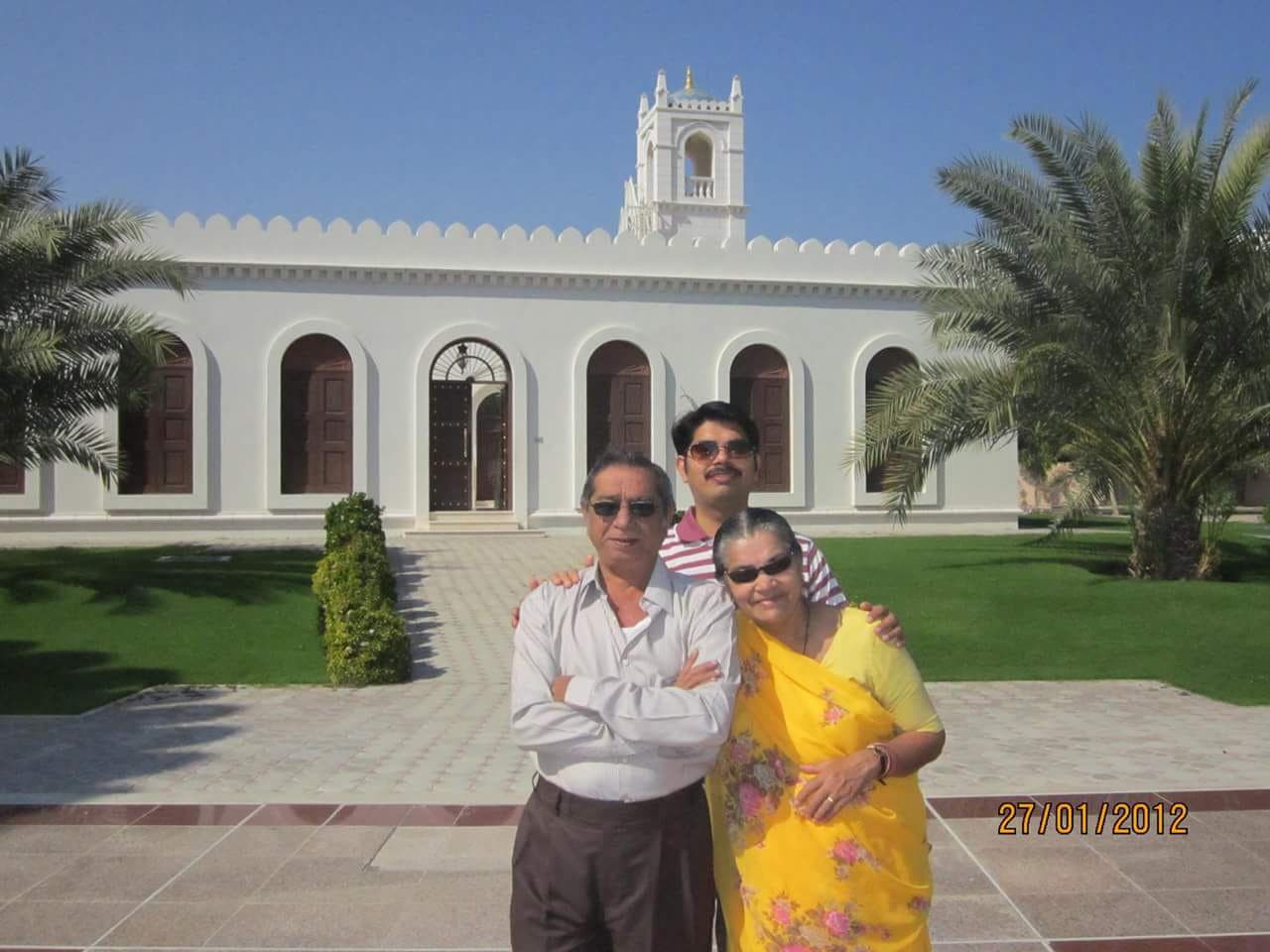 Lifestyle changes
Similarly, Indian students are determined to fulfil their dream of studying abroad, never mind if they have to make lifestyle changes such as sharing accommodation, cooking your own food, avoiding shopping or cutting down on entertainment costs.
Overseas education consultant Manu Bhavsar said that while some students preferred Italy, Spain and Germany with a cheaper cost of education, others were ready to take larger loans to meet their goal, and the State Bank of India, the country's largest bank, offered loans up to Rs 15 million.
Gaurav Gupta of ICICI Bank said that in the last seven years, non-performing assets have increased in the education loan sector, adding that students who study abroad get temporary jobs but are unable to pay back their loans with the result that banks will be reluctant to offer loans.
Cost of living

The rupee's steep fall does spell bad news for the 100,000 Indian students in the US and other dollar-dominated European countries because over the past six months, the cost of living ($500 to $800 depending on the location) and tuition fees in the US have shot up by 15-20 percent, leaving parents back home worried stiff.
Indeed, thanks to the rupee turning weaker day in and day out, studying abroad has become more expensive by about Rs 400,000 compared to last year, both for Indian students eying overseas universities or currently studying abroad, the average fee being Rs 6 million.
All said and done, with forex experts opining that the rupee could touch 75 against the greenback in the next four months, tougher times are ahead for Indians, and life will certainly not be a garden of roses, especially for students and tourists.