VIDEO: Saudi Crown Prince attends closing ceremony of the Camel Festival in Taif
Saudi Arabia's Crown Prince Mohammed bin Salman has arrived in Taif to attend the closing ceremony of the Crown Prince Camel Festival.
The Crown Prince Camel Festival was recently named as the largest event of its kind all over the world by the Guinness Book of Records.
The festival broke records after hosting 11,186 camel races competing in 787 routes.
The world record was a new Saudi achievement, coinciding with the 88th National Day celebrations, just hours before the Crown Prince's visit to the closing ceremony of the festival, which is the strongest and largest of its kind in the region.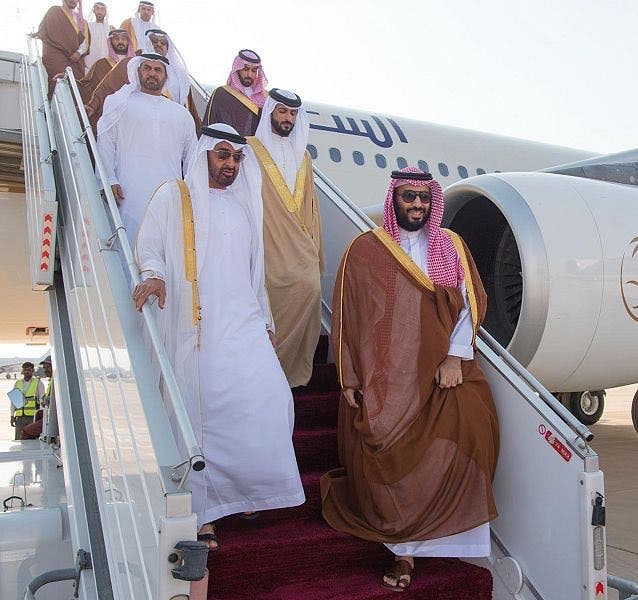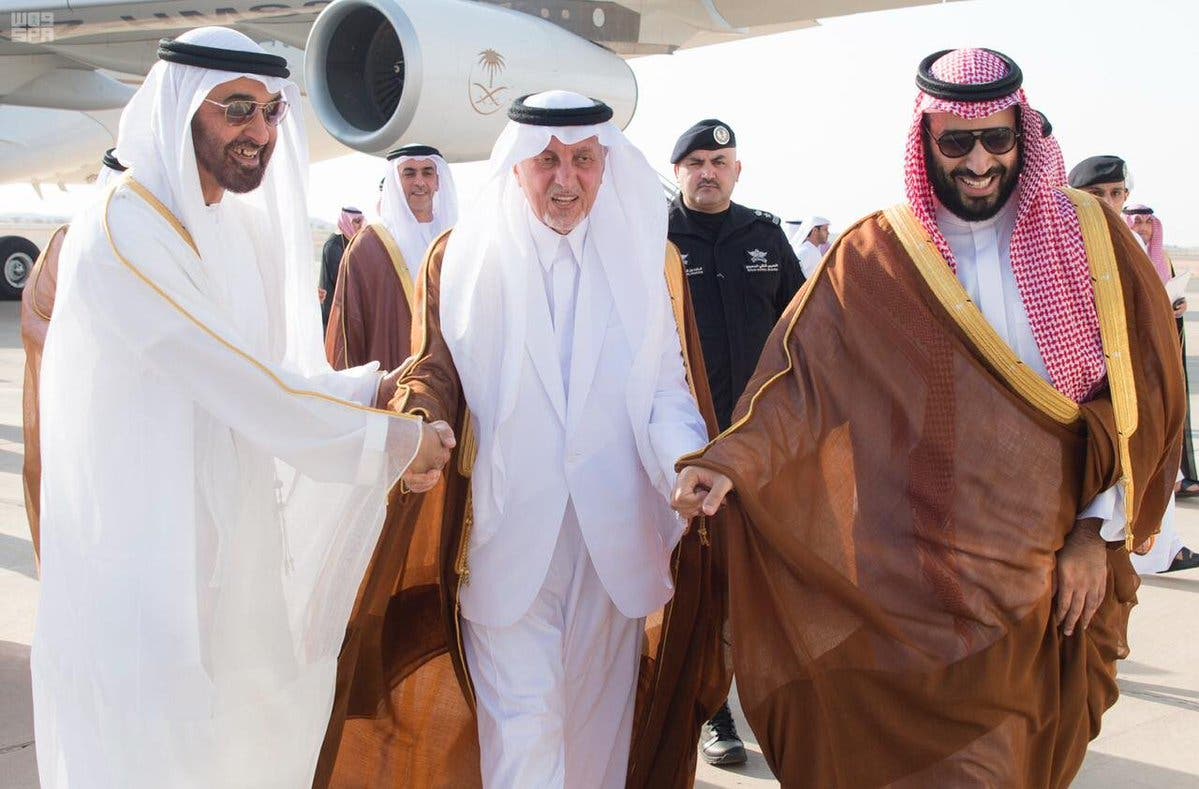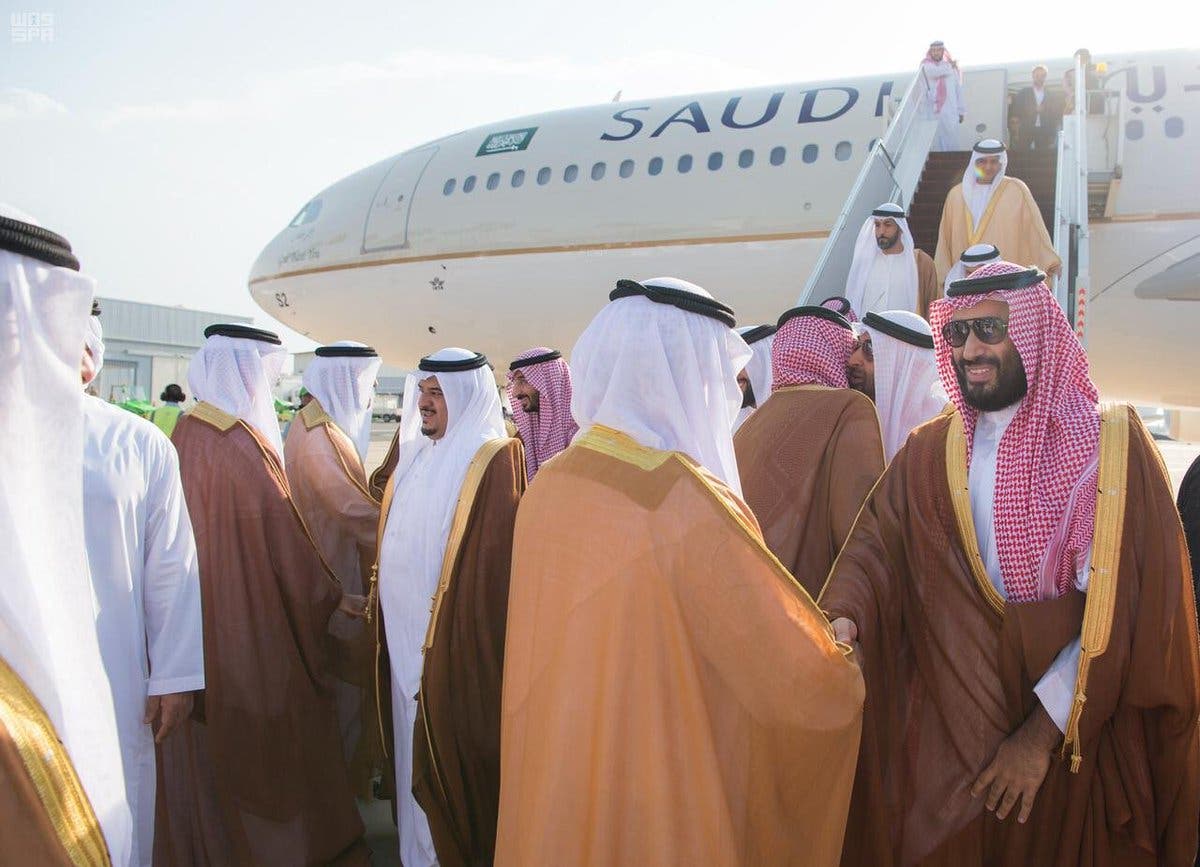 Sheikh Mohammed bin Zayed Al-Nahyan, Crown Prince of Abu Dhabi and Deputy Supreme Commander of the UAE Armed Forces, and Sheikh Nasser bin Hamad Al Khalifa, President of the Supreme Council for Youth and Sports and Chairman of the Olympic Committee of the Kingdom of Bahrain, also arrived in Taif for the festival's closing ceremony on Saturday.