Saudi Kadambal Island in the Red Sea gains popularity for its unique mountain
An uninhabited Saudi Island in the Red Sea off the coast of the Asir region is gaining in popularity for its unique geographic location and its unique mountain.
Known locally as "Kadambal Island", it is has a mountain attached to a beach on its eastern side.
The breath-taking Red Sea island is slowly gaining in popularity because of its beautiful scenery, vast areas of natural formations and an attractive climate for tourists; making it a destination for them to watch the waves breaking on its coast.
Tourists can take a four hour boat trip to arrive on the island. Tourists passing by the al-Qahma road to al-Shaqeeq can see the Mount on the island which looks like a solid rock in the middle of the sea.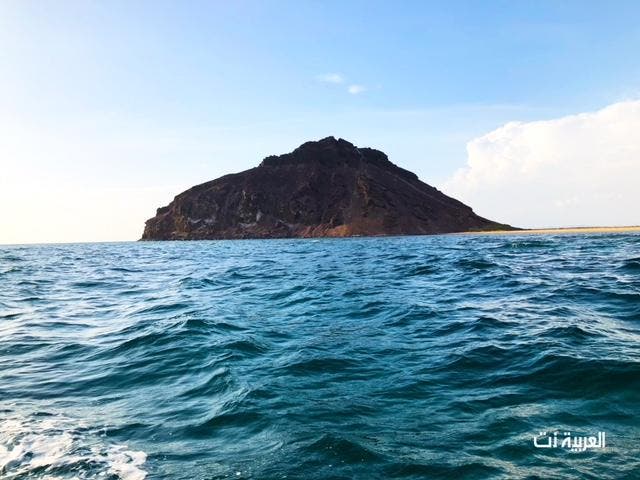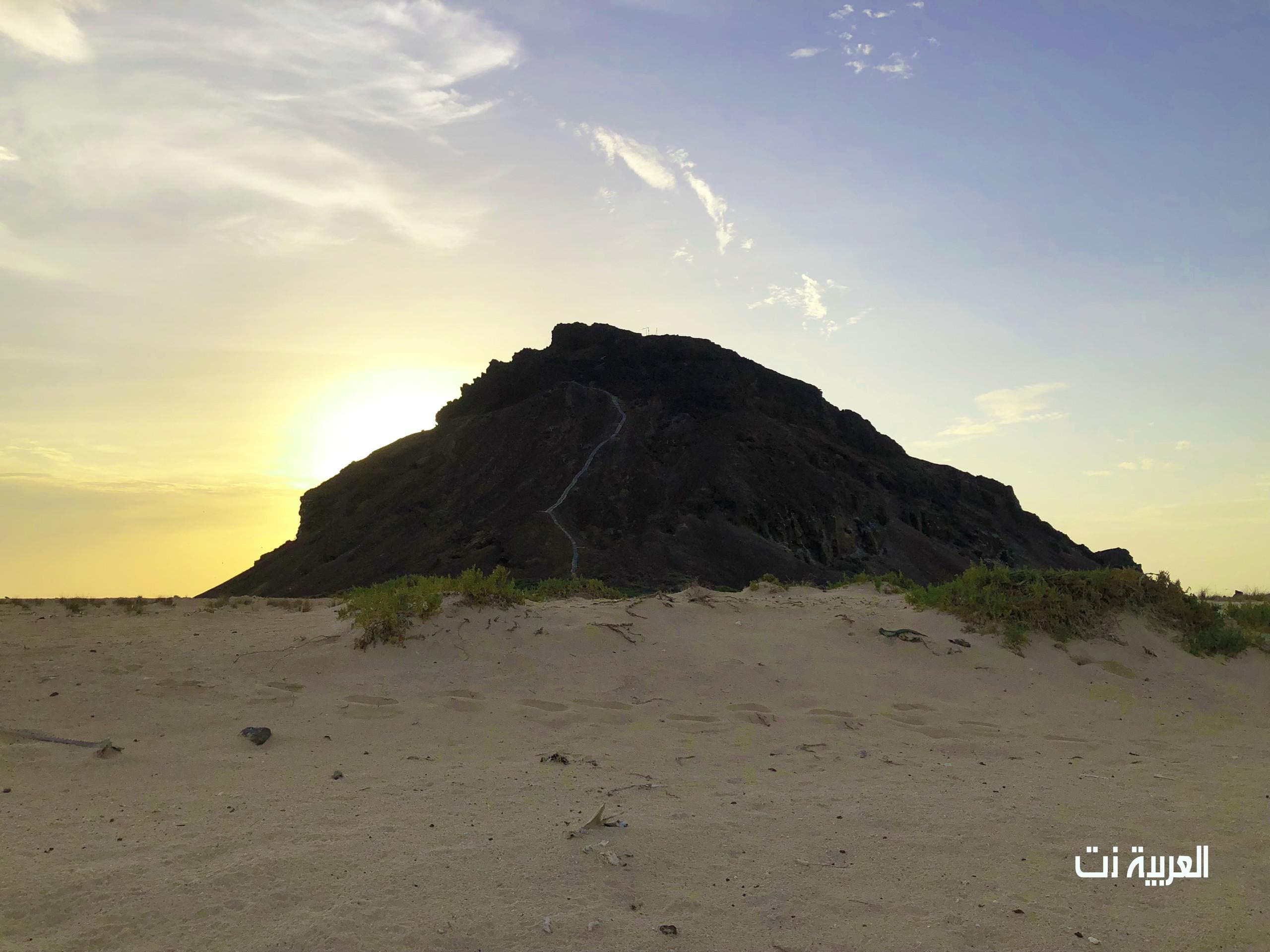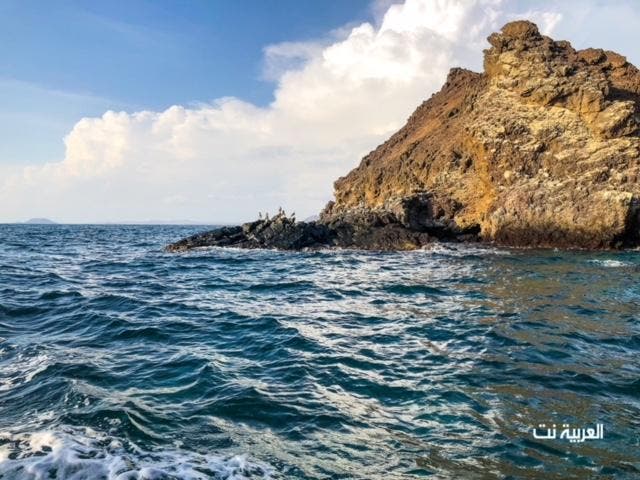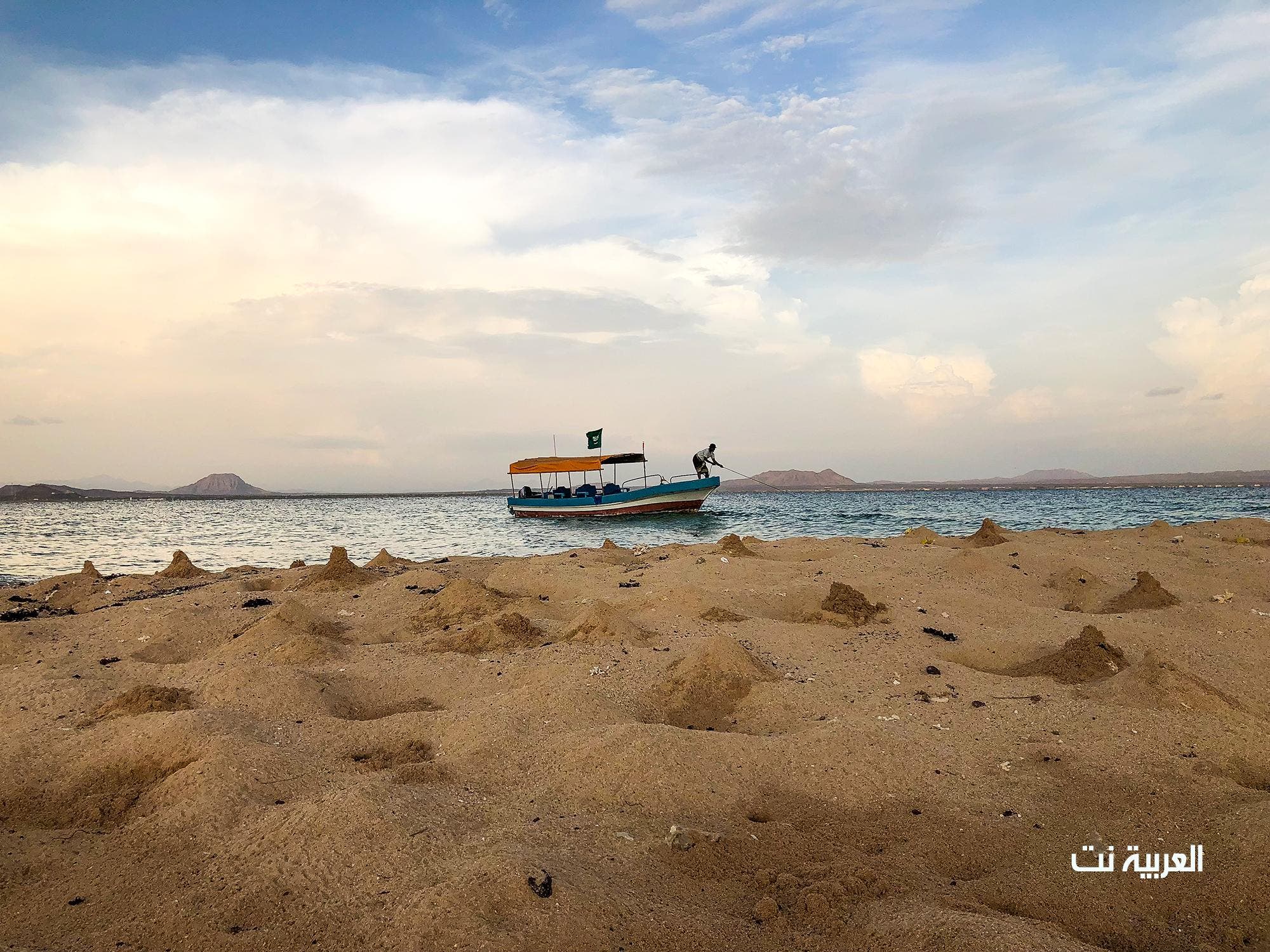 There are stairs paved on the mountain for enthusiastic hikers as well. There are rocks on its sides that have been eroded, forming a beautiful rock formation. Under the mountain, there 11 tombs, possibly for some of the sailors who has died nearby and were buried beneath it, as well as another smaller mountain called Miva nearby.
The Kadambal Island is still primitive, as no people have inhabited it yet and not much has been known regarding the island. It is considered as a main passage for migratory birds. Although it has no inhabitants, it is a preferred place for fishing amateurs who visits it with their small boats to enjoy the quiet beach and crystal clear waters to swim and dive. Also, it is famous for the Iprr pigeons.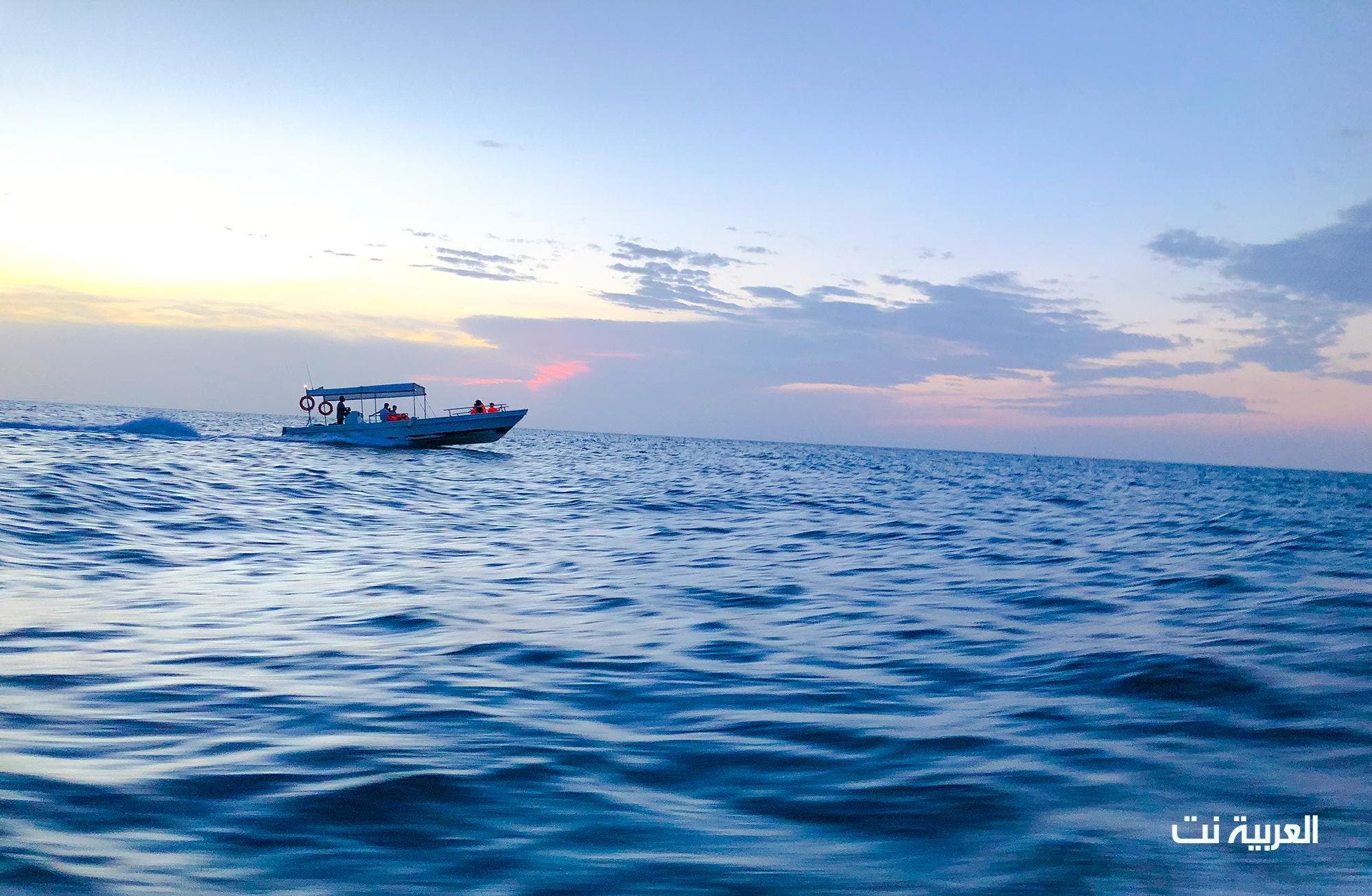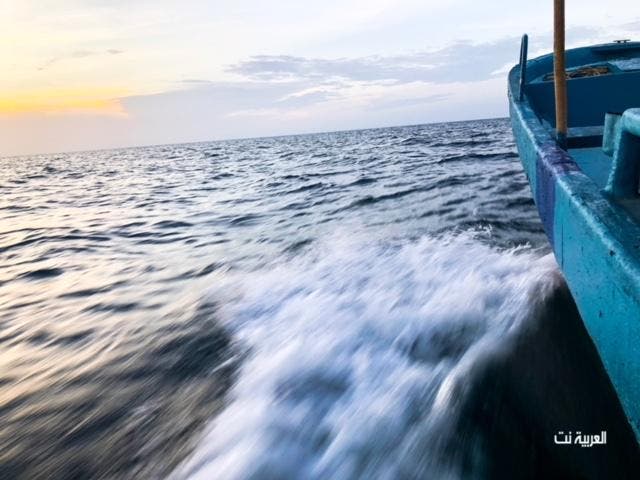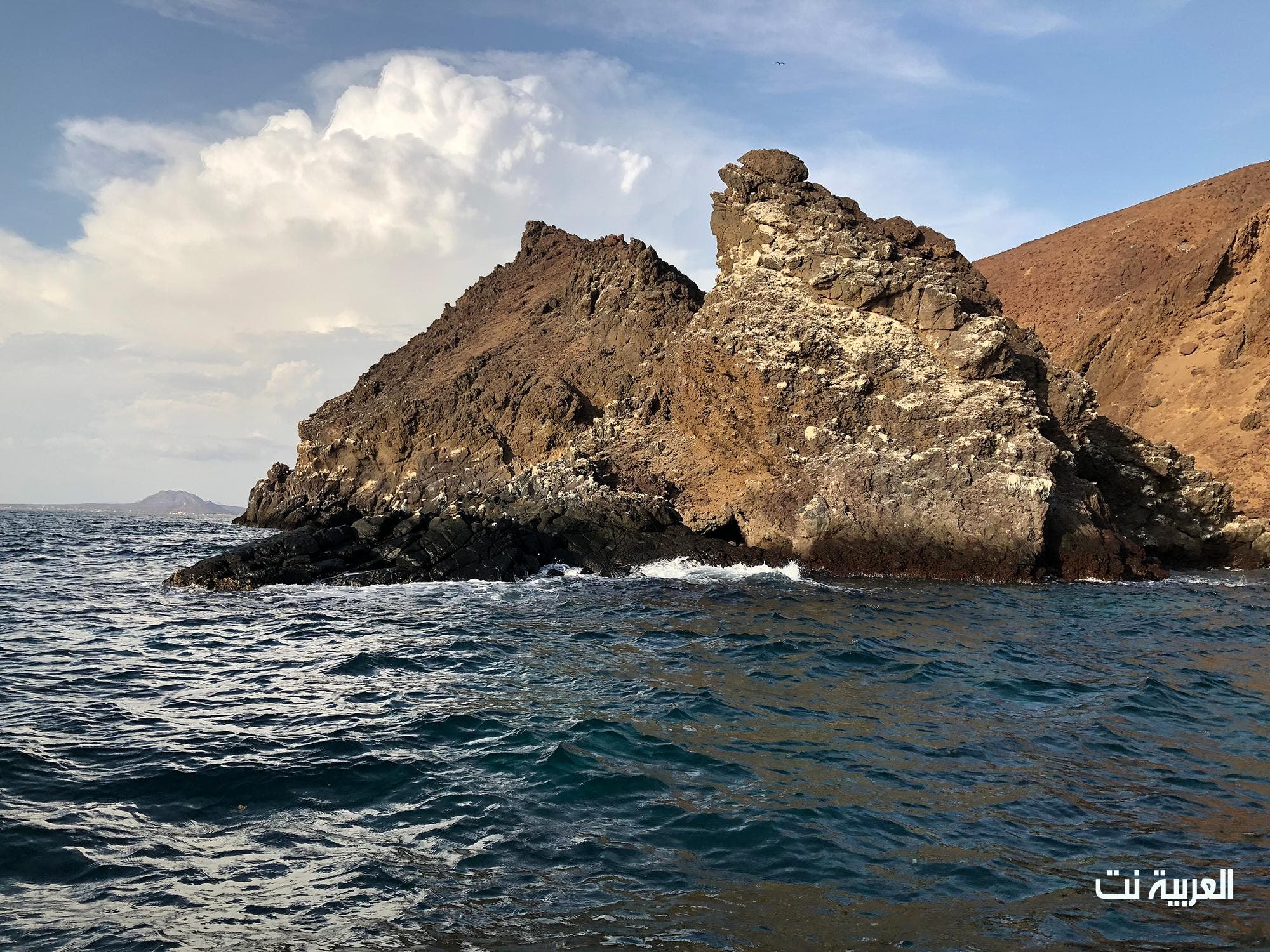 Kadambal Island is about to witness a new touristic and developmental era, through the continuous experts' visits to turn all the possible opportunities into a reality, to achieve the 2030 vision. The municipality of al-Qahmah coast held a winter festival that attracted thousands of visitors, carried 10 cruises daily to the island to realize its natural components and introduce the place and its touristic importance to the participants.