On the Giza Plateau outside Cairo, thousands of Egyptians are laboring in the shadow of the pyramids to erect a monument worthy of the pharaohs.
The Grand Egyptian Museum has been under construction for well over a decade and is intended to showcase Egypt's ancient treasures while drawing tourists to help fund its future development. But the project has been subject to repeated delays, and costs have soared from an initial $650 million to well over $1 billion, with most of the financing coming from Japan.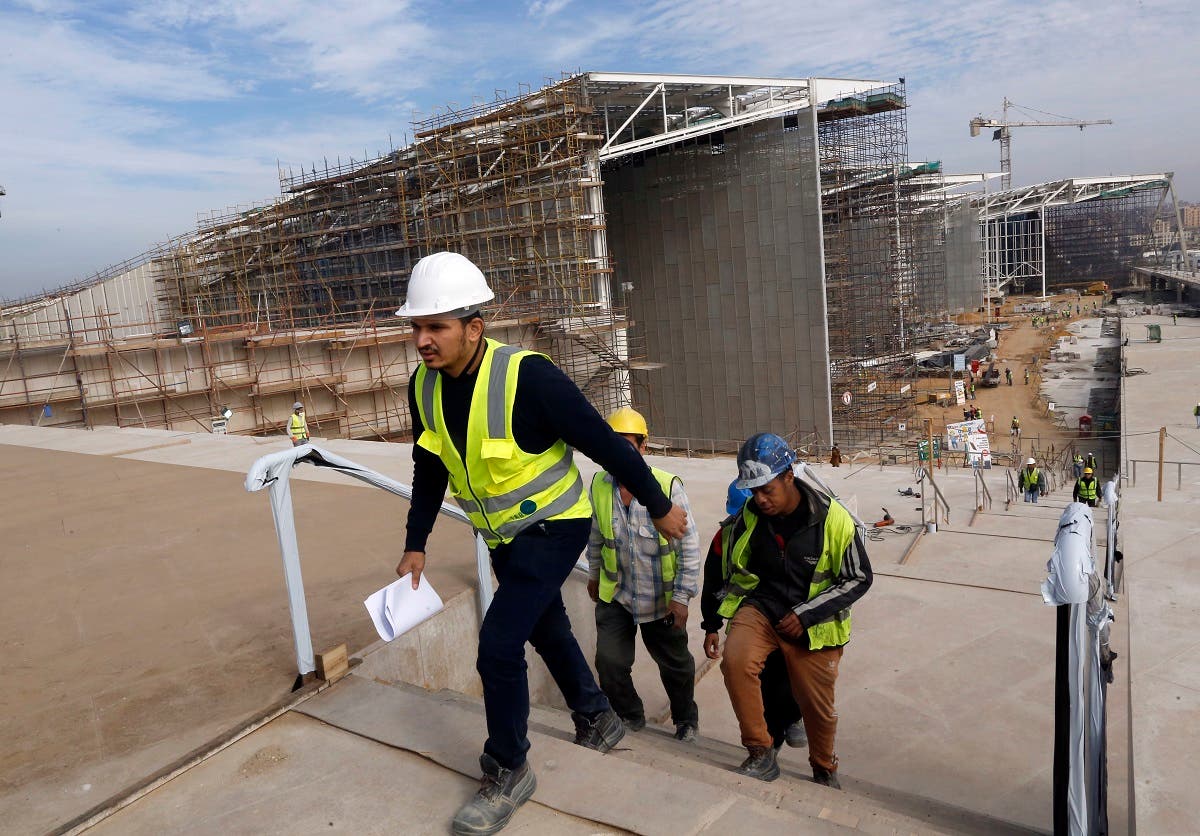 It's the latest mega-project to be championed by President Abdel-Fattah el-Sisi, who is wagering that massive investments in infrastructure will revive an economy weakened by decades of stagnation and battered by the unrest that followed the 2011 uprising.