Travel photographer Kyle Mijlof captures unique pictures of sites across Saudi Arabia
International travel photographer Kyle Mijlof, who has visited 70 countries around the world, has come to discover Saudi Arabia with his camera lens.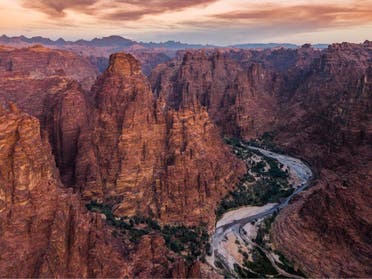 Mijlof came from South Africa to Riyadh during the Formula E race hosted earlier this month in Ad Dariyah.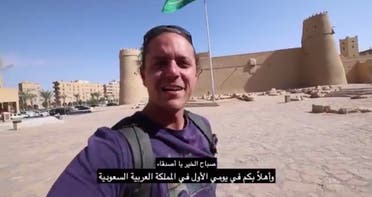 The 30-year-old freelance photographer went on a two-week tour amid the most prominent natural, cultural and historical sites in Saudi Arabia to introduce them to the world. He tells Al Arabiya about his experience in Saudi Arabia, which he described as an "incredible" one.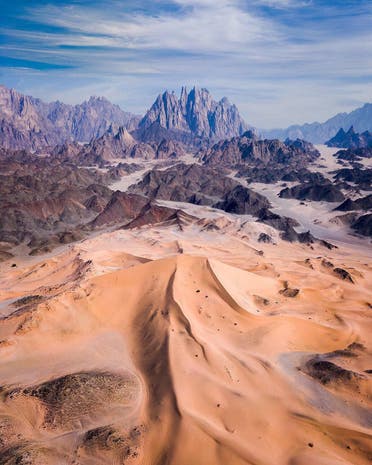 "I do not believe that I'm in Saudi Arabia, which I've been hearing about for years. I feel like I'm everyone's longtime friend, everyone is happily inviting me to have dinner, and are offering to take me to tourist sites. He praised the "generosity" of the people in Saudi Arabia.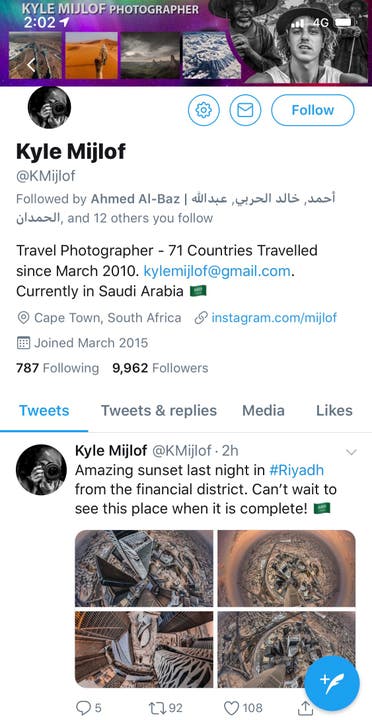 "The dream came true after coordination with the government in Saudi Arabia, where they explained to me the mechanism of obtaining the visa with the global programs which they implement.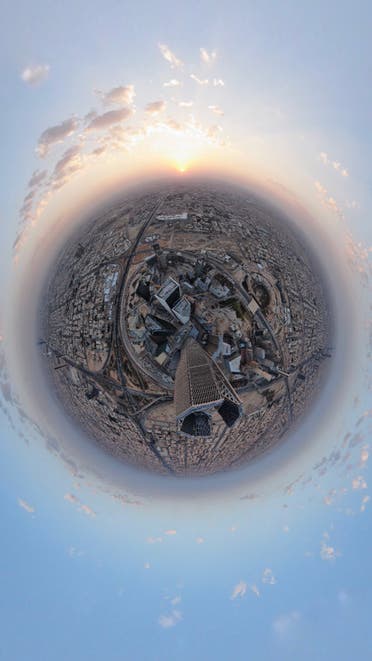 "I filmed a video about the visa and published it on my Twitter account. More than 170 thousand followers interacted [with the post], and this reflects the world's passion to visit Saudi Arabia."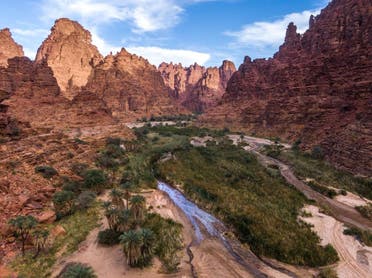 Mijolf travelled to Saudi Arabia after obtaining a tourist visa to attend the Formula E championship, where 1000 foreign visitors from 80 countries received this visa to attend the event and discover the archaeological sites around it.