VIDEO: American travels across Pakistan to fight stereotype, highlight tourism
"What's really going on here, the rest of the world doesn't really know about Pakistan and here's I think why", says American national Alexander.
According to him, the western world only sees what the western media shows about the country, which is mostly the negative image.
"I think Pakistan's soft image should be shown to other countries. I want to show the better side of Pakistan through social media instead of its political side so that people actually know what is the culture and tradition of Pakistan," says Alexander.
The travel vlogger tells stories about people from all over the world and believes that Pakistan is at the forefront of tourism industry.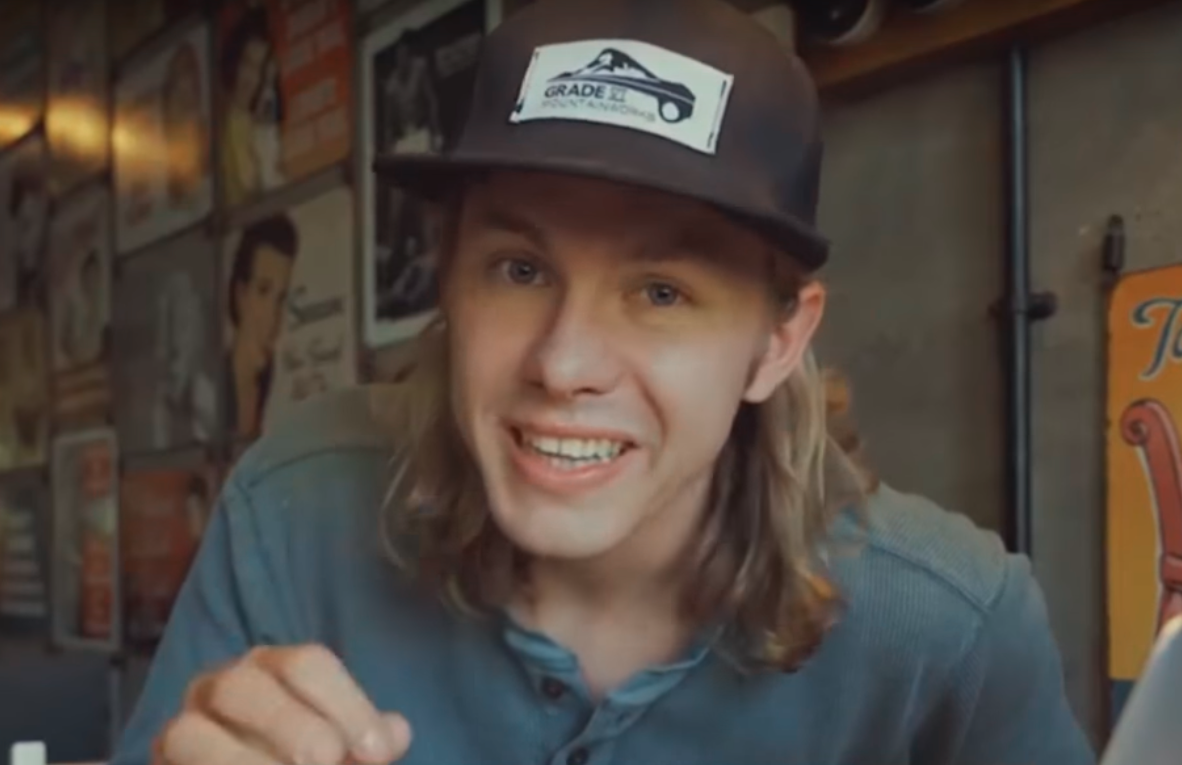 Tourism destination
"People don't know it yet that's why I am here to showcase the beautiful Pakistan because Pakistan hasn't been a tourism destination since the last honestly two decades," he says.
According to Alexander, the country has amazing things and people are really incredible. "The hospitality is by far some of the best in the world," he says. Alexander loves traveling so when the opportunity came up he grabbed it even though the start was far from ideal.
"Honestly when I first decided I was really scared to death because all I saw was the negative image, which the media portrays in the West, so yeah when I first came here I was scared but I was blown away by the hospitality," he says.
"I realized that everything the people were saying about Pakistan was just wrong because you have some incredible culture, incredible food, incredible landscapes and people don't see that," says Alexander.