The pan-Arab daily newspaper Asharq al-Awsat announced on Monday the soft launch of a Persian-language website called Sharq Parsi.
The news follows the launch of several other media outlets catering to Persian speakers, including the IranWire website and Radio Shoma, which broadcasts from Dubai.
The Persian edition of the Asharq al-Awsat website "aims to reflect the geopolitical and cultural significance of current affairs in the Middle East to Persian speakers," according to a statement.
Asharq al-Awsat said the Persian service will officially be unveiled in October after concluding its "soft launch", and comes as part of a strategy to launch websites in various languages including Turkish and Chinese.
"The official launch of the Persian website will be in October, preceded by the official launch of the new Arabic-language Asharq Al-Awsat website in September in Riyadh," said Adwan Al Ahmari, the newspaper's head of digital and online services.
Manuel Almeida, Asharq al-Awsat's assistant editor-in-chief, told Al Arabiya that Sharq Parsi will have "offer more variety when it comes to news coverage of Iran, as well as a focus on societal and cultural aspects in Iran."
Sharq Parsi will provide "balanced info" about the Arab world, Almeida added.
"The main aim is to counter the 'big gap' in terms of news coverage of events in the Arab countries," he said.
The website will publish translated articles from Asharq al-Awsat's Arabic and English-language editions to encourage wider readership.
The London-based Asharq al-Awsat "has taken upon itself the responsibility of reaching out to Persian readers through this website, as part of its efforts to bring Arabic and Persian speakers closer together," said Dr Ali Pedram, senior editor of Sharq Parsi.
Adel al-Toraifi, editor-in-chief of Asharq al-Awsat, said in May that the Arabic title was "the largest-circulated newspaper in Arabic in the world."
In a wide-ranging interview with Al Arabiya, al-Toraifi also hit out against Middle Eastern journalists, saying they lack objectivity and are "more politicized than you would ever imagine."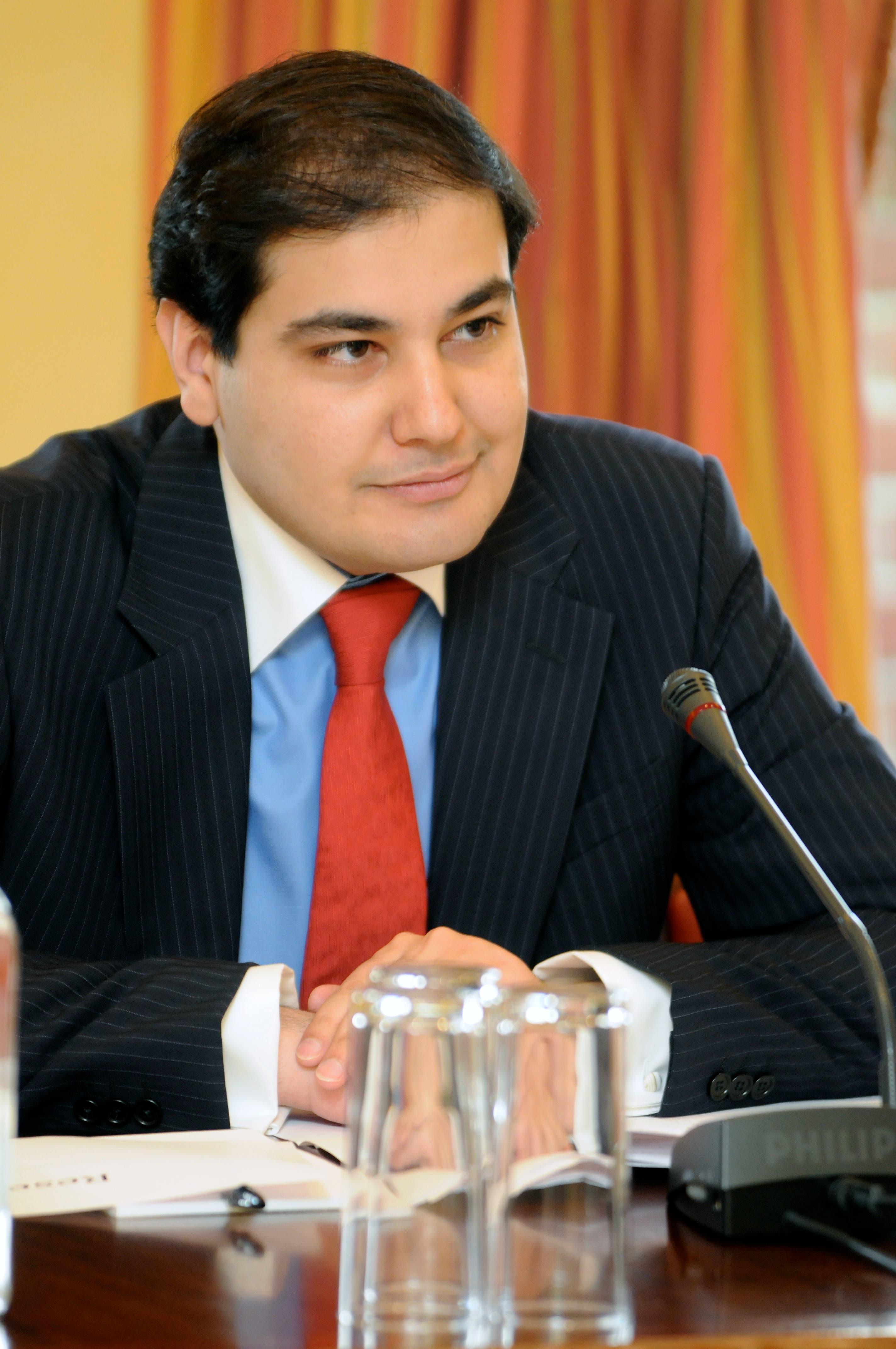 The Sharq Parsi launch follows that of several other Persian media outlets, including TV stations run by the Dubai-based Broadcast Middle East, the Radio Shoma station which launched in the UAE in 2011, and the IranWire news website, which went live in May.
IranWire, formed by a group of Iranian journalists living outside the country, places an emphasis on broadening citizen journalism by inviting Iranian citizens to participate.
Maziar Bahari, an Iranian-Canadian journalist working for IranWire, who was previously imprisoned by the Iranian regime, explained the purpose of the website.
"It explores ways that journalism can make governments accountable and give agency to citizens of Iran," he told Al Arabiya.
Other Persian-language news services include BBC Persian and Al Arabiya English's sister site Al Arabiya Farsi.
One challenge for online services targeting Persian speakers is the use of internet proxies in Iran, which can make it difficult to determine where readers are based.
A spokesperson for BBC Persian said this can make it a "struggle to document exact numbers" of readers from Iran.
But according to the BBC spokesperson, if a "large number of readers are directed from a web address in Iceland, you can assume that the readers are Iranian, as the number of Iranian citizens in Iceland is fairly low."