UK-based newspaper The Independent was not duped by the government into publishing a story last week about the existence of a secret UK digital spy station in the Middle East and attributing it to documents leaked by fugitive former NSA contractor Edward Snowden, an Independent editor told Al Arabiya.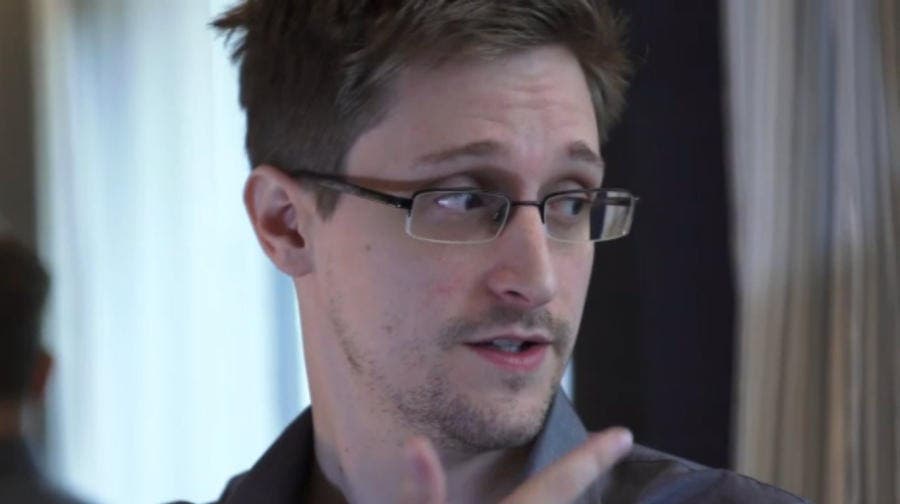 The Independent's story pointed out that the information on the activities of the secret internet-monitoring station "was contained in the leaked documents obtained from the NSA by Edward Snowden."
Snowden denied being the source of the Independent's story. In a blog published by his partner from the Guardian Glenn Greenwald, Snowden was quoted as saying:
"I have never spoken with, worked with, or provided any journalistic materials to the Independent. The journalists I have worked with have, at my request, been judicious and careful in ensuring that the only things disclosed are what the public should know but that does not place any person in danger."
Snowden accused the UK government of leaking harmful information about itself and attributing it to others.
"It appears that the UK government is now seeking to create an appearance that the Guardian and Washington Post's disclosures are harmful, and they are doing so by intentionally leaking harmful information to The Independent and attributing it to others. The UK government should explain the reasoning behind this decision to disclose information that, were it released by a private citizen, they would argue is a criminal act," Snowden said according to Greenwald.
But Oliver Wright, Whitehall Editor of the Independent and one of the story's contributors said: "In no way was it a story that we got from the government, or were duped into writing a story from the government, in any way, shape or form."
Wright called the accusations "patent nonsense."
"That [Snowden's leaks] is the providence of the information," said Wright.
"That is not the same thing as saying that he cooperated with it, or gave it to us. His statement…is absolutely correct, he personally had nothing to do with it," he added.
Striking a balance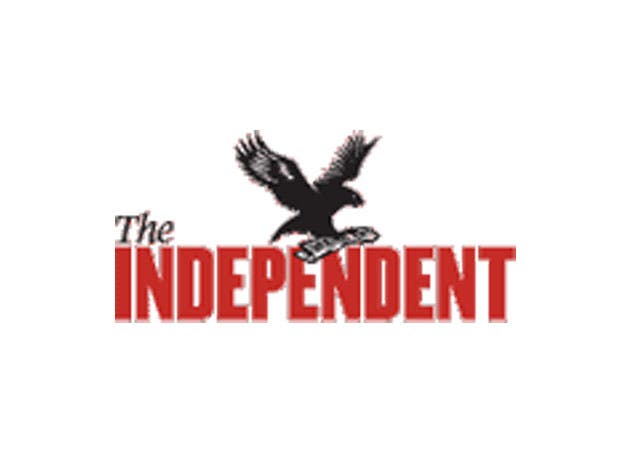 Wright said the Independent has much more detailed information that they chose not to publish. Its story last week did not reveal the exact location of the UK spy station in the Middle East.
"I think there's a balance to be struck, and that balance isn't always easy. I think that in this case, the information that we put in the public domain was sufficiently vague, not to do that [damage the UK's interests]," Wright said.
On the same day the story was published, Wright asserted in a tweet addressed to Greenwald that "For the record: The Independent was not leaked or 'duped' into publishing today's front page story by the Government."