The London-based pan-Arab daily, Asharq Al-Awsat, re-launched its website and announced several new digital projects during its 35th anniversary celebration which was held on Tuesday night.
The event was held at the headquarters of the paper's owning group, Saudi Research and Marketing Group (SRMG) in Riyadh, Saudi Arabia.
Asharq A-Awsat's new website integrates online services and digital publishing, and features social networking, video reporting, and the latest breaking news updated around the clock by a network of reporters based in key capitals across the world.
In a statement, Prince Turki Bin Salman Bin Abdulaziz, SRMG's Chairman, praised the steps taken by Asharq Al-Awsat to invest in digital media services, stressing that the move towards digital publishing has become one of the major focuses for future media. He added that the global publishing industry is facing the key challenge of moving towards greater compatibility with digital readership.
For his part, Asharq Al-Awsat Editor-in-Chief Dr. Adel Al-Toraifi said that the editorial board had considered a number of ideas relating to the reading habits of Asharq Al-Awsat readers, and the newspaper's general style, which led to the restructuring of the newspaper's website while preserving its identity as the leading Arabic international newspaper. He added that this has resulted in the creation of a news website that incorporates the latest media technologies, is characterized by diligence in the application of the highest standards of professionalism, and is easy to use.
Dr. Toraifi added that Asharq Al-Awsat is well aware of the cultural diversity of its readership, which is a key factor in how readers view the website. For this reason, the editorial board made sure to include a striking visual design inspired by the newspaper's traditional color and identity.
The new website, which can be accessed here beta.aawsat.com, features a breaking news bar in red situated at the top of the page as well as a section featuring quotes and accompanying photos from leading public figures.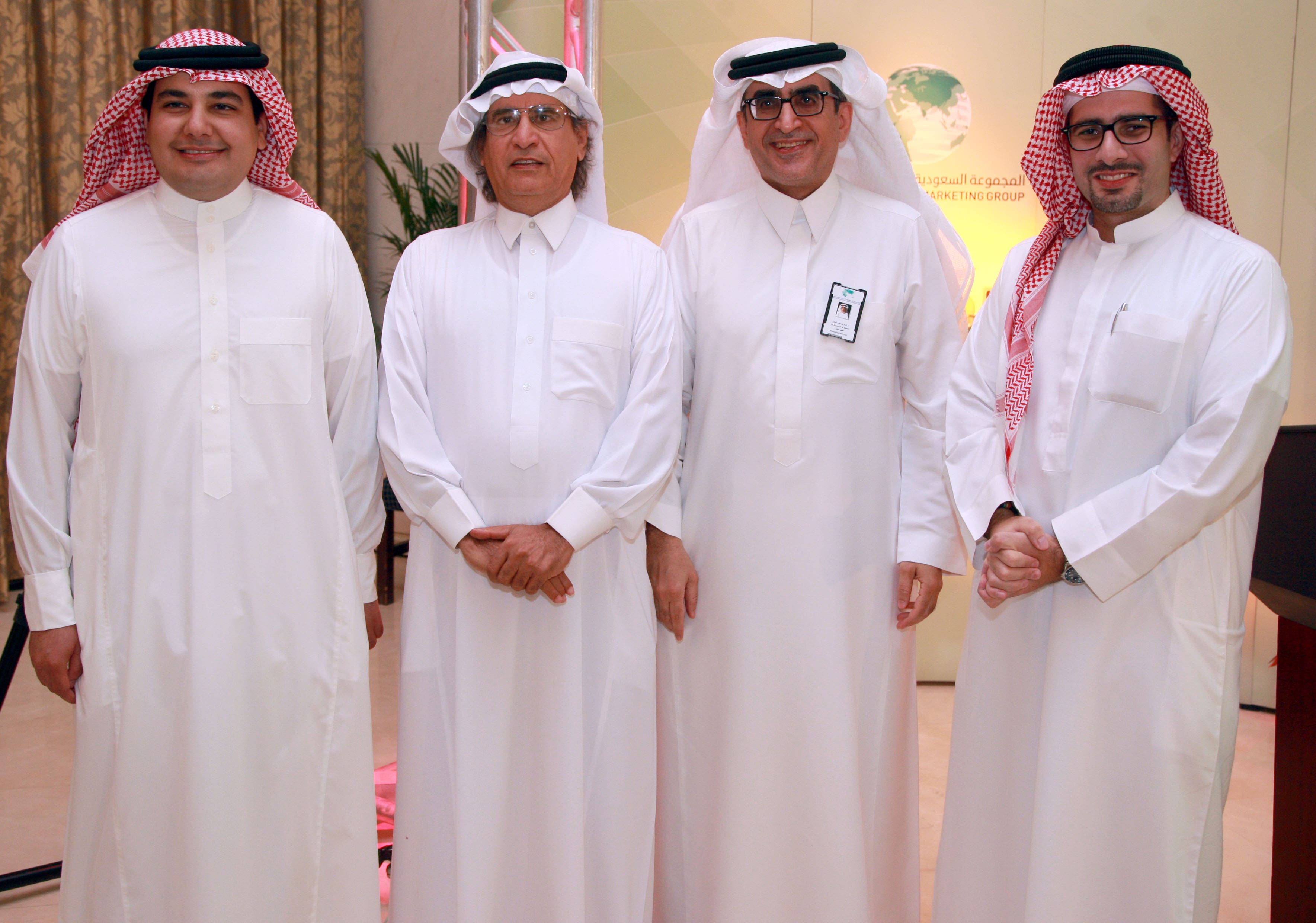 As for the news, this will be categorized according to geographical regions, such as the Arab Gulf, the Arab world, Europe, Africa, Asia and the Americas.
The new website allows readers to view summaries of articles, news items, daily reports, and sports news, in addition to including an opinion poll section to get visitors' views on important political events. There will also be a news photo gallery as well as video reports directed and produced by Asharq Al-Awsat's visual editorial team.
The 35th anniversary and re-launch event was attended by a number of leading media figures, such as the Saudi Deputy Minister of Culture and Information Dr. Abdullah Al-Jasser, SRMG Managing Director Dr. Azzam Al Dakhil, former Asharq Al-Awsat Editor-in-Chief Othman Al-Omeir and Faisal J. Abbas, Editor-in-Chief of Al Arabiya English and former Media Editor of Asharq Al-Awsat.