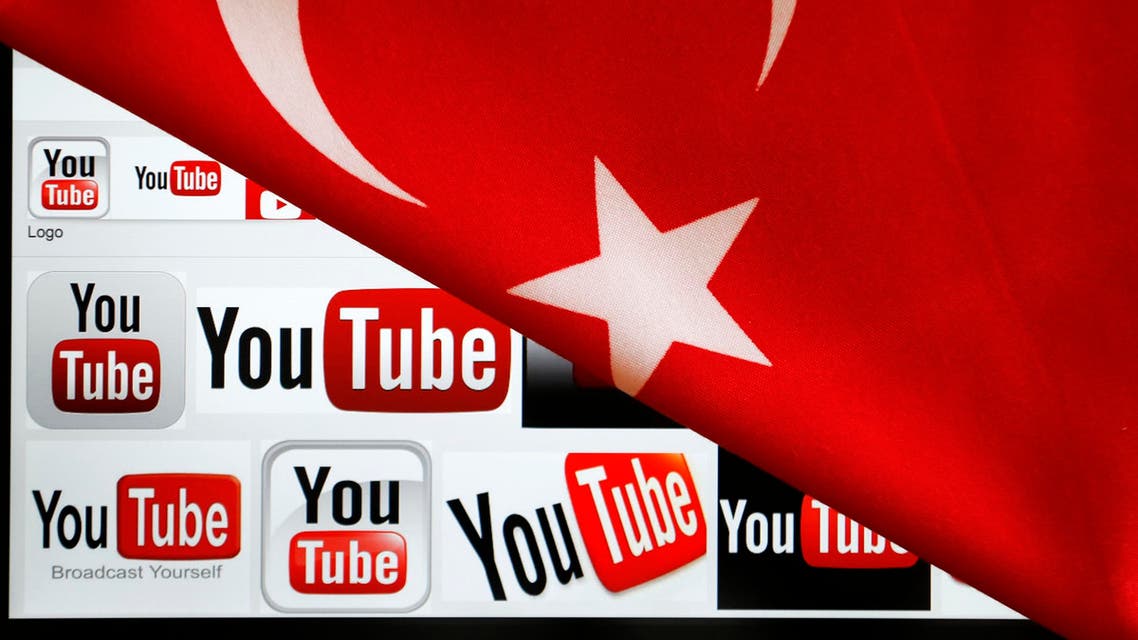 Turkish court orders partial lifting of YouTube ban
The court in the capital Ankara said the YouTube ban was too broad and instead specifically blocked access to 15 videos
A Turkish court on Friday ordered the lifting of a blanket ban on the video-sharing website YouTube, saying it violated human rights and demanded most of the restrictions be lifted.
The court referred to a similar case this week as precedent in which the country's constitutional court ruled against a ban on micro-blogging site Twitter.
The state telecoms authority on March 27 blocked access to YouTube after the publication of a leaked audio recording of senior government officials discussing possible military intervention in Syria.

Access to Twitter had been similarly barred until the Constitutional Court on Thursday ruled that violated the law. The court in the capital Ankara said the YouTube ban was too broad and instead specifically blocked access to 15 videos, a copy of the court document showed.
Turkish Prime Minister Tayyip Erdogan on Friday criticized a constitutional court ruling lifting a ban on Twitter, saying the court should have rejected an application to restore access to the micro-blogging site.

"We complied with the ruling but I do not respect it," Erdogan told reporters at a news conference before departing on a trip to Azerbaijan. "It should have been rejected on procedural grounds."
Erdogan's critics saw the ban as the latest in a series of authoritarian measures to crush a corruption scandal that had grown into one of the biggest challenges of his 11-year rule.
Erdogan has repeatedly dismissed the leaked tapes - which point to wrongdoing by officials and members of his inner circle - as fabrication, and part of a political plot against him.

His Islamist-rooted AK Party emerged far ahead of rival parties in municipal elections on Sunday that had become a referendum on his rule.