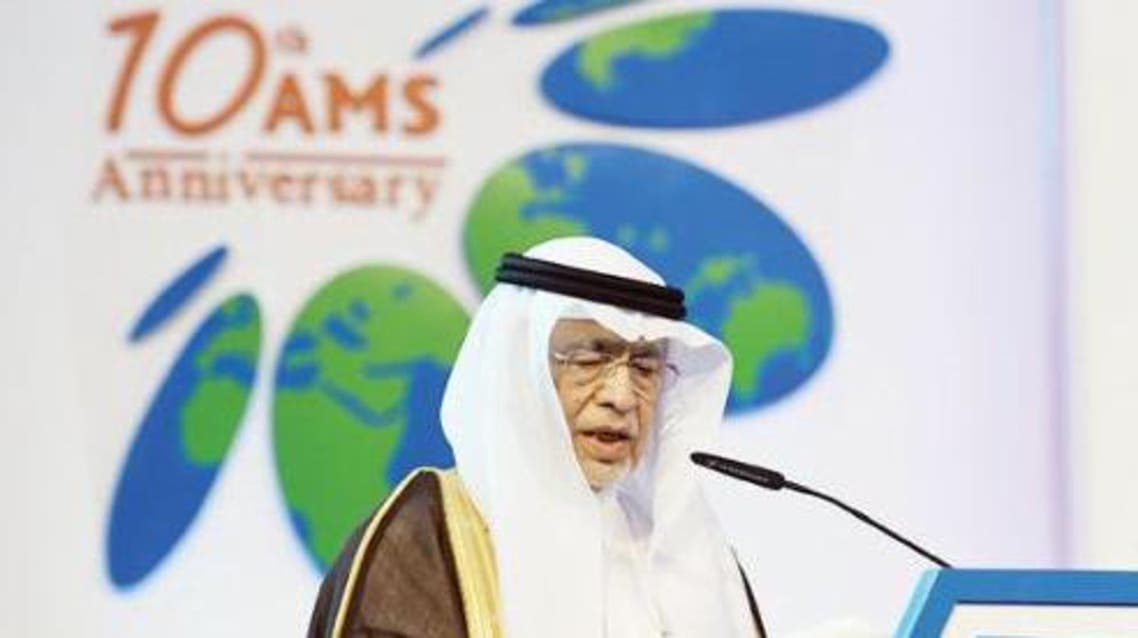 Saudi King urges media to spread love and goodness
King Abdullah called on the media to play a responsible role in promoting the values of interaction within the society or between the communities
Custodian of the Two Holy Mosques King Abdullah urged the media personnel to make the media output a messenger of love and goodness, respecting the religious values and strengthening moral system so as to become a good tree whose shadow could be enjoyed by all human beings.
In the keynote speech, delivered on his behalf by Minister of Culture and Information Dr. Abdulaziz Khoja at the opening session of the 10th anniversary of the Asia Media Summit here on Tuesday, the King hoped that the summit would be a new brick in the edifice of Asian media cooperation.
The three-day event with the theme of "Media and diversity: Enriching the broadcasting experience" is being held under the aegis of the King.
While drawing attention to the ongoing conflicts and human tragedies around the world, King Abdullah called on the media to play a responsible role in promoting the values of interaction within the society or between the communities. Highlighting the enhanced role of the media in the hi-tech world, King Abdullah hoped that the summit outcome would effectively contribute in raising the standard of media output.
"The nations of the world are exposed to external cultural effects that shake their religious and humanitarian values by tarnishing their purity and weakening their ethical systems through marketing of irresponsible activities," he said.
The King explained about the efforts being made to spread the culture of dialogue among Muslims as well as with followers of other faiths and cultures, with a special mention about holding of the Madrid Interfaith Dialogue Conference and establishment of the King Abdullah International Dialogue Center in Vienna. "It is time to learn from the harsh lessons of the past; gather around the ethics and ideals that we all believe in; and make the culture of dialogue a continuing action and approach," the King urged.
Dr. Riyadh Najm, president of the Saudi General Commission for Audiovisual Media (GCAM), which is hosting the event; Yang Binyuan, director of Asia-Pacific Institute for Broadcasting Development (AIBD); and Rosarita Niken Widiastuti, president of AIBD and president director of Radio Republic Indonesia; also spoke during the session. The AIBD is organizing the summit.