Future of reporting? Arab news outlet sends drone to get the scoop
Elaph, the region's first online news source, flew its first "smart plane" in Dubai on Thursday
Elaph, the region's first online news source, flew their first drones on Thursday, in preparation for plans to use unmanned aerial drones to cover newsworthy events from next year.
Headquartered in London, Elaph saw its Dubai office leap into the future when it announced in February plans to use drones in their endeavor to deliver news items.
"We are always emulating the development happening in this country [UAE], and especially in Dubai because we find it to be a very innovative place," Senior Manager for the Gulf Region at Elaph Mahmood AlAwadi told Al Arabiya News, referring to Dubai's e-government service which delivers government information and services using drone technology.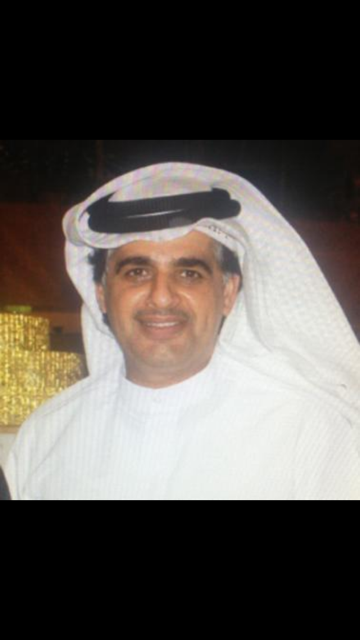 "Dubai is turning into a smart city," Awadi said. "We want to do the same and transform journalism."
In early March, Sheikh Mohammad bin Rashid al-Maktoum, vice-president and prime minister of the UAE, launched a strategy to transform Dubai into a "Smart City."
Elaph used one of its six drones, or "smart planes," to film Dubai's main thoroughfare Sheikh Zayed Road on Thursday. "We have done the first promo yesterday. We filmed and had an aerial view of Sheikh Zayed [Road]," Awadi explained.
Asked about how this technology will help in delivering news content, especially as Elaph is an online publication and therefore cannot be delivered by drone, Awadi said "filming events, concerts and projects will allow our readers to know what is happening.
"For instance, an old man might want to be interviewed, the smart plane can come and do the recording," he said, giving a glimpse into the possible future of journalism.
While Elaph wants to take its hi-tech journalism project to other Gulf states and further afield, the process is still in the testing phase.
So far in the testing period, "we will have a video every week, filming daily events, entertainment or projects taking place."
When asked if there was collaboration between the government of Dubai and Elaph, Awadi said "no," despite the daily's attempt to showcase entertainment and events that the Gulf emirate is offering up to local audiences.
With cameras included, the price of the "smart planes" ranges approximately from $1,389 to $4,166.
Awadi refrained from disclosing the name of the company providing Elaph with the "smart planes."