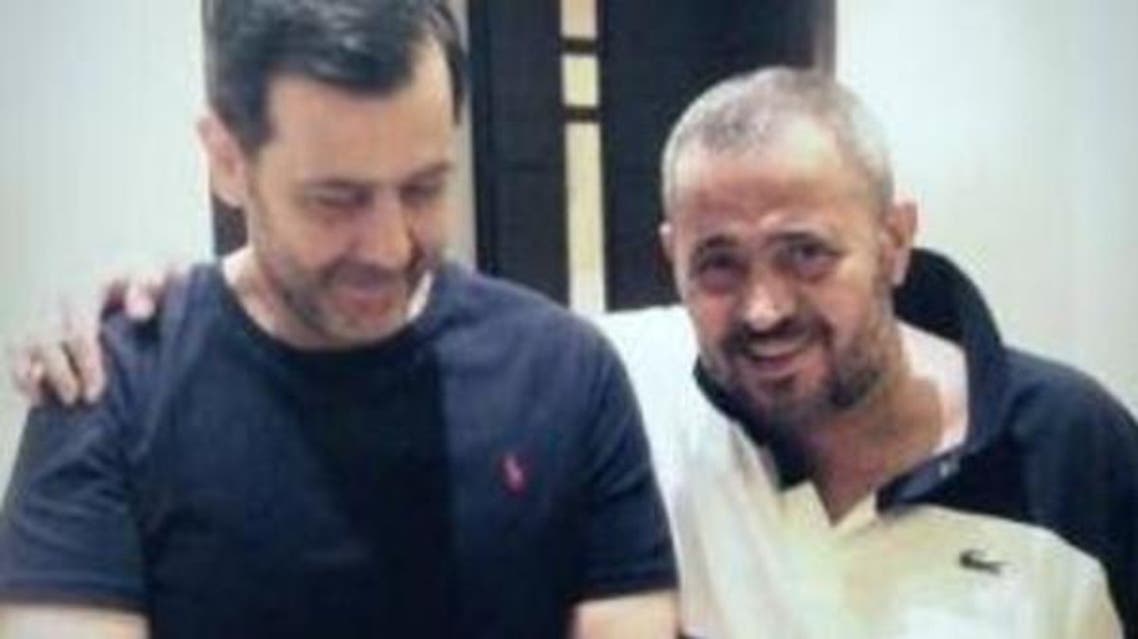 Assad's brother in Twitter picture after media hiatus
Maher al-Assad has not stepped into the media spotlight for years and last year, it was rumored that he had died
Syrian President Bashar al-Assad's brother, Maher, has had his photo go viral on Twitter after he posed for a snap with a well-known Syrian singer.
Maher al-Assad has not stepped into the media spotlight for years and last year, it was rumored that he had died when a security headquarters in Damascus was targeted in a bomb attack.
A brigadier general in the Syrian army, Maher was photographed with Syrian crooner George Wasoof.
The pictures were posted Wednesday on the Twitter account of Lebanese television presenter Neshan Deirharotyonian.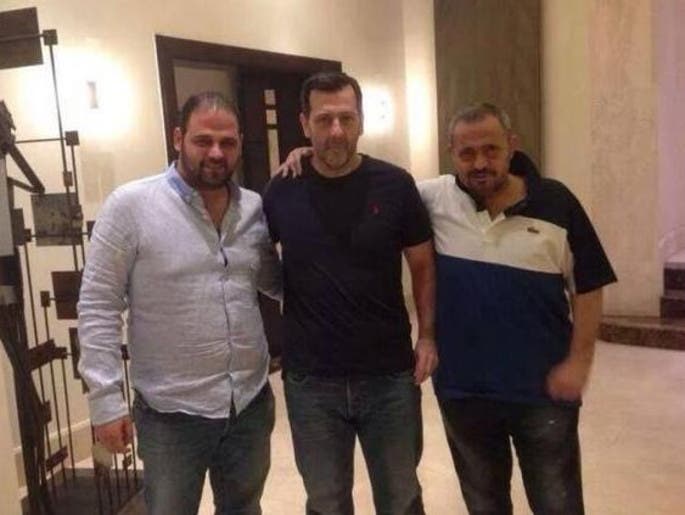 On his Twitter account, the presenter wrote: "I took this picture four days ago, with George Wasoof, with Brigadier General Maher al-Assad who hasn't had media exposure for four years."
Wasoof appeared on Deirharotyonian's show last week.
However, the date the picture was taken cannot be confirmed.
On Saturday, Wassouf paid a visit to the Damascus residence of President Assad in a show of support for the embattled leader, according to media reports.
In a photo that was published by media outlets Friday, Wassouf is seen shaking hands with Assad as well as laughing and chatting.