Hilarious #RiyadhLife snapchats trend as users laugh off stereotypes
#RiyadhLife has been trending over the past two days, with users sharing their Snapchat photos
A hashtag is taking Saudi Arabia's Snapchat stories and Twittersphere by storm as residents poke fun at the capital with light-hearted jokes about life in Riyadh.
#RiyadhLife has been trending over the past two days, with users sharing their Snapchat photos relating to the stereotypes many Saudis face and the ups and downs of life in the kingdom.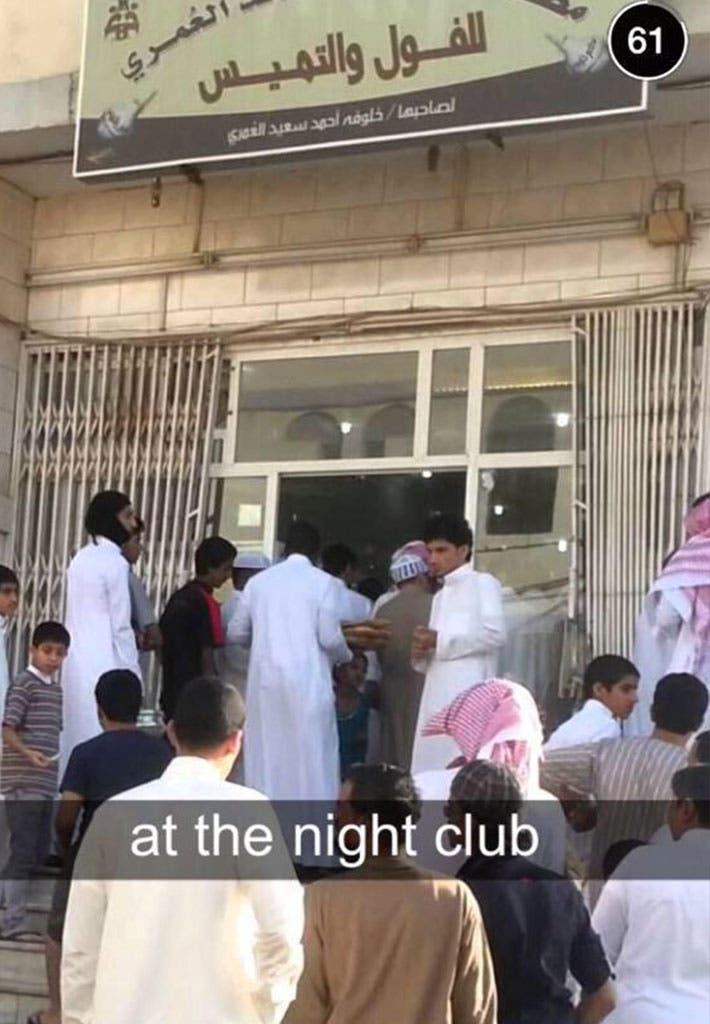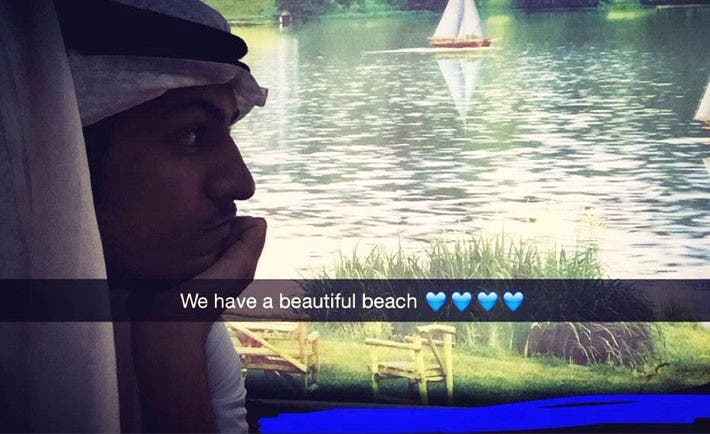 Scores of photos of people playing with tigers, swimming with lions and relaxing with baby cubs were shared with users joking that such pets were commonplace in the city, which remains to be seen.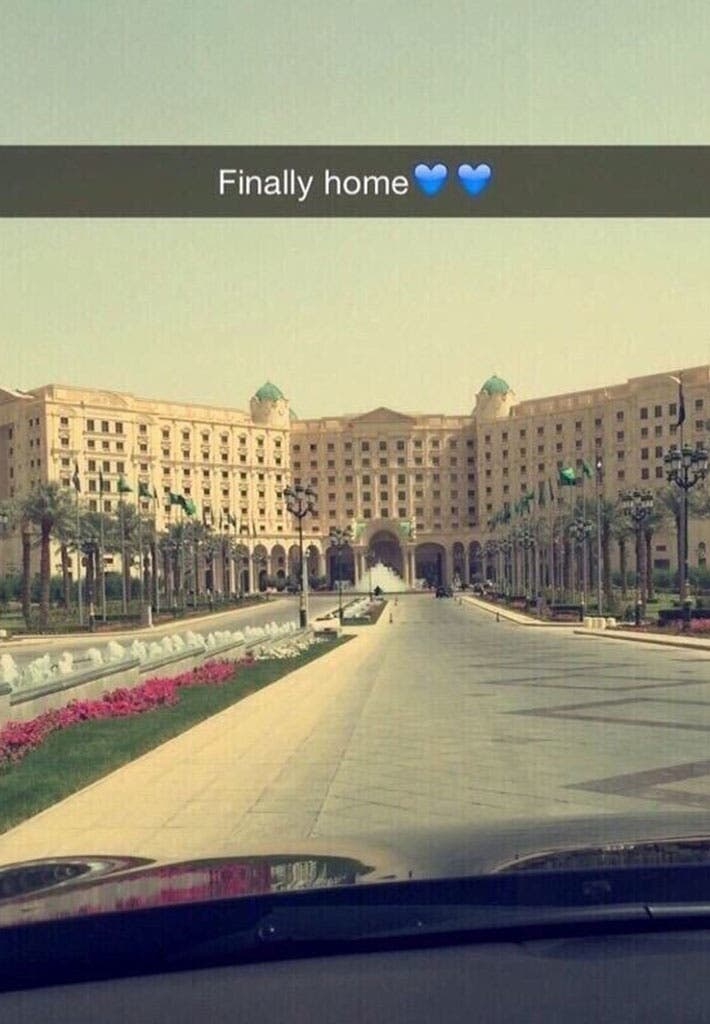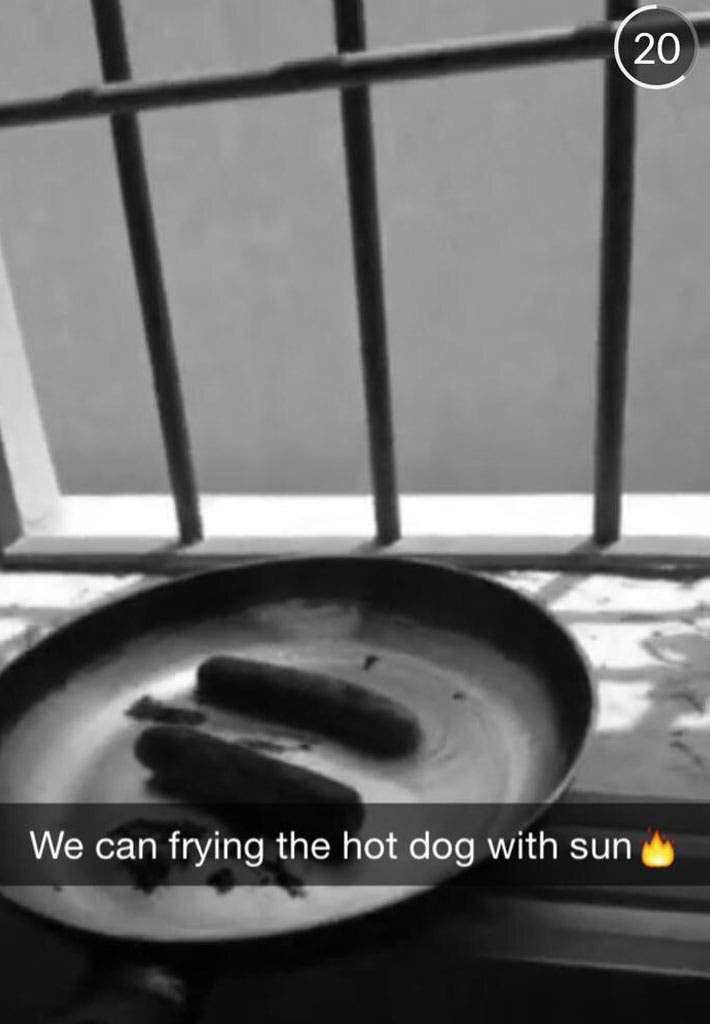 Users also joked about the stereotyped view that all those living in the kingdom have oil aplenty, with a picture of a coffee cup shared with the caption "my morning oil coffee with foam" and a snap of a young man with oil being piped into his mouth with the caption "we need oil to live."
One user shared an image of a man standing in front of what seems to be an impressive skyline of skyscrapers. The caption reads "The towers in Riyadh," before adding in Arabic "don't tell anyone that it's a painting."