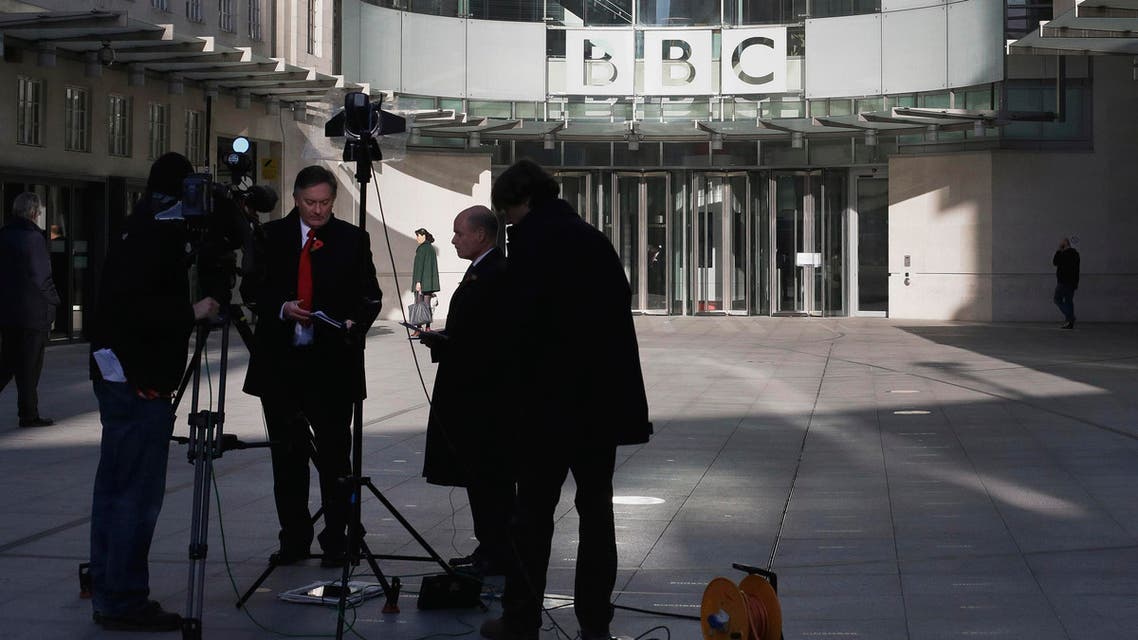 BBC demands explanation over arrest of crew during trip to Qatar
Journalist Mark Lobel and other crew members had been invited to Qatar to see accommodation provided for laborers working on the country's World Cup stadia
The BBC has demanded an explanation from Qatari authorities regarding the two-day detention of members of a news crew during a recent PR tour in Qatar last week.
Journalist Mark Lobel and other crew members had been invited to Qatar to see accommodation provided for laborers working on the country's World Cup stadia, and had been filming some material when they were suddenly pulled to the side of the road by a group of unmarked cars carrying security officials according to the BBC website.
Read also: BBC journalist jailed in Qatar during World Cup PR tour
Lobel wrote that the team were interrogated before being detained for two days. In a feature he wrote about the incident, Lobel added that the team were eventually released but without explanation and were allowed to rejoin the tour.

A BBC spokesperson stated, "We are pleased that the BBC team has been released, but we deplore the fact that they were detained in the first place. Their presence in Qatar was no secret and they were engaged in a perfectly proper piece of journalism."
The spokesperson added that, "Qatari authorities have made a series of conflicting allegations to justify the detention, all of which the team rejects," demanding a full explanation from the Qatar as well as returning the crew's confiscated equipment.
The Qatari government's head of communications, Saif Al Thani, said the BBC crew were arrested after leaving an official tour, leading to arresting them for "trespassing".
Thani added that the following day other media outlets were allowed to have access to the same camp the BBC crew was arrested in, with "free rein to interview whomever they chose and to roam unaccompanied in the labor villages."
"Perhaps anticipating that the government would not provide this sort of access, the BBC crew decided to do their own site visits and interviews in the days leading up to the planned tour. In doing so, they trespassed on private property, which is against the law in Qatar just as it is in most countries. Security forces were called and the BBC crew was detained."
The tour, which several international media outlets were invited to attend in Qatar, came as an attempt to introduce the media to the apparent transparency and improved human rights conditions in Qatar.
The issues of human and labor rights in Qatar are under international scrutiny as the Arabian Gulf state prepares to host the FIFA World Cup in 2022.