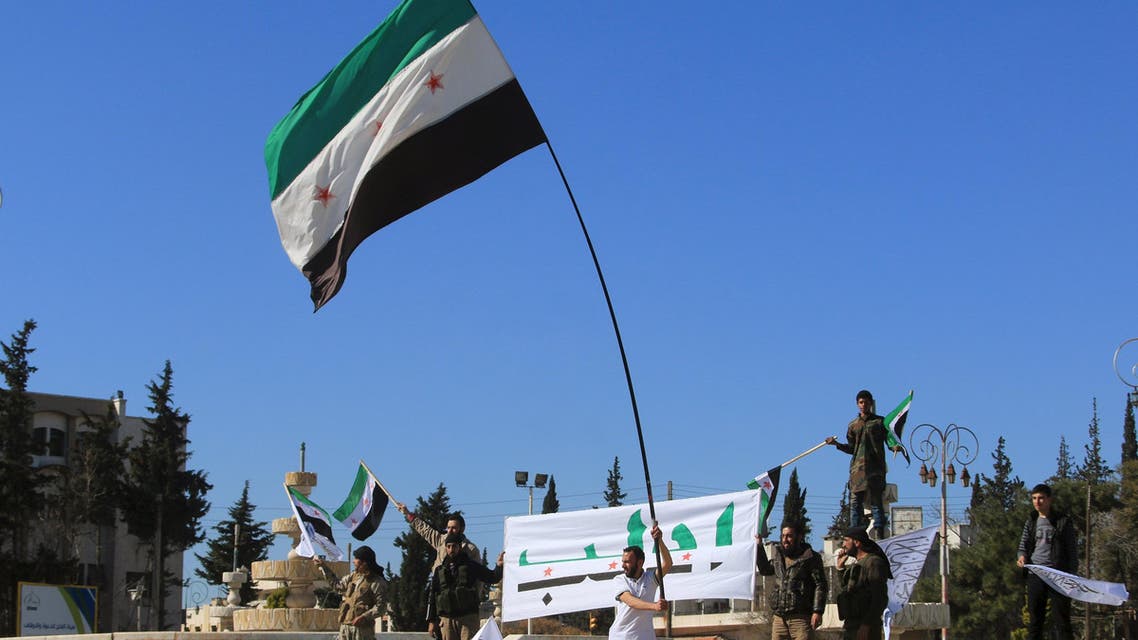 French newspaper hands reins to Syrians for war anniversary
The special edition includes features on daily life in ravaged cities, the difficulty of counting the dead, the oil trade and Russia's role in the conflict
Leading French daily Liberation on Friday published an edition entirely produced by Syrian journalists, photographers and writers to mark five years since the start of their country's devastating war.
The name of the newspaper is written in Arabic, "Tahrir" (Freedom), alongside a cartoon by Syrian Juan Zero showing children riding a merry-go-round on the tip of a bomb, all in black against a red background.
The 20-page special edition includes features on daily life in ravaged cities, the difficulty of counting the dead, the oil trade and Russia's role in the conflict.
There is also an arts page, on Syrian works ever more influenced by the war.
"The journalists who provided the material for this edition were young protesters in 2011 who began secretly creating and distributing newspapers in their cities," said Benedicte Jeannerod, of Human Rights Watch, one of the NGOs behind the idea.
"Most of these writers are now exiled in Turkey," Liberation's deputy director Johan Hufnagel told AFP.
"The idea is to recount the daily life of Syrians."
Syria's war has killed more than a quarter of a million people, uprooted over half the population and left much of the country in ruins since it erupted from a protest movement in 2011.
Liberation was co-founded by French philosopher Jean-Paul Sartre in 1973 as an extreme-left publication where all staff -- from the editor to the cleaners -- initially getting the same pay.
Now centre-left, the daily is run along more traditional hierarchical lines.