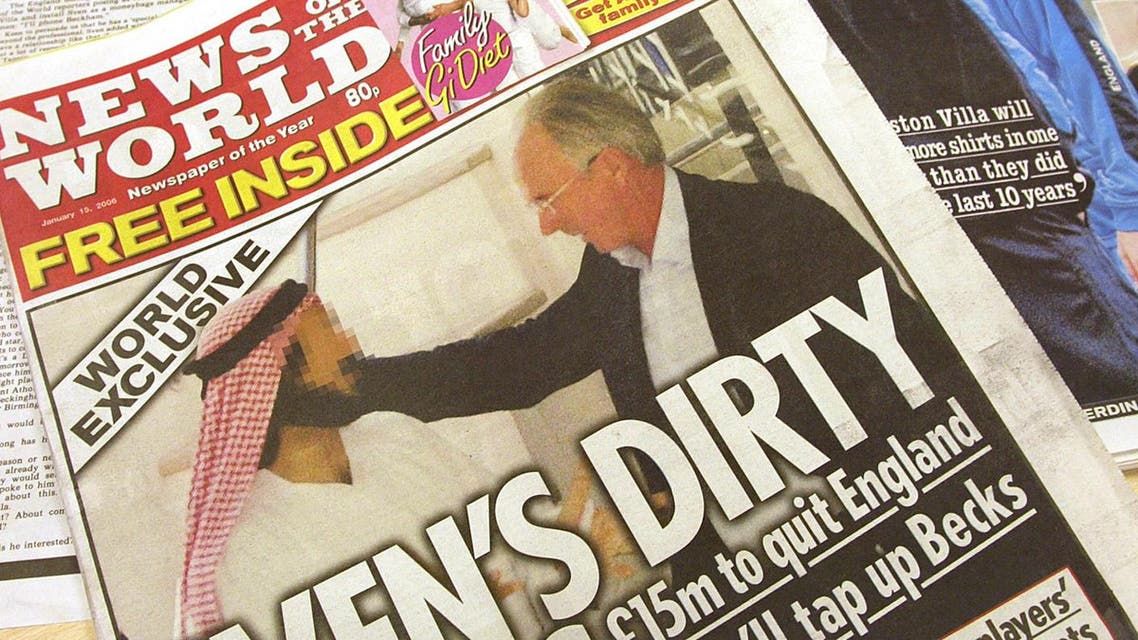 British reporter 'Fake Sheikh' jailed for 15 months
Mazher Mahmood, who is nicknamed the "Fake Sheikh," was convicted of perverting the course of justice in an effort to get scoops
A judge has sentenced a British journalist who often posed as a Middle Eastern tycoon in sting operations to 15 months in prison, after the tabloid reporter was convicted of perverting the course of justice in an effort to get scoops.
Mazher Mahmood, who is nicknamed the "Fake Sheikh," was found guilty earlier this month of tampering with evidence in the collapsed drug trial of pop star Tulisa Contostavlos. The case against her had been based on interviews Mahmood conducted for the Sun newspaper.
In the sting, Mahmood posed as a film producer and discussed a movie role. Prosecutors say Mahmood gave evidence to police that led to Contostavlos being charged with supplying illicit drugs.
At sentencing Friday, Judge Gerald Gordon said there was no justification for what Mahmood did.