AFP photographer says his new technique on Mosul conflict sees higher demand
An Iraqi photographer for Agence France-Presse told Al Arabiya News Channel in an interview aired Monday that his new technique in using "light" and "shadow" to show the subtle suffering of people in Mosul saw a higher demand than the conventional explicit scenes of conflict.
Karim Sahib said he wanted to hide the obvious "desperation" by using light and shadows to bring expression of "suffering" in a far more symbolic way.
"I wanted to compensate people's suffering by showing beauty," Sahib said, at the same time, the photojournalist "wanted to give more beauty to viewers."
Asked if his new technique is diluting the need to show the real suffering of people in conflict zone which needs to be portrayed as it is, Sahib said after his two-decade experience as photojournalist, "people are now looking for something new."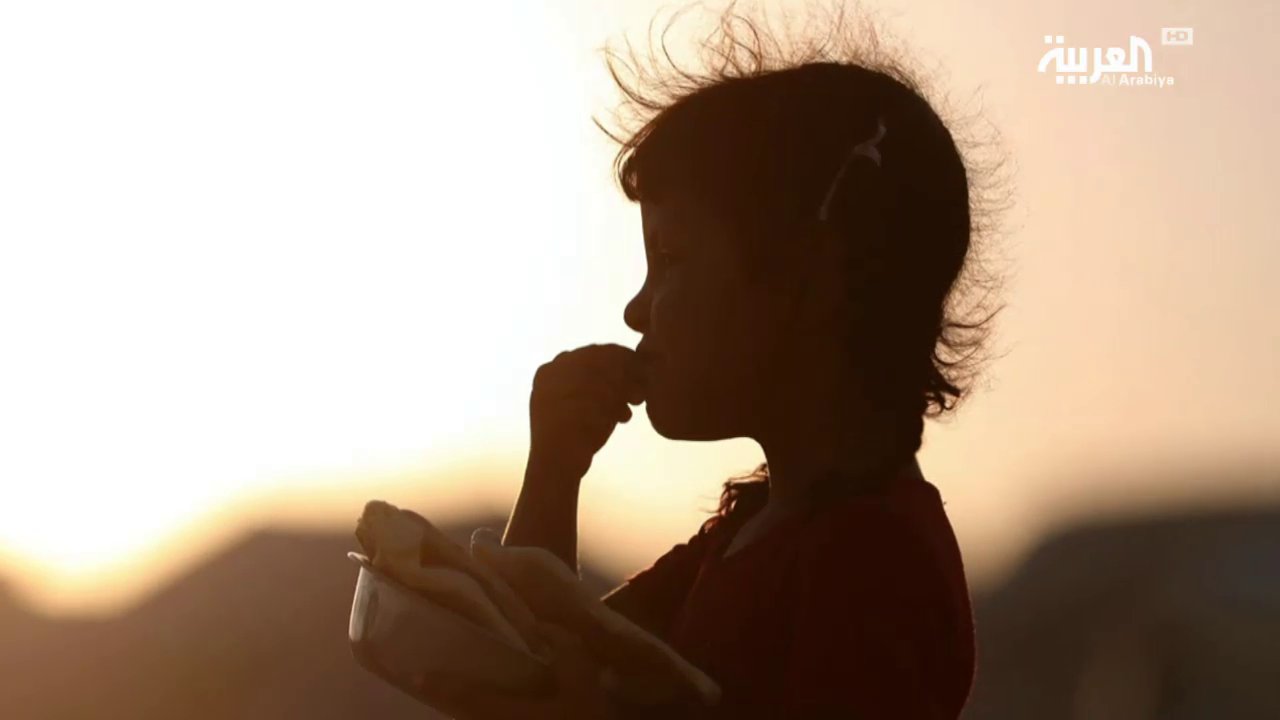 "Through beauty, I can captivate their [viewers'] attention," he said, describing how people have reached the saturation point in not wanting to see more blood, suffering and destruction from conflict zones.
"There was a higher demand," he said of his new technique, adding that international newspapers such as The Guardian and Le Monde have had his pictures on their front pages.