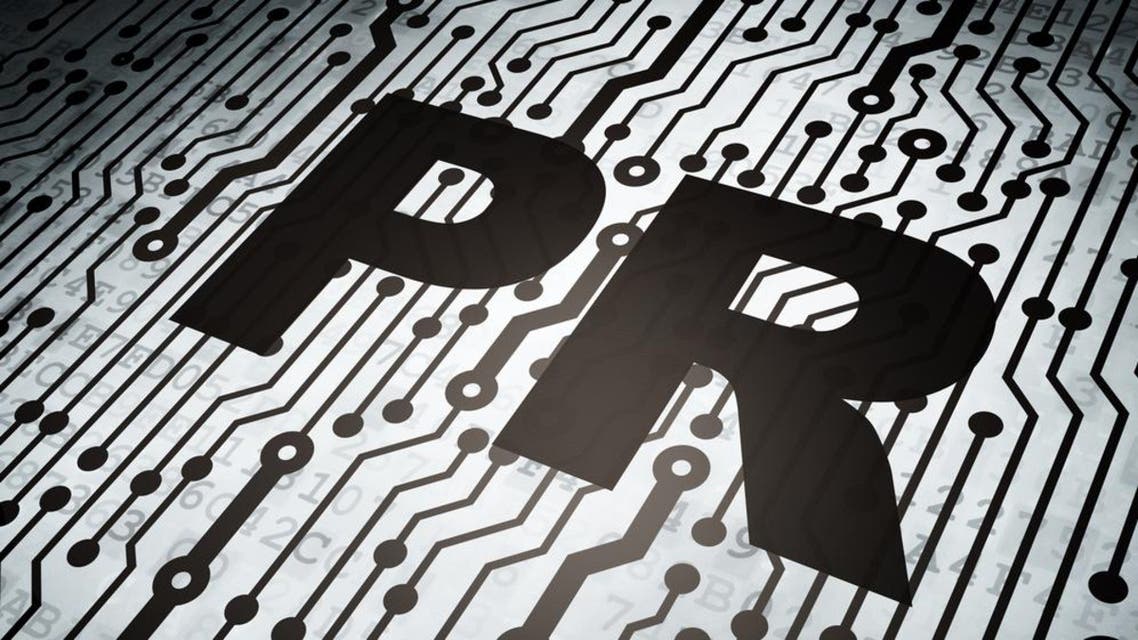 'Tihama' launches Dubai-based international PR group
Jeddah-based advertising and public relations company, Tihama, will launch an international PR group
Jeddah-based advertising and public relations company, Tihama, will launch an international PR group in Dubai, the company has announced.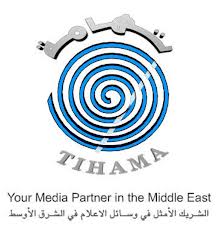 Among its many services, Tihama Global Public Relations (GPR) will provide public relations consultancy services in all aspects of public relations including planning and launching of campaigns, management of company profile, measurement of public opinion, media relations and crisis management.
A major European public relations company based in Athens will allow Tihama GPR the access to a vast network of more than seventy cities across the world, in addition to its international expertise in the areas of media and communication in both government and public sectors.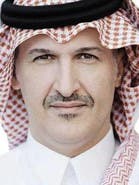 Yasser bin Abdulaziz al-Ghaslan, a top Saudi media and public relations figure, has been assigned executive director of the public relations sector at Tihama GPR.
Commenting on the launch of the company, Ghaslan said the public relations' market in Saudi Arabia has witnessed an increase in demand during the past two years mainly due to the private and public sector's belief in the importance of public relations to achieve better results.

He also said that the company will work towards achieving qualitative change in international PR operations, adding that the company will do so by adopting strategies that serve the client in a manner which suits the era's changes and by presenting professional solutions via "traditional and modern means while focusing on strategic planning as a major component for any future plan."