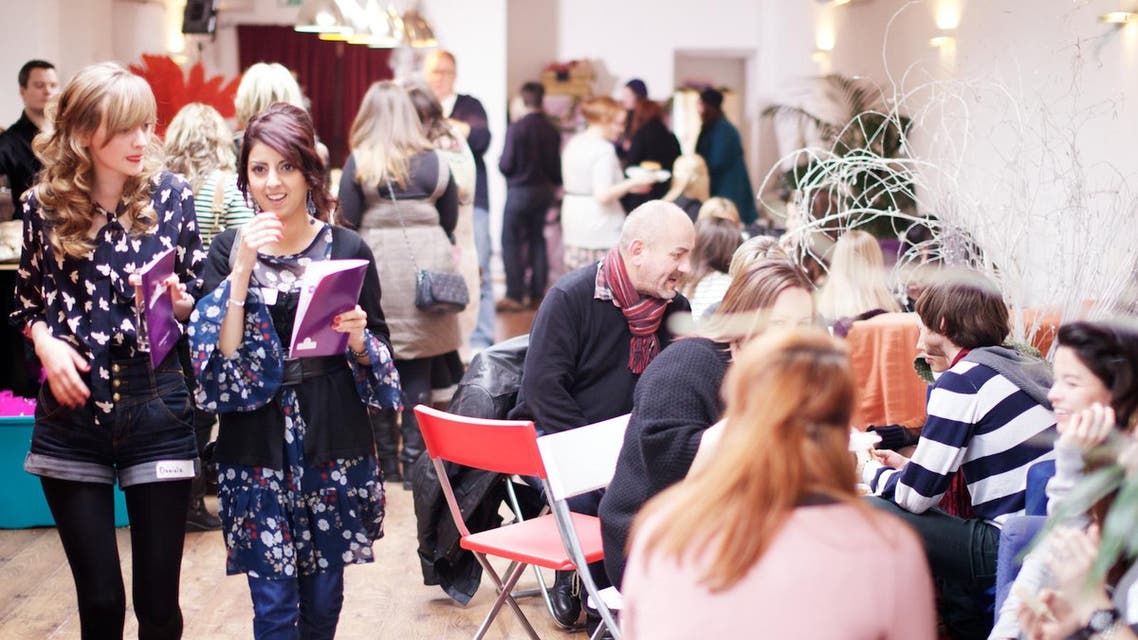 Worldwide WOM 1000heads expands to Dubai
1000heads says it helps brands to be more social, to talk to people, and to be talked about by people
Social communication agency 1000heads has expanded its global presence with a new office in Dubai, the Worldwide World of Mouth agency said in a statement Thursday.
The agency already has offices in London, New York, Sydney and Berlin. The new office in Dubai seeks to service existing and new clients across the region, the statement said.
"1000heads Dubai will provide services throughout MEA, delivered by dedicated teams already working in 16 countries including the UAE, Egypt, Qatar, South Africa and Kuwait, the statement said."
"1000heads helps brands to be more social, to talk to people, and to be talked about by people, and has worked with businesses like Skype, P&G, the BBC, Nokia and Adobe.
It said it has now a 120-strong team of people who bring social communication to life for brands around the world.
The new Dubai office will be overseen by Regional Director Matthew Rowe.
Rowe said "1000heads' expertise makes us uniquely placed to help current and future clients maximise the huge potential of social communications in this part of the world."
"We've done lots of great work for lots of great clients and I'm excited about bringing our 13 years' experience here," he added.