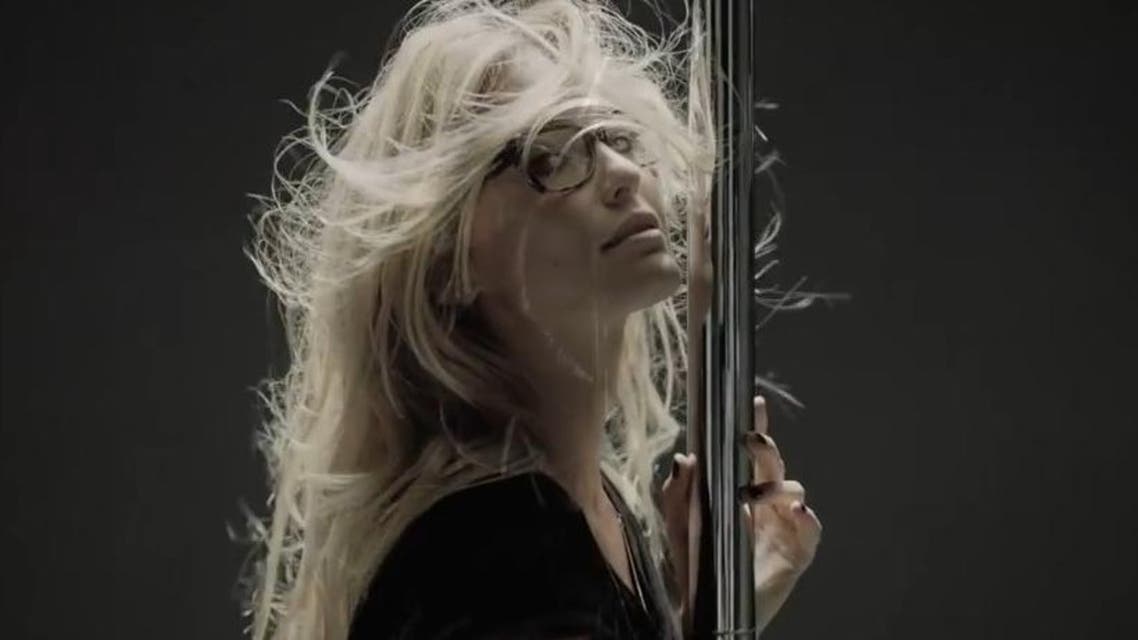 Bar Refaeli's pole-dancing ad arouses anger in Israel
Supermodel Bar Refaeli has aroused anger over her latest advertising campaign for a fashion eyewear company
Supermodel Bar Refaeli has aroused anger over her latest advertising campaign for a fashion eyewear company, in which she is seen pole dancing in a subway car.
In the advert, for Carolina Lemke Berlin eyewear, a young man watches her dancing but then dons spectacles and realizes the dancer is a more curvaceous woman.
Yedioth Ahronoth reported that television viewers in Israel, as well as women's groups, were expressing anger.
According to the newspaper, viewers sent in complaints to Israeli television's Channel 2 based on the apparent objectification of disregard for women. Complaints contented that the advert sent a message that overweight, or more curvy, women are not desirable, Yedioth reported.
"The ad shows a woman pole dancing – hinting to pole dances in stripper clubs," wrote a viewer to David Regev, the Second Authority's ombudsman. "There is no need to point out that the ad humiliates women and presents them as sexual objects. I demand that your order a halt to broadcasts of the ad or limiting it to hours when children are not watching."
"The ad arouses discomfort as it does indeed objectify women and broadcasts, despite the humor, a negative message about the image of women," commented Regev, according to Yedioth. "Our decision will be made after receiving responses from the franchisees."
Women's organizations were also angered.
"They take Bar Refaeli and put her in a pornographic pose just to catch the viewer's eye," Sharon Cherkesky, the Women's International Zionist Organization's manager of government relations, told Yedioth. "There is no relation between the product and the ad's content."
Carolina Lemke Berlin, of which the model is a part owner, responded by saying: "pole dance is a popular form of sport, including competitions in Israel and around the world. Bar Refaeli was trained by Neta Lee Levy, the European champion."