Aurora illuminates UK skies
The aurora is a natural light displayed in the sky, caused by the collision of particles charged with atoms
Images of the astonishing Aurora Borealis witnessed in the UK skies flooded social networks as user posted photos and expressed their amazement at the northern lights.
"#auroraborealis #NorthernLights #aberdeen #aberdeenshire Northern lights in my back garden @ Elrick pic.twitter.com/Ix56LpoWn2"tweeted @cleithphoto.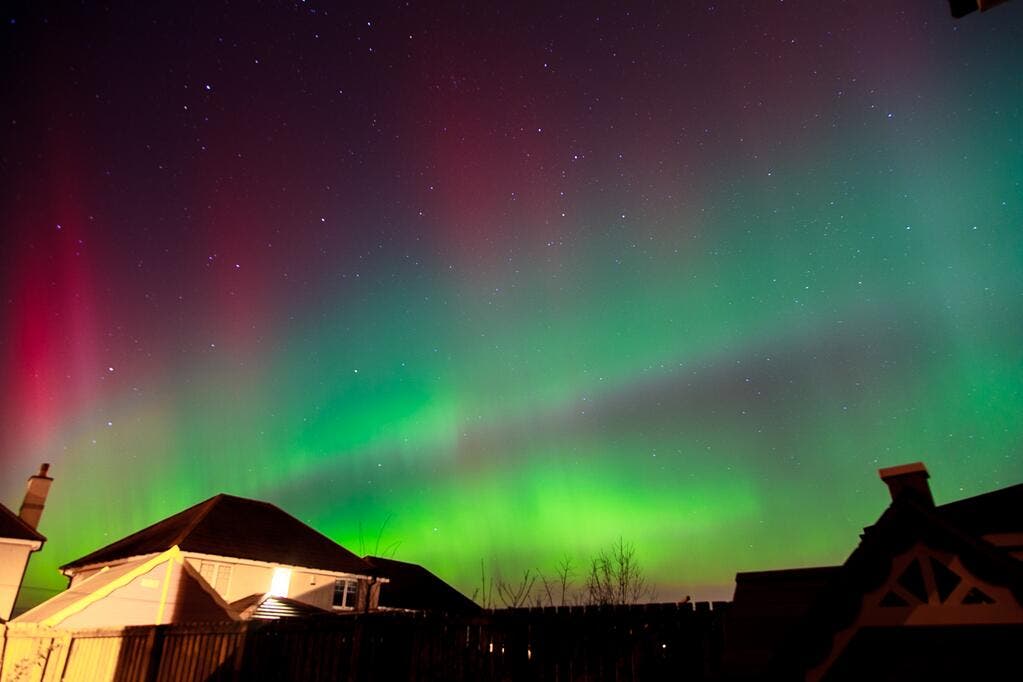 Those who are far away from home wished they were in the UK to witness how the skies were illuminated beautifully in different colors.
"I want to go #home :(. #aurora #auroraborealis #anglesey #wales #lighthouse #sea" @henffasiwntwist said on Instagram.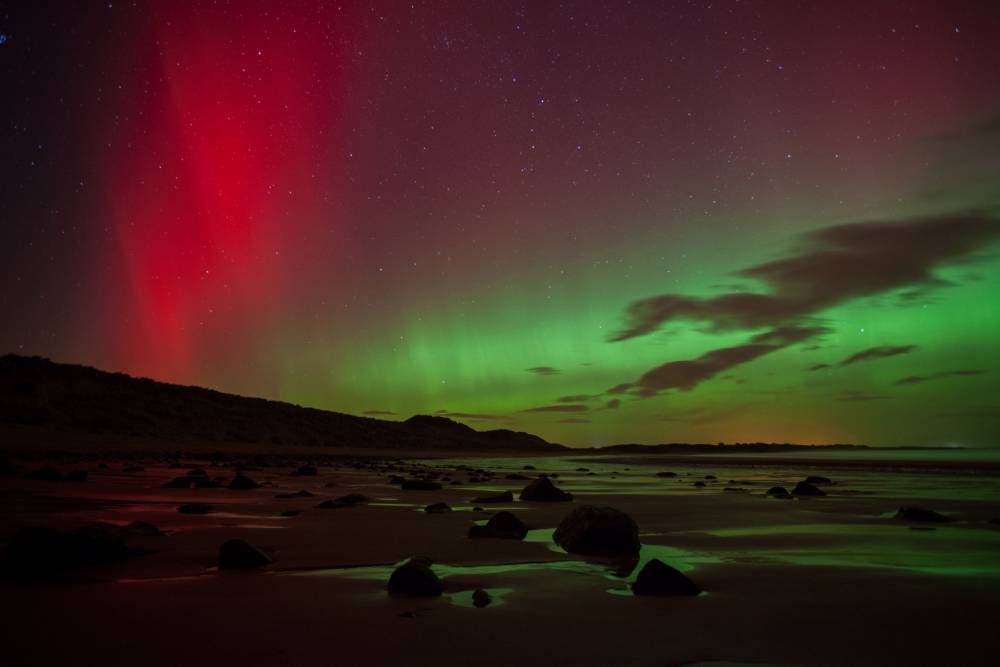 @BryElizabeth1 commented on the amount of pictures posted by the media, especially by the BBC and the Daily Mail. "#NorthernLights seen as far south as Gatwick last night- some absolutely incredible photos in the press today #auroraborealis," she tweeted.
The aurora is a natural light displayed in the sky, caused by the collision of particles charged with atoms. The incident happens mainly in high altitude atmospheres.
The Aurora was mainly seen by those in northern UK.