YouTube Roadshow debuts in Saudi Arabia
Saudis are currently the world's top per capita users of the video sharing giant
Google-owned video-sharing giant YouTube organized its first visit to Saudi Arabia on Wednesday, aiming to support the site's content generators and strengthen its strong user base in the kingdom.
The YouTube roadshow was held in the capital of Riyadh, aiming to educate video content creators about viable business models, policies, the basics of copyright and successful content strategies.
"We're here to protect their copyright on their content, [and] have something called content ID which protects them," Maha Abouelenein, the head of Google's Middle East and North Africa communications told pan-Arab TV channel MBC 1.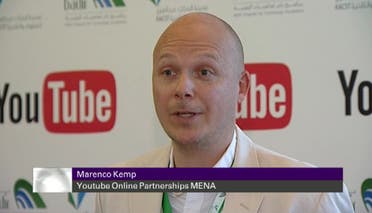 The site's bosses believe that as Saudis are the world's top per capita users of YouTube, the country has a big potential for both the creation and consumption of video content.
"For Saudi Arabia the most popular content was entertainment, particularly around comedy, sporting events and live events. We also see emerging content coming around things like 'do it yourself' videos, content for women – particularly education," said Marenco Kemp, head of YouTube's Europe, Middle East and Africa online partnerships division.
Malik Nejer, the Saudi-based founder of YouTube channel Masameer Animation, explained the simple reason behind the site's popularity in the kingdom.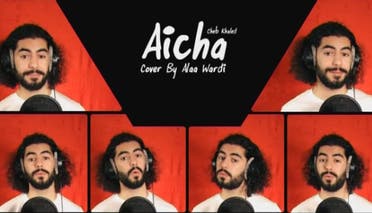 "I think people want to watch something that talks their own language... we've always been bombarded with TV shows and none of them really talk our language… while on the other hand people love what they're watching on YouTube because it [reflects] exactly who they are."
The YouTube Roadshow partnership program was launched in MENA in March 2013 originally for KSA, Egypt and UAE only. The program was later expanded to include more countries in September 2013 and welcomed Morocco, Oman, Bahrain, Qatar and Kuwait.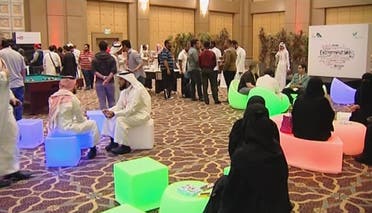 YouTube has 12 local domains in MENA (Algeria, Egypt, KSA, Jordan, Morocco, Tunisia, UAE and Yemen, Bahrain, Qatar, Kuwait and Oman).
There are 310 million video views a day in MENA, according Google. The average internet user in Saudi watched three times as many videos per day in October as the average internet user in the United States.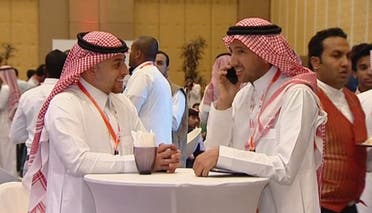 There are more than 14.5 million watch hours every single day in MENA, putting the region in the number two spot in the world (behind the U.S. and ahead of Brazil).
Two hours of YouTube video is uploaded in MENA per minute, Google says. Saudi Arabia leads the region with the most playbacks followed by Egypt, Morocco and UAE.
KSA and UAE lead regionally and globally with 50% and 40% of all views originating from mobile devices respectively.