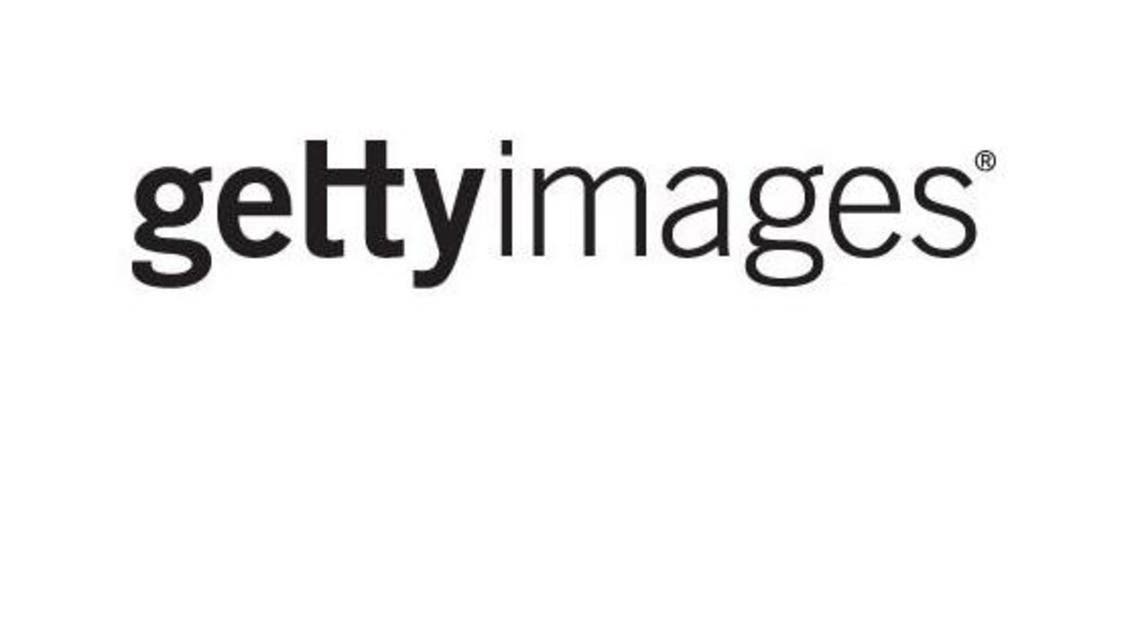 Getty makes 35 mln pictures available for free
The World's largest photo agency took the decision to combat piracy
The world's largest photo agency, Getty Images, is allowing online publishers to use 35 million images free of charge from its online photo archive, the American daily news website CNN reported Friday.
Getty, which took the decision to combat piracy, will allow "noncommercial" customers such as bloggers and Twitter users to embed its images.
"This will provide people with a simple and legal way to utilize content that respects creators' rights, including the opportunity to generate licensing revenue," Getty said in a statement.
The decision "opens one of the largest, deepest and most comprehensive image collections in the world for easy sharing, thereby making the world an even more visual place," it added.
Speaking about the new move, Craig Peters, Getty's senior vice president for business development, said Getty saw its content being copied online, and that "spoke to an opportunity."
"The use of our content in these venues points to really the fact that people are excited to be sharing their ideas, their interests, their passions with our content," he said. By giving users limited access to its imagery, he said, "we're generating new brand awareness in this market."
Users will be able to choose from a library of around 35 million images including celebrity shots, stock images and sports events.
Photojournalism pictures remain payable.