'Son of Muslim bus driver' seen as good news story for UK's troubled Tories
'High-flying' Sajid Javid will be first Asian man to take a seat in the UK Cabinet, as the government looks to fight off a mounting scandal over MPs' expenses
The son of a Muslim bus driver has been appointed to a top job in the UK government, marking a 'positive' news story for the ruling Conservative Party amid an ongoing scandal over MPs' expenses, media experts say.
Sajid Javid has succeeded beleaguered Maria Miller as culture secretary, becoming the first Asian male Conservative Cabinet minister, it was reported yesterday. Miller was forced to resign after it emerged she had over-claimed mortgage expenses.
Though dubbed by the British media as the "high-flying Muslim heir" to the late Conservative leader Margaret Thatcher, Javid's working-class background certainly distinguishes him from many of his party peers.
"Mr Javid brings some diversity to the Cabinet… which has previously been criticized for being dominated by white, privately educated men," The Guardian reported.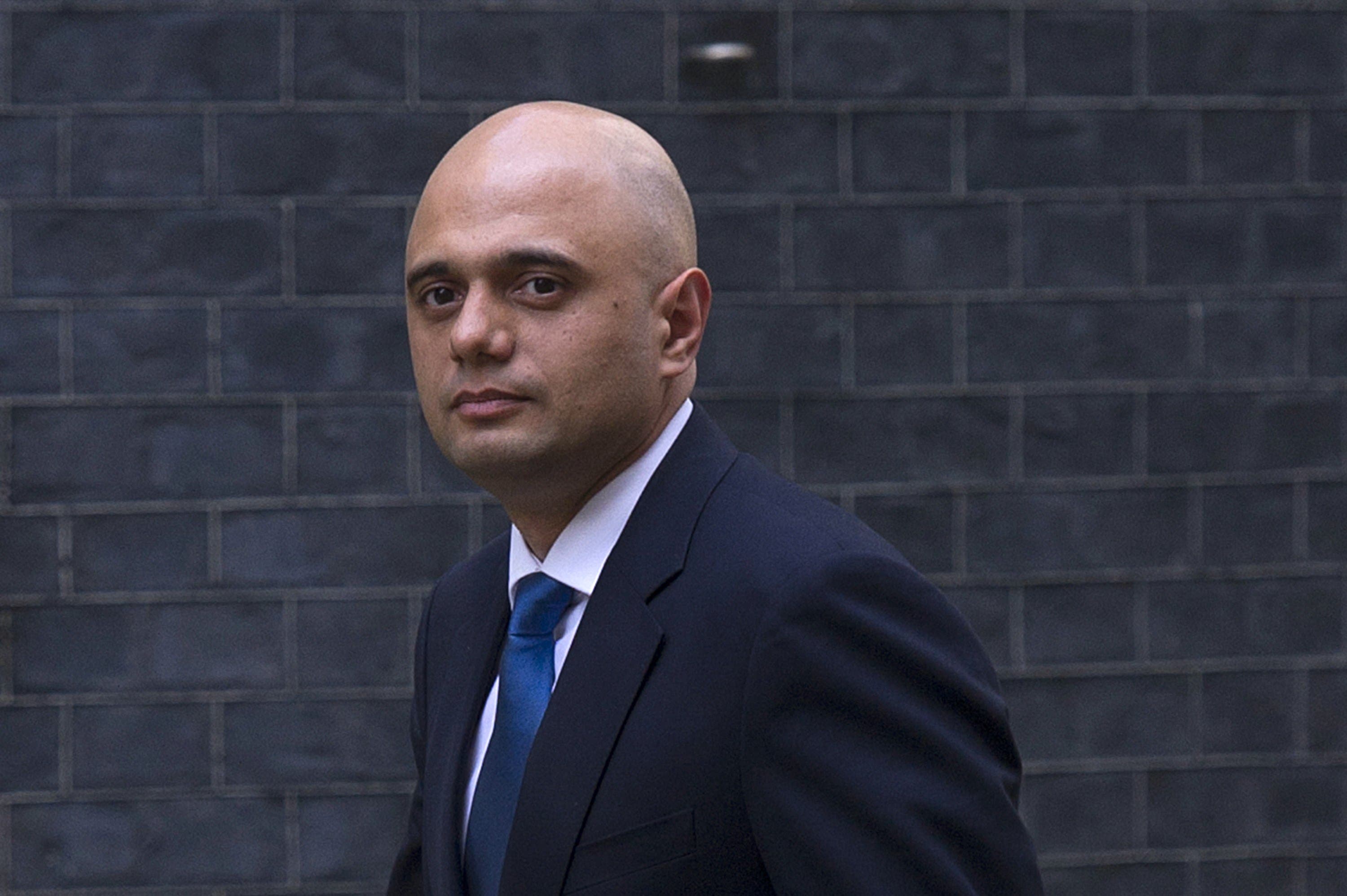 Javid's father came to the UK from Pakistan in 1961, reportedly with just £1 in his pocket. Though Javid has said his own family's heritage is Muslim, The Independent reported that he does not practice any religion himself, and his wife is Christian.
He embarked on a career in investment banking before entering politics, and has long been tipped for promotion within the Conservative party.
Chris Doyle, the director of the London-based Council for Arab-British Understanding (CAABU), says that Javid's appointment comes as the Conservatives seek out some more positive press coverage.
"The government – the Conservative Party – will want to be boosting his credentials as much as possible… Given the fracas over Maria Miller, of course they will want to replace her resignation with a more positive news story," he told Al Arabiya News.
"He will improve the government's poor ethnic-minority representation at highest level of government," he added. "However, many will have noticed his overly pro-Israel stance that will bring into question his ethical judgment given Israel's appalling human rights record."
Doyle says Muslims and, particularly Arabs, are historically underrepresented in UK politics.
"We haven't had an elected British Arab MP or member of the House of Lords, let alone reached the dizzy heights of Cabinet level," he said.
"It's a two-way issue, in that the British Arab community needs to get more involved in British politics… And the existing political parties need to be more open to British Arab membership and participation."
But while Doyle sees Javid's appointment as a possible "antidote to the spread of more far-right politics in Europe", it remains to be seen whether the positive news story will continue.
"It's always nice to see a rising talent. I hope that he delivers. But time will tell," he said.