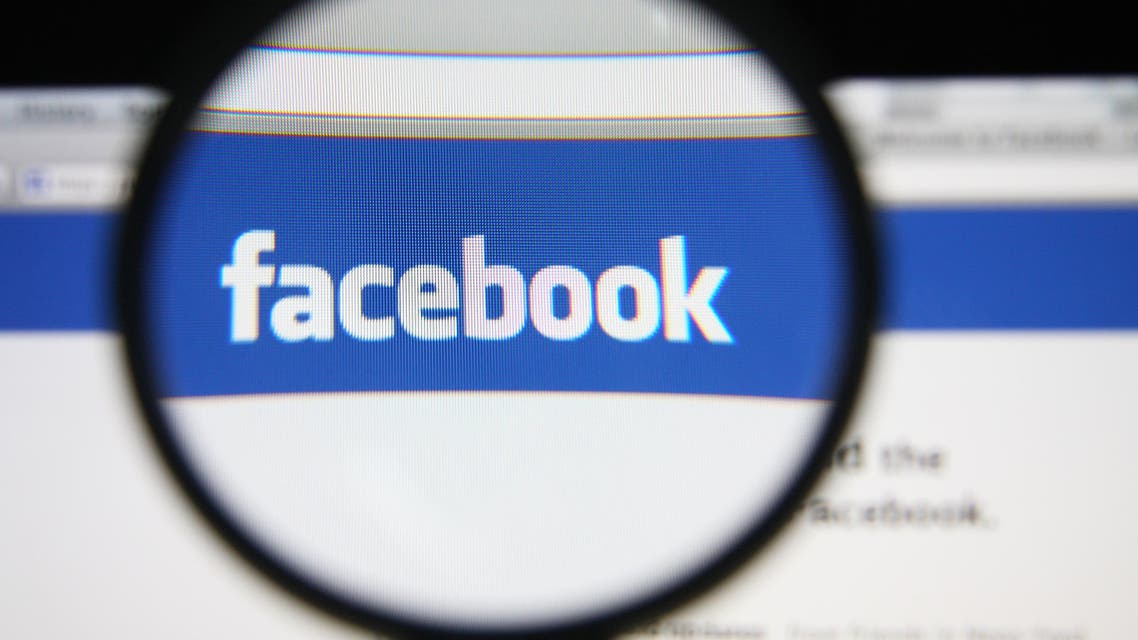 Popular Facebook service briefly down
A message on the website read: 'Sorry, something went wrong.'
The widely popular social media website Facebook was down for a period of time on Friday, in the second major outage to the site's service in two months.
A message on the site read: "Sorry, something went wrong. We're working on getting this fixed as soon as we can."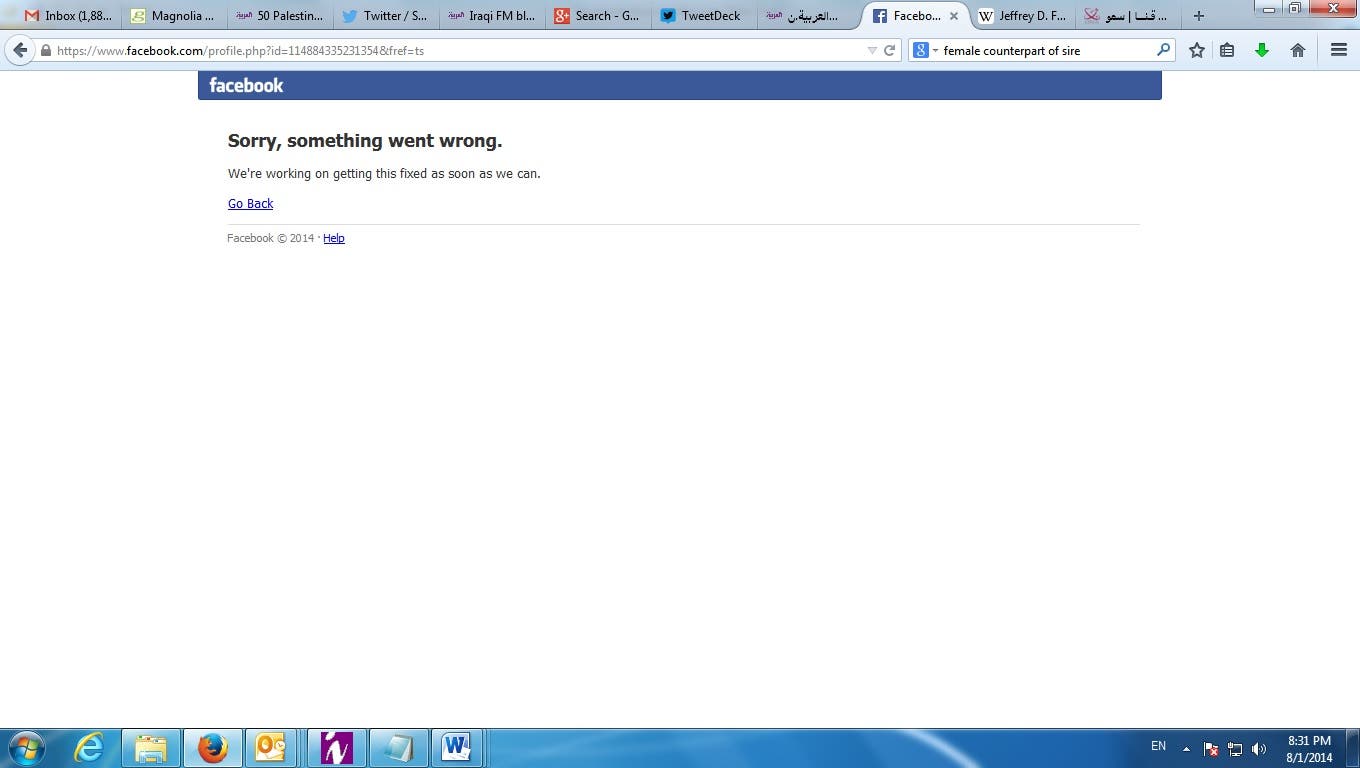 It was not certain how many of the site's 1.3 billion users had been affected.
Britain's the Guardian said the disruption was worldwide.
The site appeared to be up and running soon after 16:35 GMT, just minutes after users noticed the site was inoperable, but some people complained that the service was unstable.
In June, the website went down for more than 31 minutes.
Facebook Inc is the world's No.1 social network.