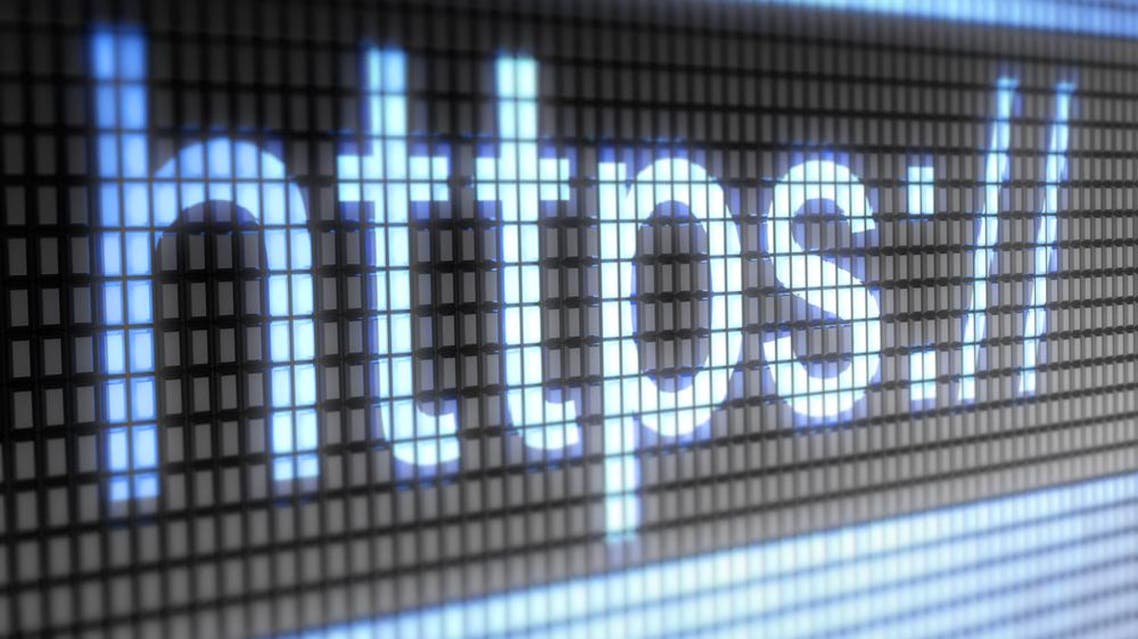 Egypt denies tightening Internet surveillance
The interior ministry denies reports suggesting it hired a U.S.-based security firm to extensively monitor Internet activity on social media
Egypt's interior ministry has denied recent reports suggesting it had hired a U.S.-based security firm to extensively monitor Internet activity on social media.
A BuzzFeed News report reported earlier this week that the ministry had agreed with See Egypt, the sister firm of U.S.-based Blue Coat, to oversee Internet activities on Facebook, Twitter and YouTube.
However, the ministry rejected the reports, describing them as "false."
"This news is completely false," a spokesman for the interior ministry's media center said in a statement.
The spokesman also urged media outlets to avoid running such news stories without making sure of their accuracy.
BuzzFeed reported earlier that the Egyptian government signed a contract with See Egypt to monitor Egypt's online communications.
The American news website also quoted a ministry official saying that the new measures have a "much broader" aim.
"We are looking at any conversation, any interaction we might find worrying or would want to keep a closer eye on," the official, who was not authorized to speak to the press, told BuzzFeed.
The interior ministry had previously said that it was monitoring internet activities, but assured the public that the monitoring was aimed at "electronic crimes" and "political issues."
It said in previous statements that the ministry plans to track down "Islamists, homosexuals and any others who do not reflect the Egyptian mainstream societal views" through social media websites, Egypt Independent reported.