Al Arabiya News launches new app for BlackBerry 10 smartphones
The news app gives readers faster and easier access to the latest news and thoughtful analysis on Middle Eastern affairs
Al Arabiya News has launched its new app for BlackBerry® 10 smartphones, giving readers faster and easier access to the latest news and thoughtful analysis on Middle Eastern affairs.
The app, available through the BlackBerry World storefront, "will offer the most optimal content viewing experience and ensure our content becomes even more accessible and available for influential decision makers who need to conveniently access their news and analysis while on the go," said Faisal J. Abbas, Editor in Chief of Al Arabiya News.
Abbas said: "Users of the app will be able to benefit from all of our existing features and sections, such as our 'View More' video-on-demand service which enables users around the world to access Al Arabiya News Channel bulletins and flagship programs with full English subtitles and transcripts."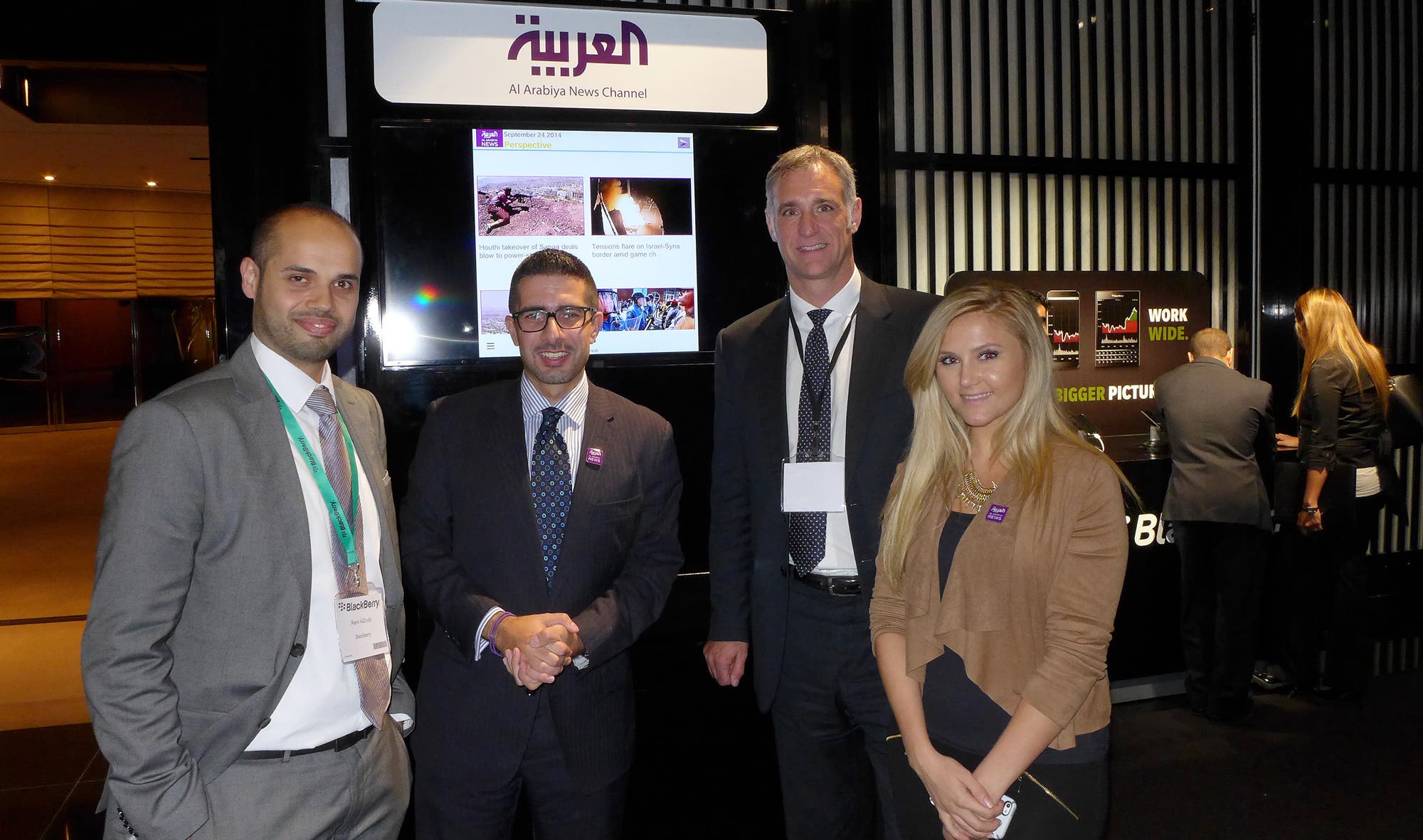 The Al Arabiya News app works perfectly on the new BlackBerry® Passport, a new unconventional device purpose-built for productivity with a boundary breaking design.
Also read: BlackBerry launches 'Passport' device
The new app is designed to make the most of the unique features of the BlackBerry Passport, such as the large square touch screen which enables enhanced viewing of articles and videos.
"It's great to welcome the Al Arabiya News App in BlackBerry World," says Mike Al-Mefleh, Senior Director, Product Management and Services at BlackBerry. The apps make the most of the unique features of our newly launched BlackBerry Passport such as the large square touch screen and the new QWERTY touch-enabled keyboard."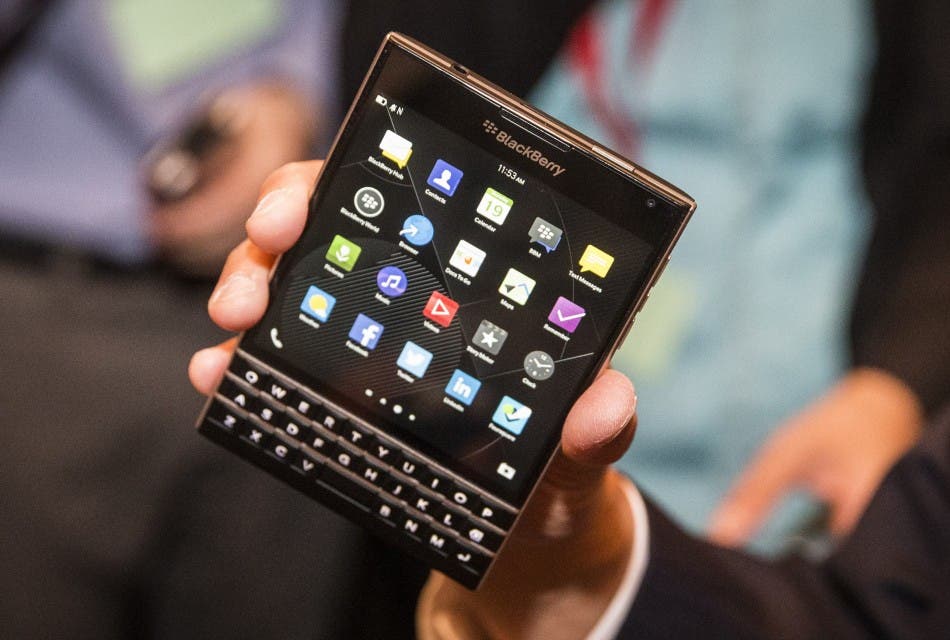 The BlackBerry Passport was launched earlier on Wednesday at simultaneous events held at Dubai's Armani Hotel as well as in Toronto and London.
Al Arabiya News is the English language platform of Al Arabiya News Channel, the region's leading 24 hour news channel based in Dubai.