'Poor Kids of Tehran' Instagram page mocks 'Rich Kids' rival
The new page shows collages of luxury items with their cheaper version
A new Instagram page countering the account of rich young Iranians went viral this week.
"Poor Kids of Tehran", which shows collages of luxury items with their cheaper version, was in reaction to the Instagram page called the "RichkidsofTehran."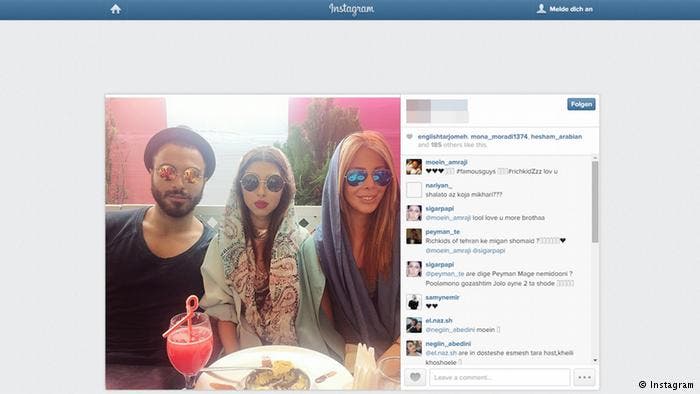 See also: Iran blocks Tehran 'rich kids' Instagram page
"RichkidsofTehran" aims to show another image of Iran from the stereotypes in the West, its contributors say.
Its photo gallery was filled with Ferraris, Maseratis, luxury watches, expensive homes in upmarket northern Tehran – "all the accessories a Persian boy needs."
It also showed drink-fuelled parties and girls in Western dress, despite the ban on alcohol in Iran, where women are obliged to wear headscarves.
Last week, the Instagram page was blocked because of its "vulgar" content, according to weblognews.ir, a news site considered close to Islamic conservatives in the sanctions-hit country.