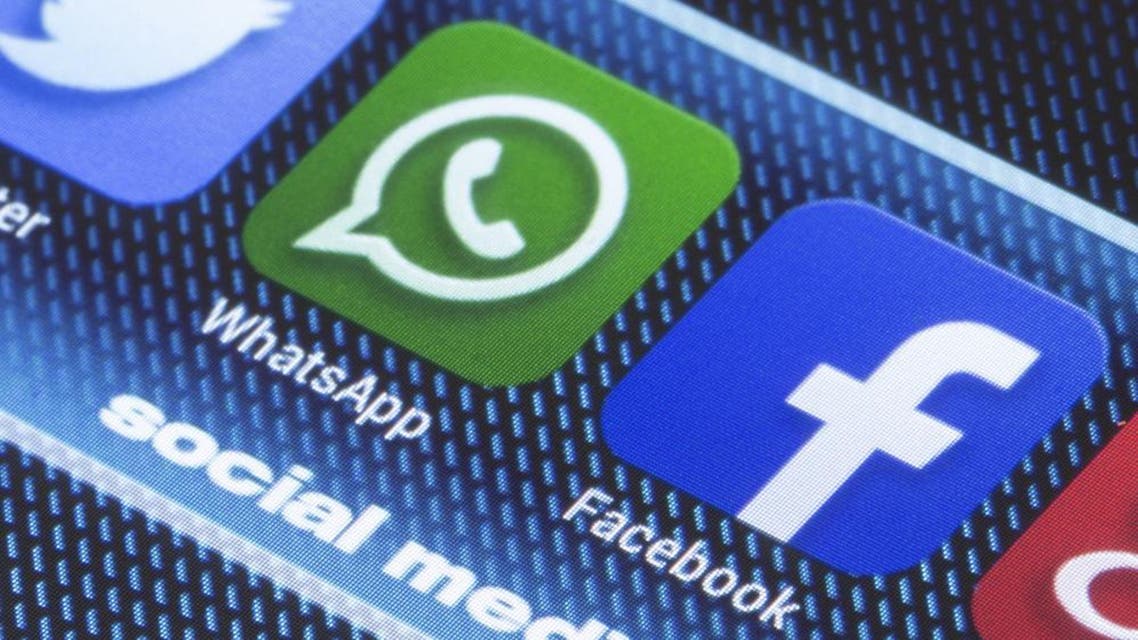 WhatsApp messaging app now shows when messages are read
Two blue ticks will now appear when the recipient opens the chat conversation indicating that he had read the sent message
Social messaging giant Whatsapp launched this week a new feature allowing its users to know whether their correspondent read their message - long a source of bewilderment for many of the app's 600 million users.
Two blue ticks will now appear when the recipient opens the chat conversation indicating that they had read the sent message.
The feature was confirmed by Whatsapp's "Frequently Asked Questions" section on its website.
In a group chat, "the two blue check marks will appear when all participants in the group have read your message," Whatsapp said.
WhatsApp, which allows mobile phone users to send each other messages, has had a longstanding commitment to not collect user data for advertising purposes.