Women and social media: ADMS highlights success stories
Connectivity is helping empower women across the world, the Abu Dhabi Media Summit heard on Wednesday
Social media and the notion of "connectivity" have become tools in the empowerment of women, the Abu Dhabi Media Summit (ADMS) heard on Wednesday.
The 'Wired Women' panel, made up of prominent female entrepreneurs, discussed how sites like Facebook, Twitter and their international equivalents have boosted the careers of women in the Arab world and beyond.
Hung Huang, CEO of China Interactive Media Group, said that it was not until the "blogosphere" and social media arrived in China that she discovered her voice.
The media mogul has written about Chinese women and their position in society for many years. But it was not until she began posting her articles on Weibo – the Chinese version of Facebook and Twitter combined – that her writing reached millions.
"Within about four hours, I had a 100 million page views," said Huang, referring to the first time she posted an article on Weibo.
"Somehow those articles about my feelings about living in China as a woman… struck a note with Chinese women," Huang said. "It generated a huge amount of interest in terms of viewership… I really think Internet helped me to discover my voice."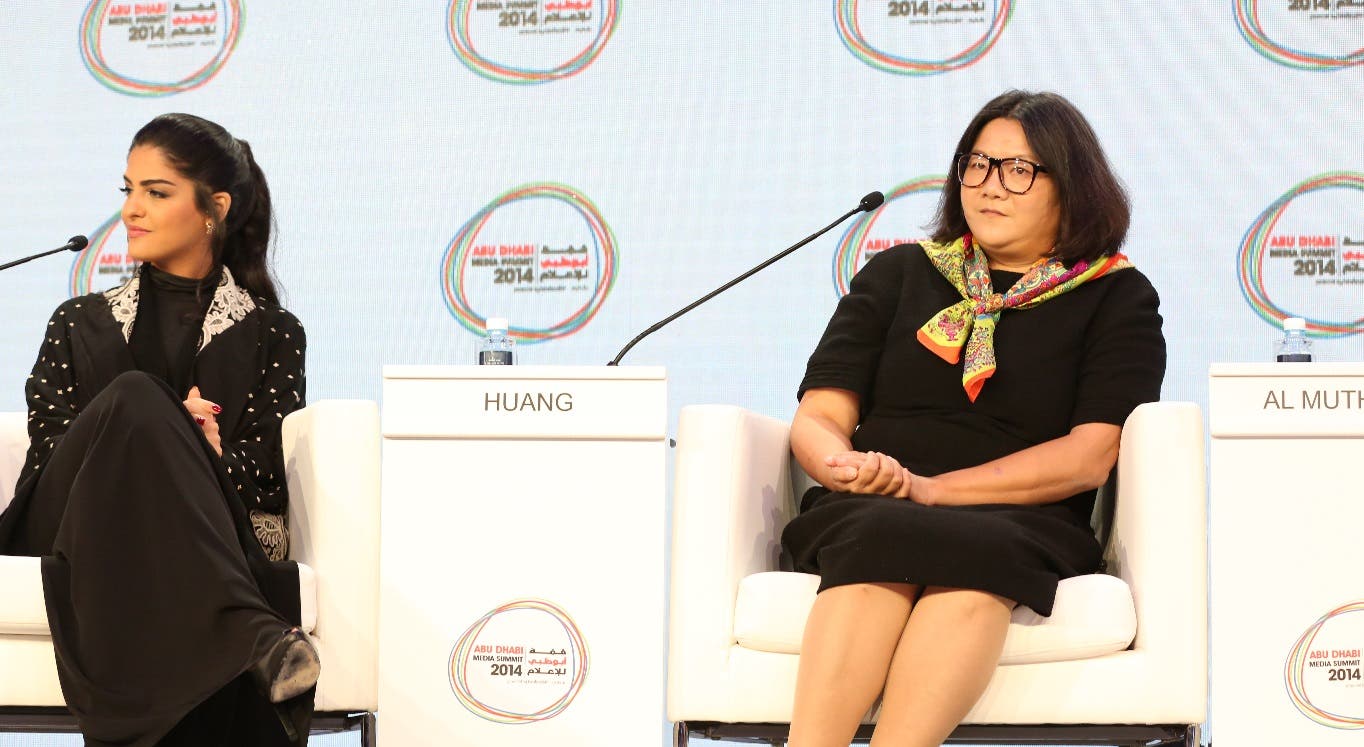 Huang – who is now one of the most popular micro-bloggers in China, boasting at least 2.5 million followers – was among Time magazine's list of "The World's Most Influential People" in 2011.
The Abu Dhabi Media Summit panel, which was moderated by Al Arabiya News Channel business anchor Nadine Hani, also included Zainab Salbi, a prominent Iraqi-American philanthropist and entrepreneur.
Salbi is the founder of Women for Women International, a humanitarian organization dedicated to serving women war survivors. She says the Washington-based organization was established according to the very notion of "connectivity."
The organization asks women to sponsor female war survivors by sending them $30 a month and exchanging pictures and letters. It has led to $100 million being raised from women in 78 countries, helping half a million women in war zones.
"Women are a marginalized group of people," said Salbi. "To create change in women's lives you need to inspire women and to tell them there is actually a possibility of change."
"How do you communicate the stories of inspiration? That's where social media becomes very important, because you communicate inspirations through soap operas, through TV talk-shows, through [the] Internet, through small footage, through all kinds of things," she added.
Change can only come through inspiration, which social networks can help spread globally, she added.
Other panelists explained how social media had played a role in their success.
Princess Ameerah al-Taweel, the Saudi Arabia-based founder of Time Entertainment Holding, said social media had helped her find and invest in talented Arab youth.

"Connectivity is a part of my everyday life, at work and even at home," said Al Taweel.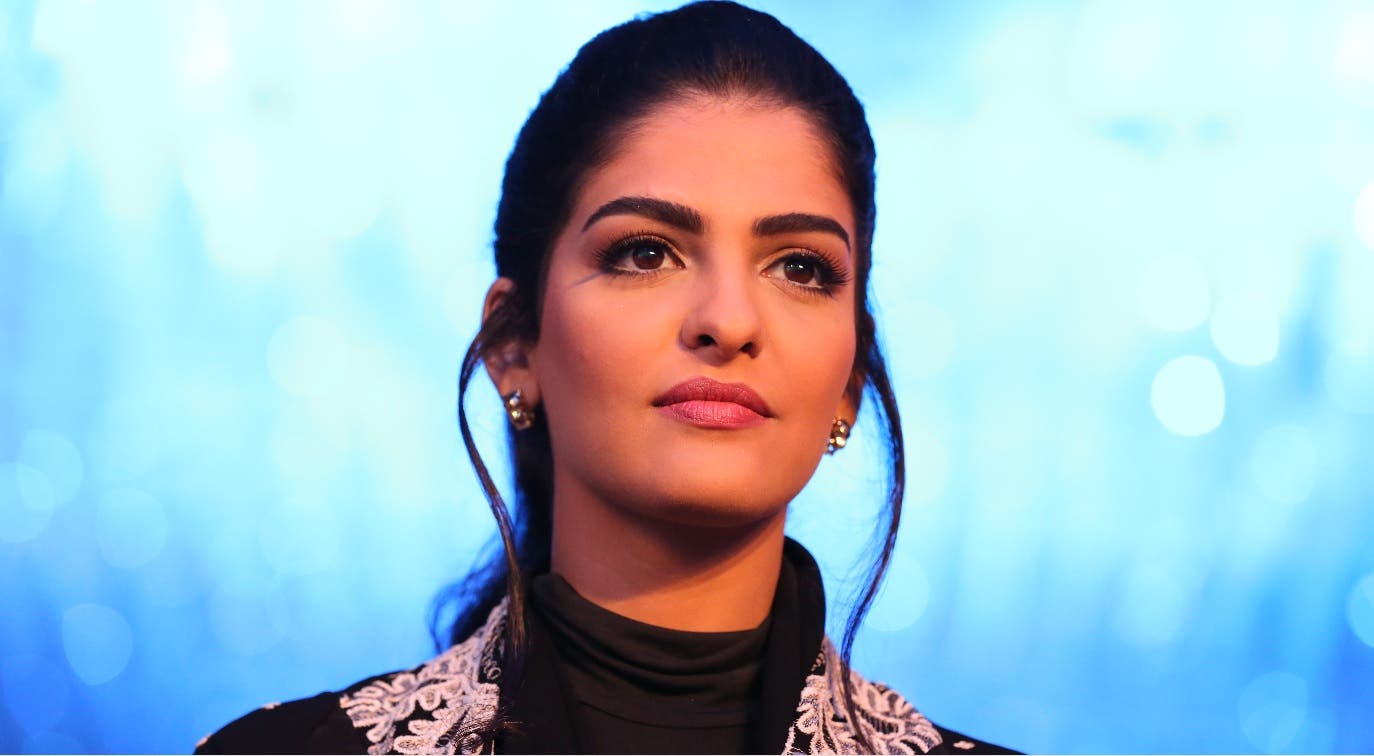 Time Entertainment Holding is comprised of four companies, including an Arab talent agency and a production house that supports local TV and digital content.
Al-Taweel said that media leaders often ask her about why she chooses to invest in 'YouTubers' – those who upload videos on the site – saying that it is a risky business.
"The average young Arab person spends five hours of his day being connected. This is not just an investment," Al Taweel said.
"This is a need we have in our society. We can't have our content decided by a couple of people any more. It has to be from Arab youth to Arab youth."
"I don't look at them just as talented. I look at them as the foundation of our society," she added.
Dalia al-Muthanna of GE Gulf and Summer Nasief, an executive at IBM, also shared their experiences of social media and how it played an important role in their lives.