World Cup and Gaza war among top Facebook topics of 2014
The social network measured the total number of posts that mentioned specific subjects to create the lists
Social media giant Facebook revealed Tuesday the most talked about topics of 2014 around the world with the main topic the World Cup.
Other topics in the list included the Gaza conflict, the Ice Bucket Challenge, the Ebola Virus as well as Sochi Winter Olympics.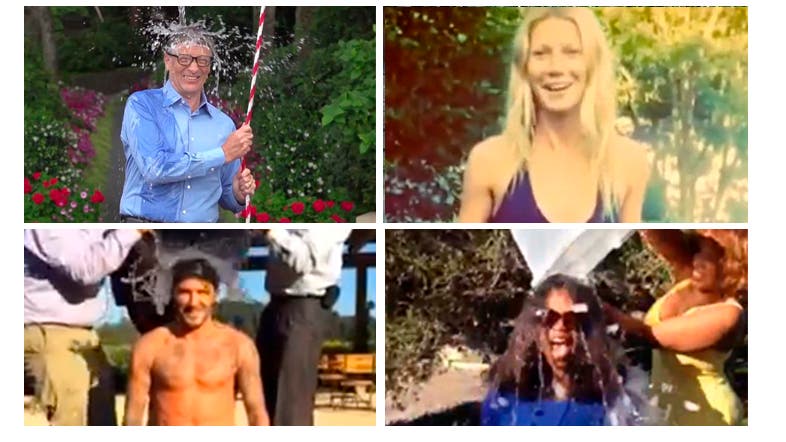 Facebook published Top 10 lists ranking the most popular topics in several categories in the United States, including entertainers, movies and television.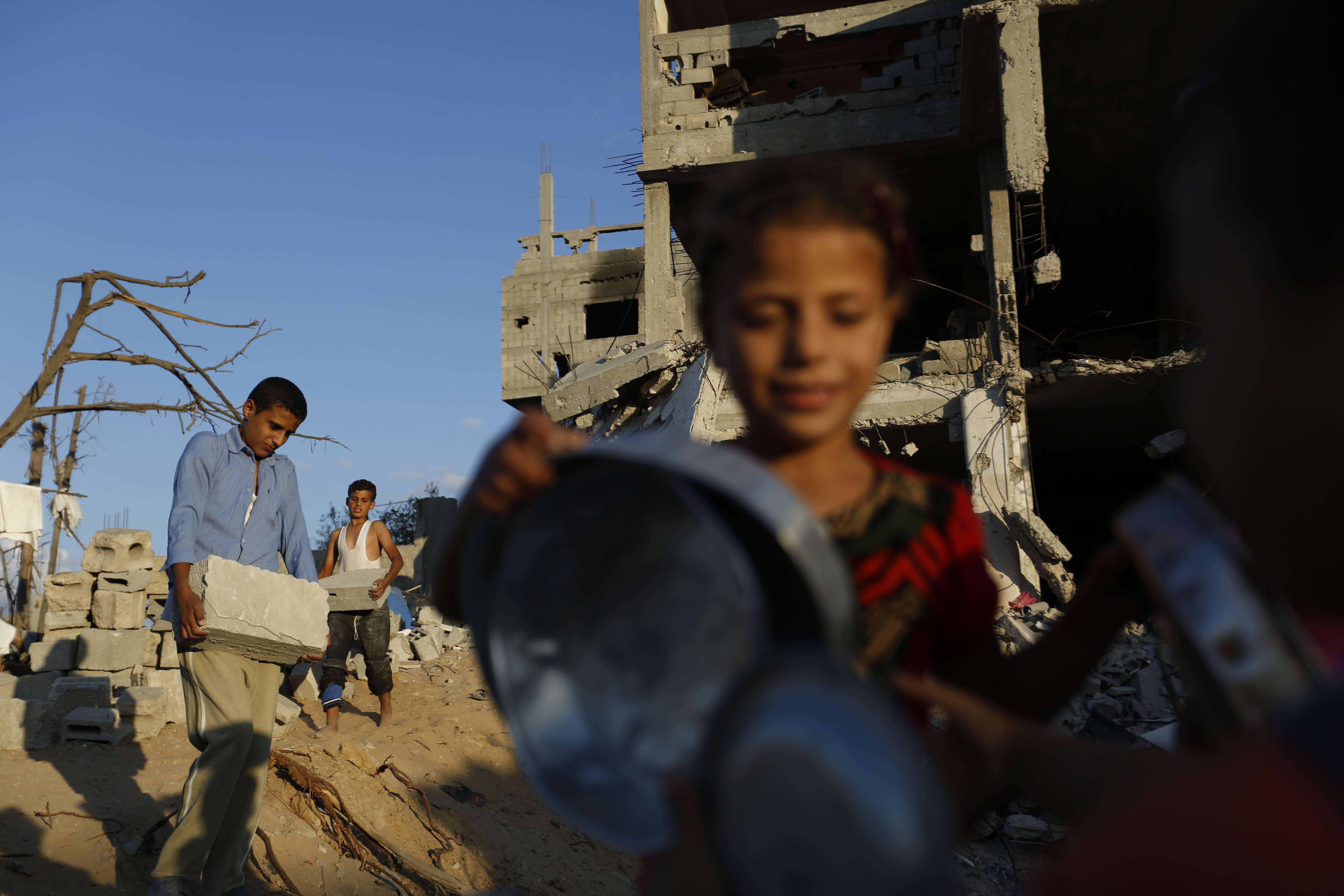 The social network measured the total number of posts that mentioned specific subjects to create the lists.
Last year's most talked about topics included Pope Francis, the UK's Royal Baby and Miley Cyrus.