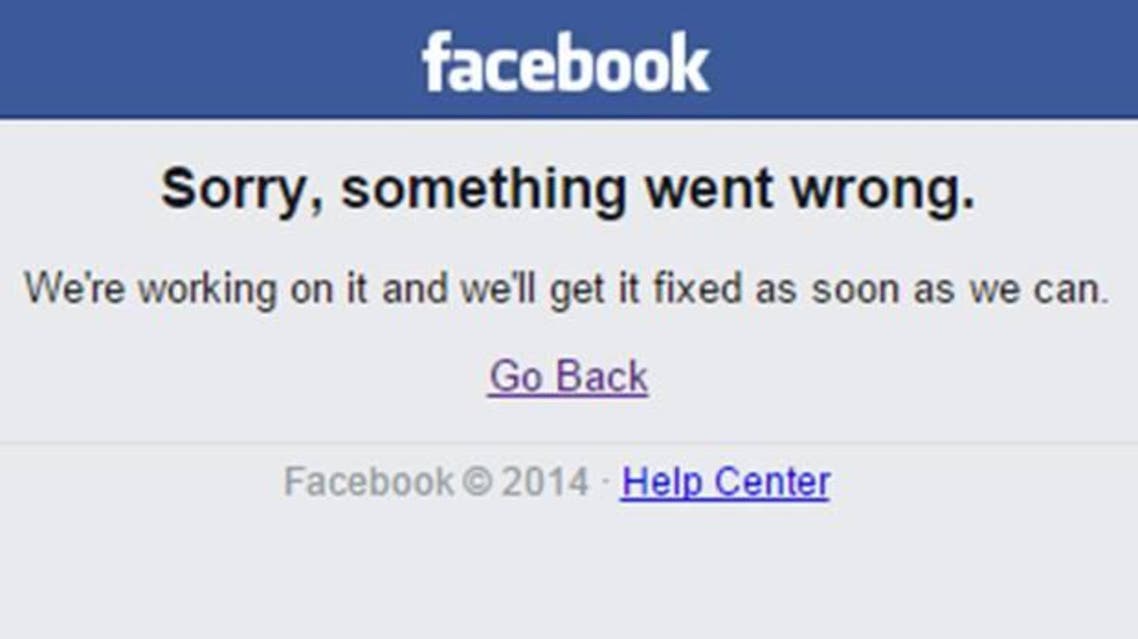 'Lizard Squad' hackers hint at role in outages of Facebook, other sites
However, Facebook the company said later was due to an internal fault and not an outside attack
Internet sites including Facebook, the world's largest social network, Instagram and other popular sites suffered temporary outages on Tuesday and a hacker group associated with other recent high-profile attacks claimed it caused the outages.
A Twitter account that purports to speak for hacker group "Lizard Squad" posted messages suggesting that it was behind an attack that temporarily blocked several major web sites.
However, Facebook the company said later was due to an internal fault and not an outside attack.
Facebook, its photo-sharing site Instagram, and other popular social networking sites, were unavailable from around 0600 GMT for upward of an hour, according to user reports and Web monitoring sites in countries across the Americas, Asia and Europe.